Big Gig, Big Bang, big-league visit: Road closures during Pres. Trump's visit, 1st day of Summerfest


MILWAUKEE -- Officials with the City of Milwaukee's Department of Public Works on Tuesday, June 26 issued an alert for Wednesday, June 27 and Thursday, June 28 during President Donald Trump's visit.

Wednesday also marks the first day of Summerfest.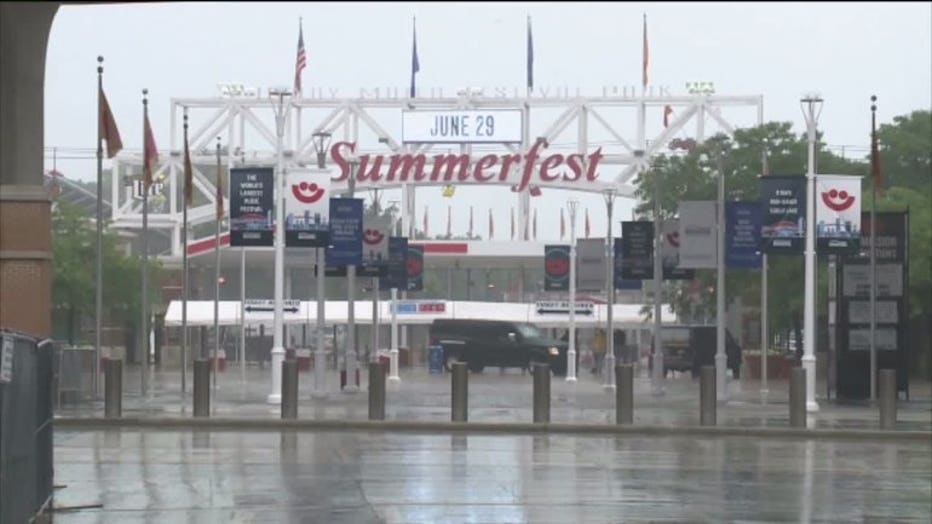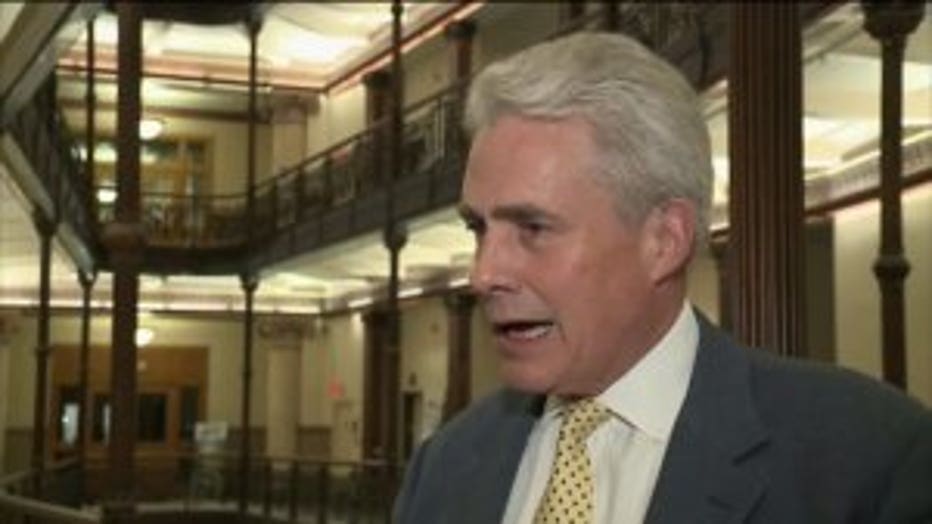 "You will be caught in the gridlock," said Alderman Bob Bauman.

According to a news release from DPW officials, the area that will be barricaded and not accessible to vehicular traffic beginning at 11 a.m. on Wednesday is bounded by: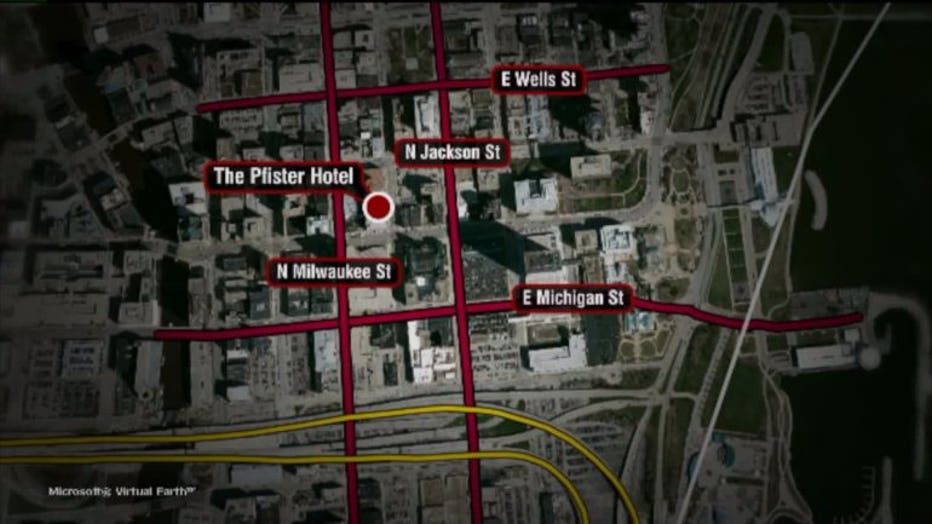 In addition, pedestrian traffic within this perimeter may be limited.

"Injecting massive logistical challenges that the Public Works department has had to respond to only after about 11 o'clock this morning when they were notified (President Trump) was coming," said Alderman Bauman.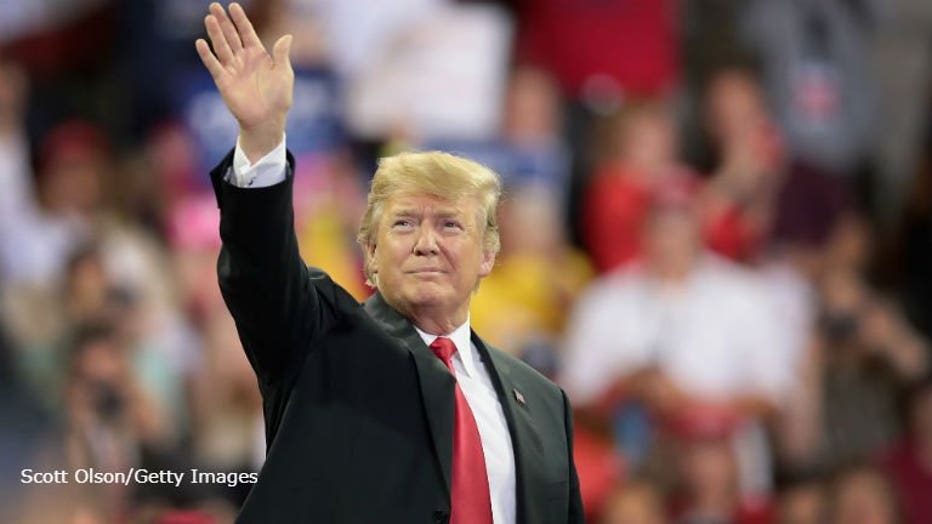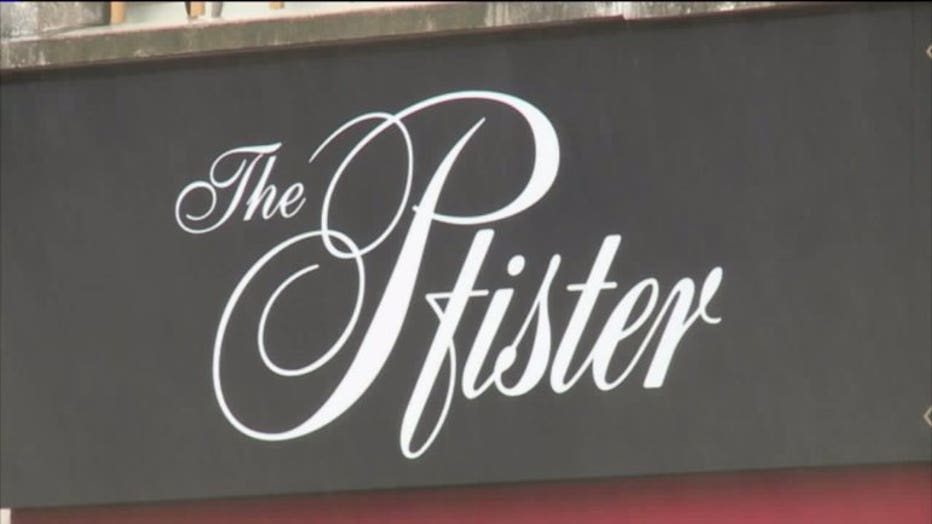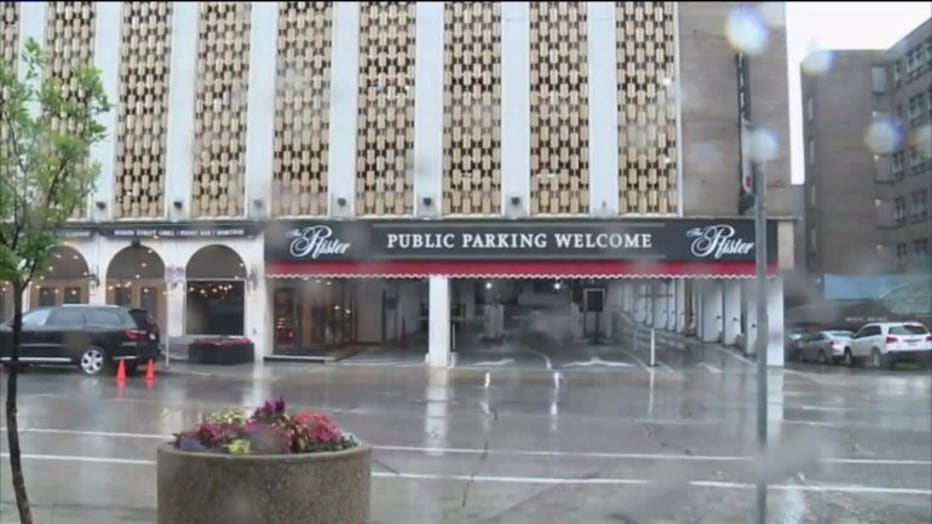 DPW officials said motorists should be especially aware of temporary parking restrictions on the streets above.  Temporary "no parking" signs were posted and become effective at 6 a.m. on Wednesday. Vehicles not moved will be subject to a ticket and tow.

In addition, motorists should check all other streets in this area for temporary "no parking" signs. DPW officials said signs will have specific dates/times posted concerning parking rules. Vehicles parked in violation of the posted signs will be subject to a ticket and tow.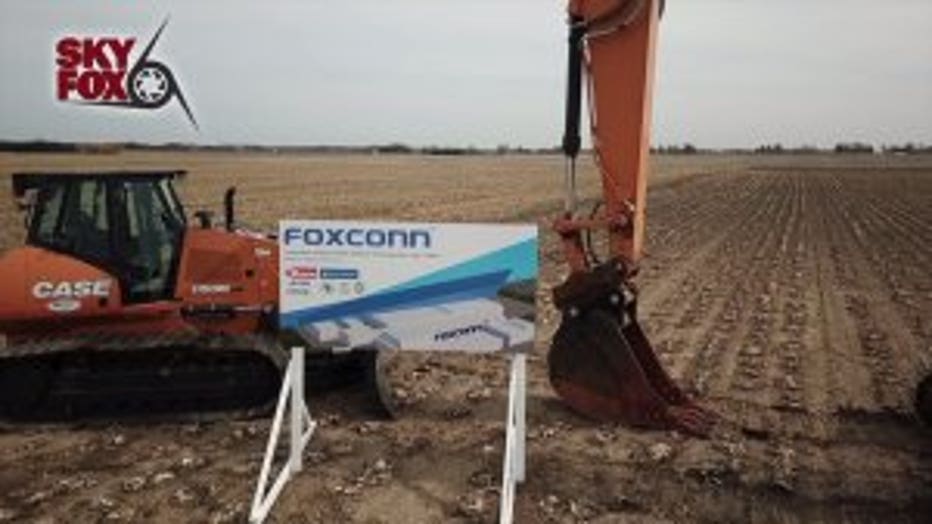 President Trump will be in Wisconsin to visit the Foxconn site in Mount Pleasant. He's expected to fly into Milwaukee Wednesday evening, and stay overnight ahead of a Thursday morning GOP fundraiser before the Foxconn groundbreaking.

Bauman said the president's visit in Milwaukee, which is not an official state visit, will cost taxpayers north of $10,000, and will stretch police and other resources thin on an already busy night.

"Certainly some calls for service will be answered more slowly (Wednesday) night then on a typical night in summer," said Alderman Bauman.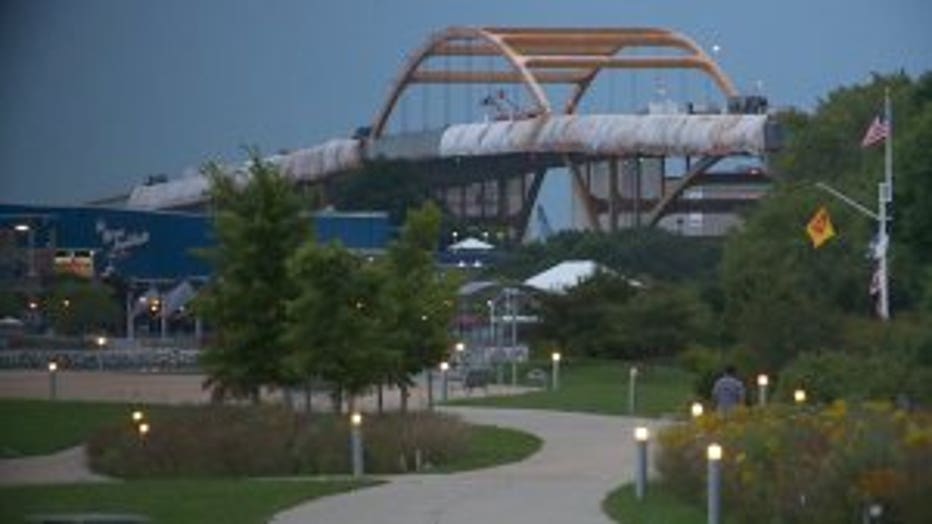 Meanwhile, Milwaukee County Sheriff's officials are warning about Hoan Bridge closures and traffic during the Big Bang Fireworks show at Summerfest.

The MCSO will be closing the I-794 northbound lanes of the Hoan Bridge Wednesday night at 8 p.m. at Carferry Drive prior to the fireworks, expected at 9:30 p.m.

All lanes of traffic, northbound and southbound, will be closed during the fireworks and reopen following the display at approximately 10:30 p.m.

Access to I-794 eastbound at the Marquette Interchange will be closed to all vehicle traffic, except buses. McKinley Marina parking will be restricted to those with current season permits or those with legitimate business at the marina.

To alleviate traffic congestion after the fireworks, traffic southbound on the Hoan Bridge will be open for those heading to the south side.  Traffic on southbound Lincoln Memorial Drive must take westbound I-94 or head southbound over the Hoan.  Westbound Michigan Street and westbound Clybourn Street will be closed to vehicle traffic after the fireworks.

Lincoln Memorial Drive will close when all lots are full, which in past years has been as early as 6 p.m. Deputies may need to divert traffic leaving the lakefront area to ease the expected heavy traffic flow.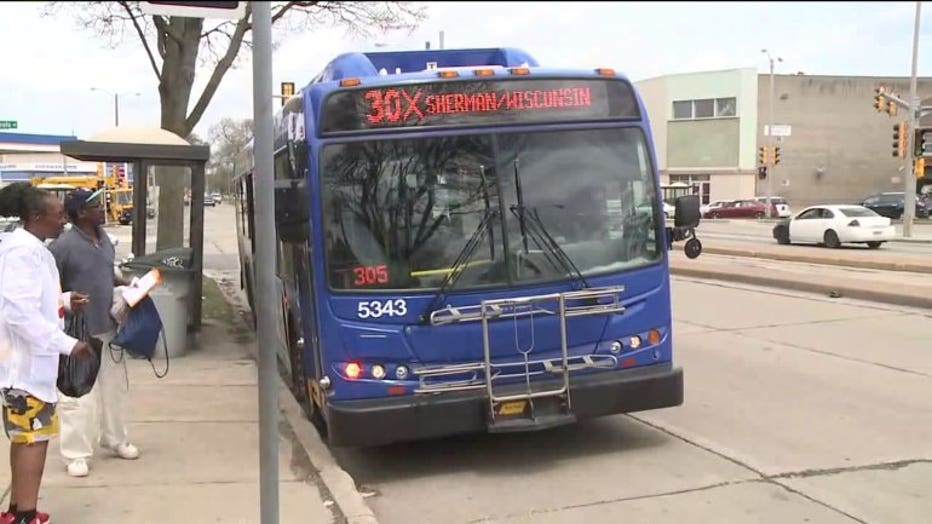 An MCTS spokesman said Tuesday they only got word of the closures late Wednesday as well. He said you may want to give yourself some extra time because there could be delays.

During the closure, MCTS buses (Summerfest Shuttles, Brewers Line, regular routes and Freeway Flyers) will be detoured off of Wisconsin Avenue between Broadway and Jackson/Van Buren Street. Buses will use Kilbourn Avenue to get around the closure.

Riders are encouraged to use regular stops on Wisconsin Avenue east and west of the impacted area or temporary stops on Kilbourn Avenue, look for temporary signs.

Visit RideMCTS.com/Alerts for a full list of routes, temporary stop locations and maps of the detour.

"Take the bus. Take a bike. Walk or ride a horse -- but leave your car behind," said Alderman Bauman.