Big Gig: A fest that has evolved over its 49 years


MILWAUKEE -- It's always fun to watch our beautiful lakefront come alive and celebrate summer during the 11-day run of Summerfest. Those grounds have evolved over the years.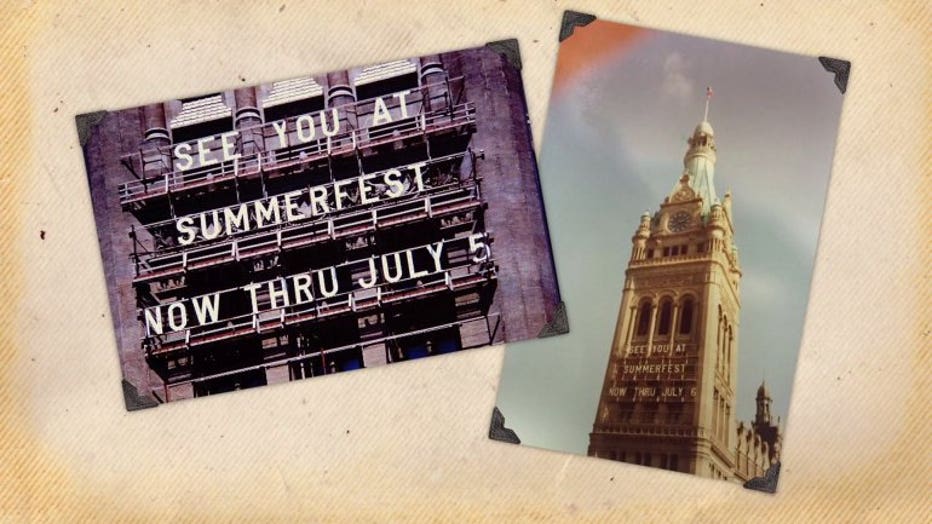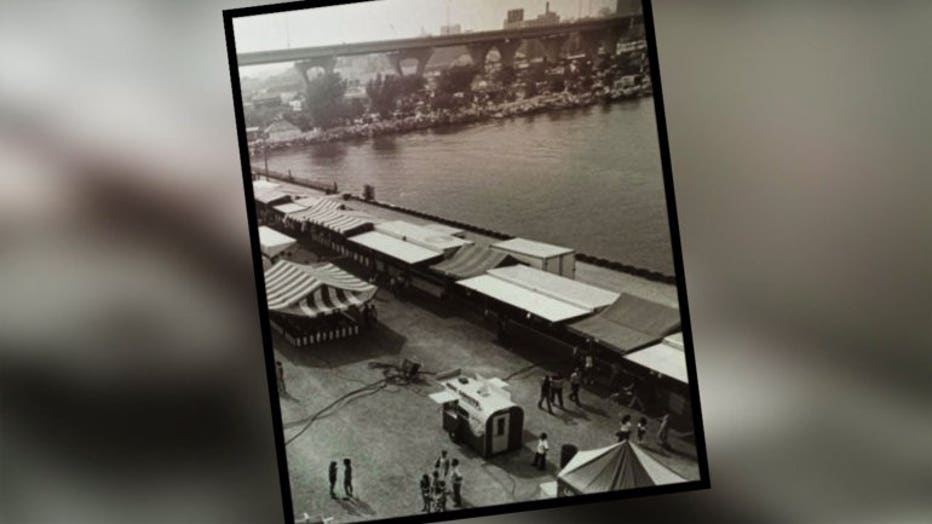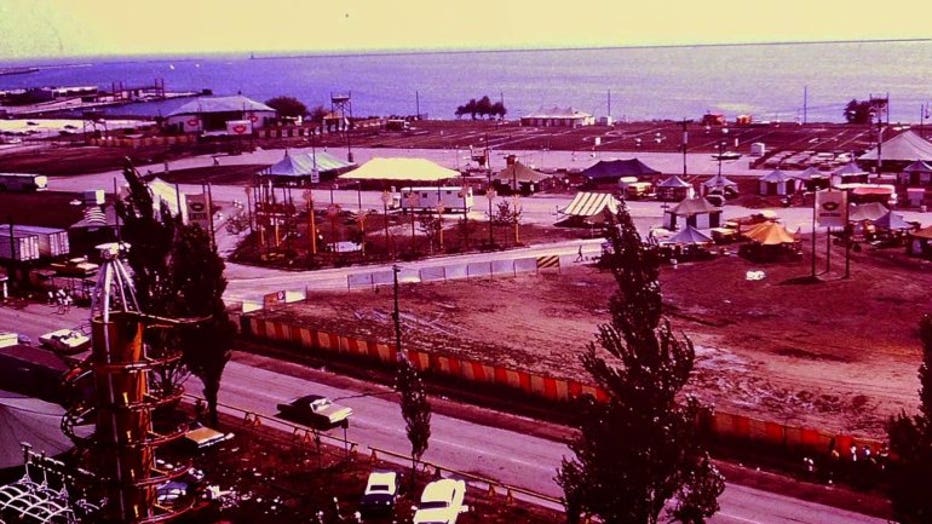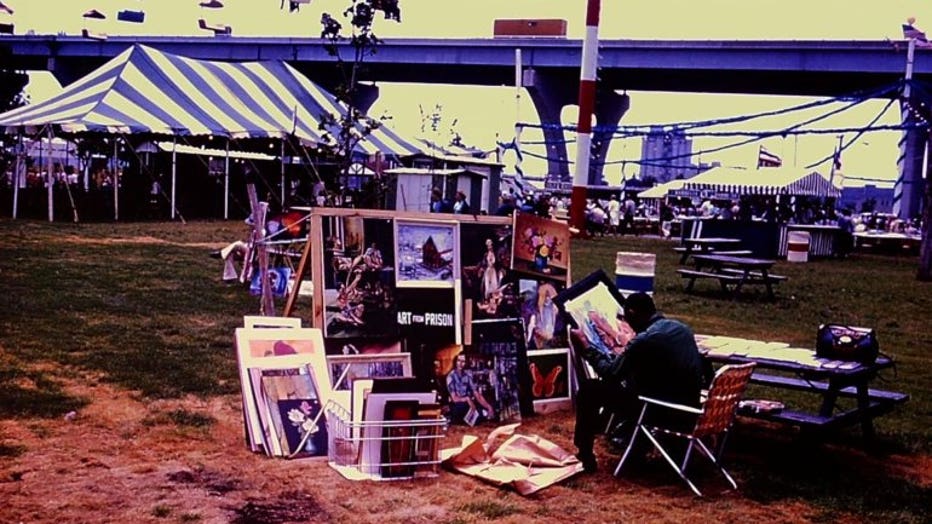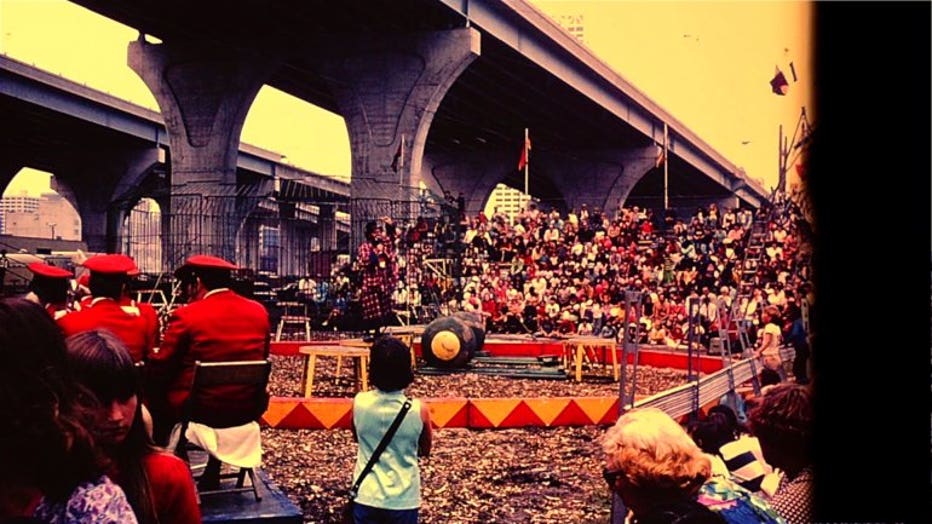 1970 was the first year Summerfest was held at the now Henry Maier Festival Park. At that time, it was only on 15 acres of land and was a far cry from what we call Summerfest today.

In 1973, Summerfest officials announced they were planning to spend $1 million on permanent stages and seats, dining areas, landscaping and plumbing.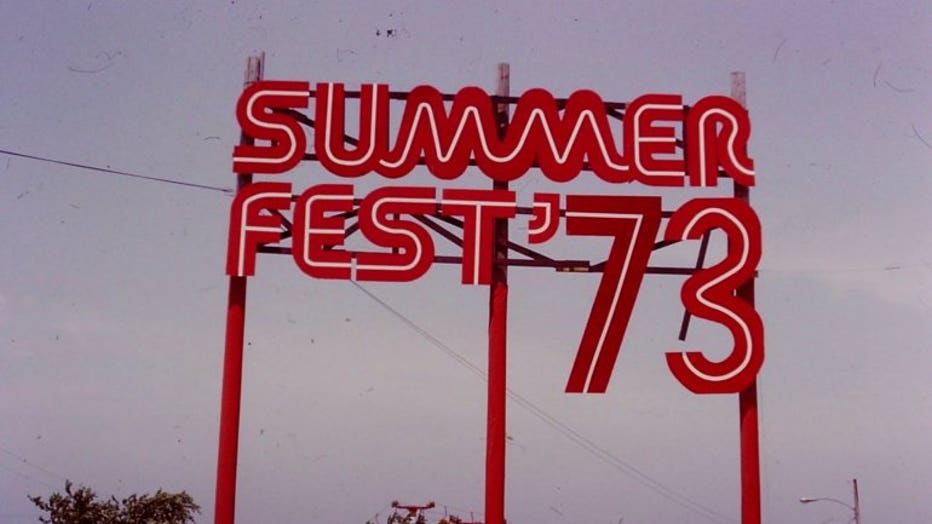 Crews soon paved the dirt walks, and planted grass, flowers and trees in an effort to make Summerfest more of a family-friendly place.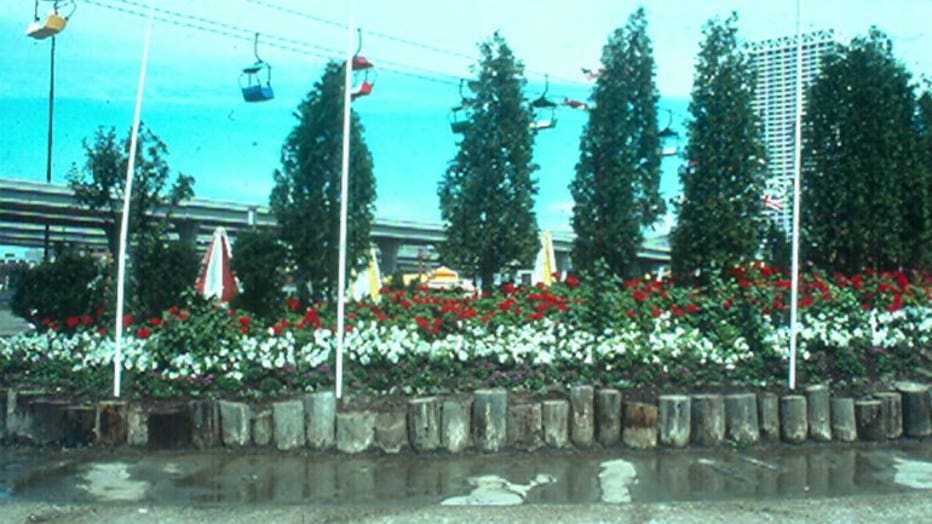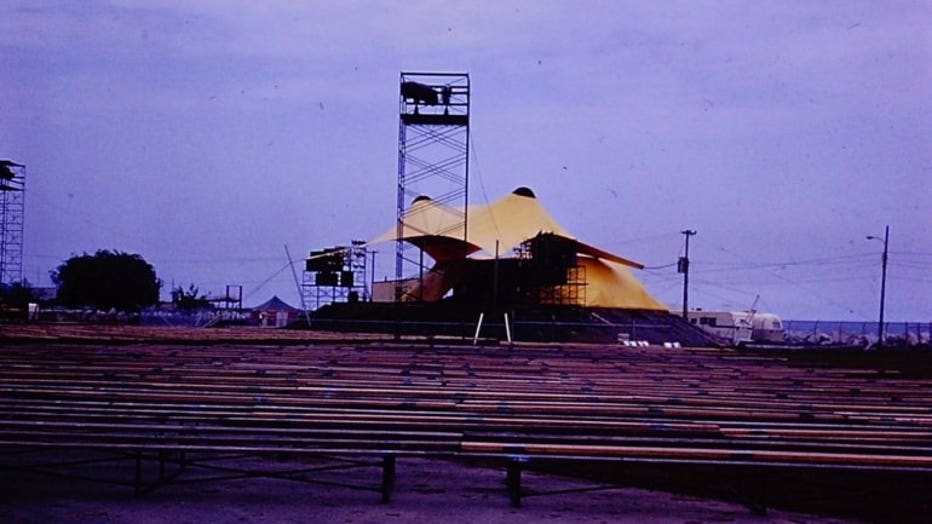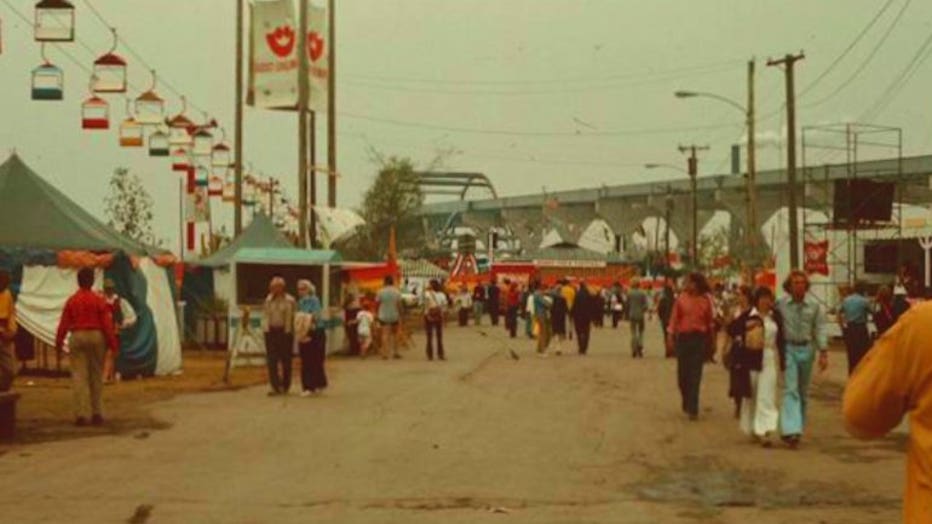 Summerfest was also granted the right to use 30 acres of lakefront property, prompting the addition of more stages, including the Schlitz Country stage and Pabst International Folk Festival stage. A new comedy stage and new marketplace quickly followed.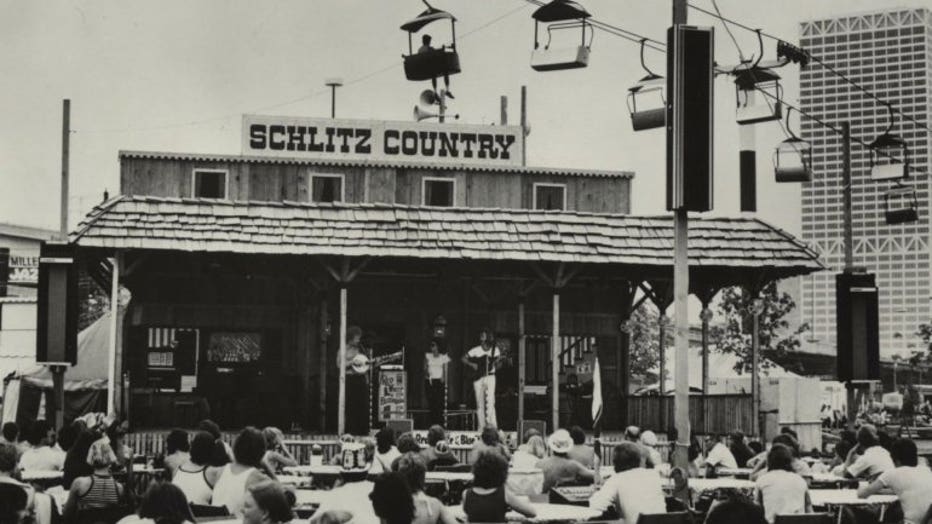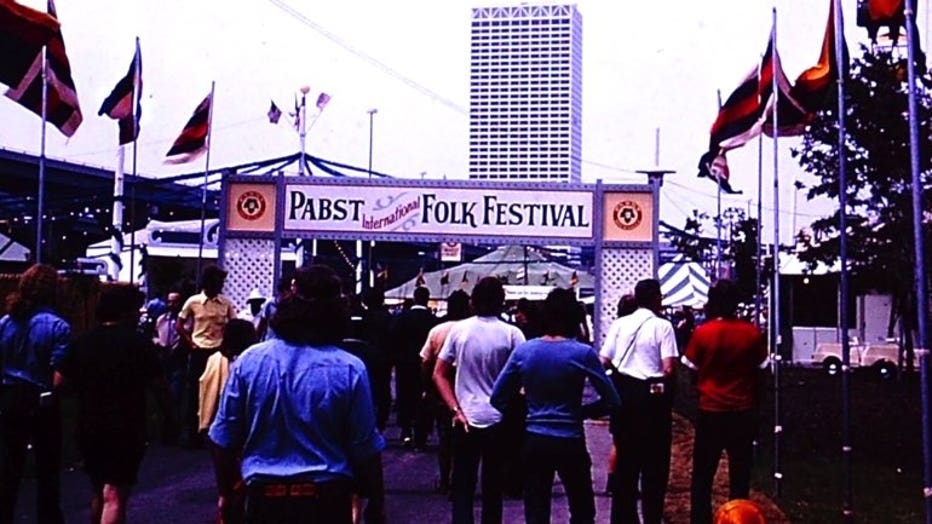 In 1984, record crowds showed up at the Huey Lewis concert. An estimated 25,000 people packed into a space only meant for 15,000, proving Summerfest needed more space.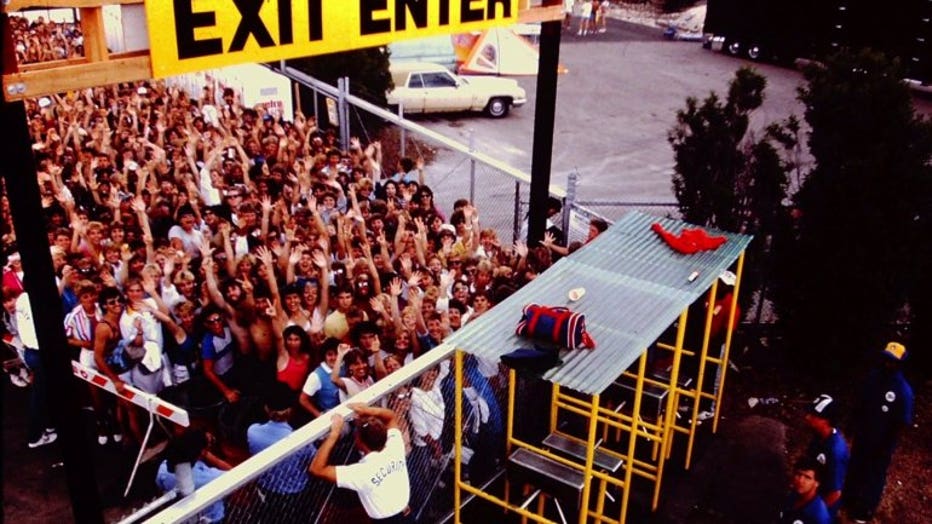 The inaugural year for the Marcus Amphitheater happened in 1987. The new venue would accommodate 23,000 people. That amphitheater had a good run, but earlier this year, a 10-year partnership with American Family Insurance was announced. Part of that announcement includes plans to build a brand new amphitheater with construction slated to start in 2019.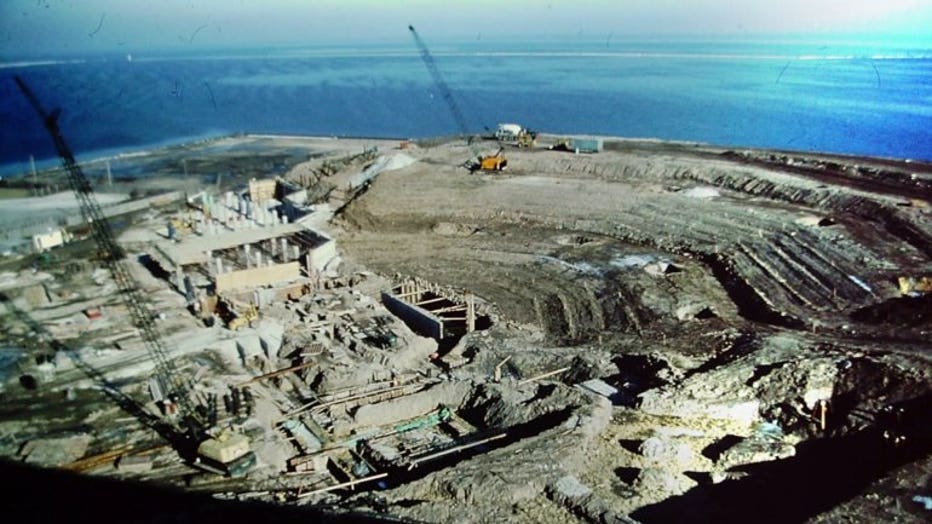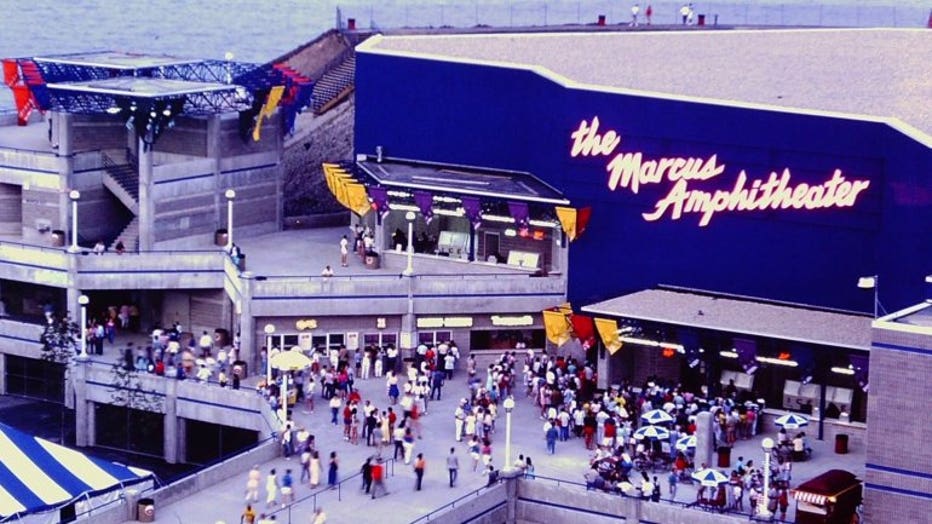 The side stages have seen their fair share of upgrades through the years, too. This spring, crews were busy renovating the Miller Lite Oasis stage.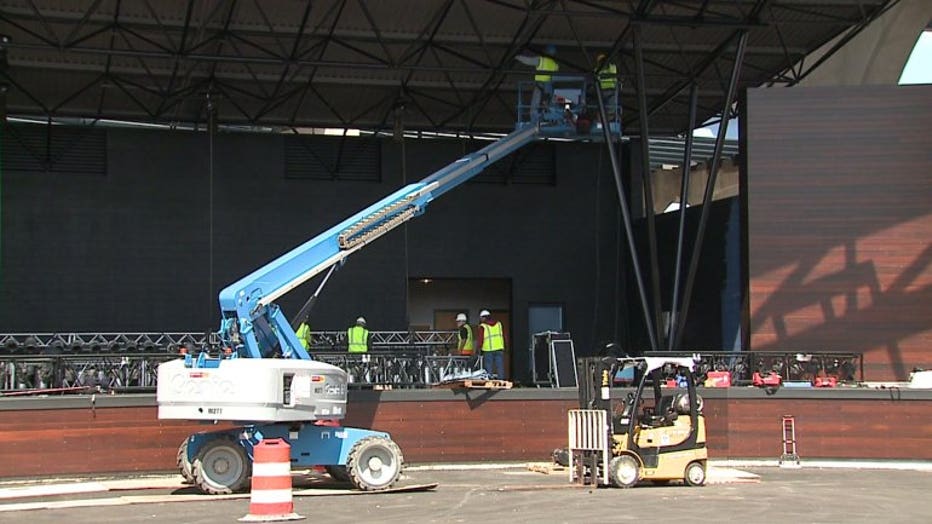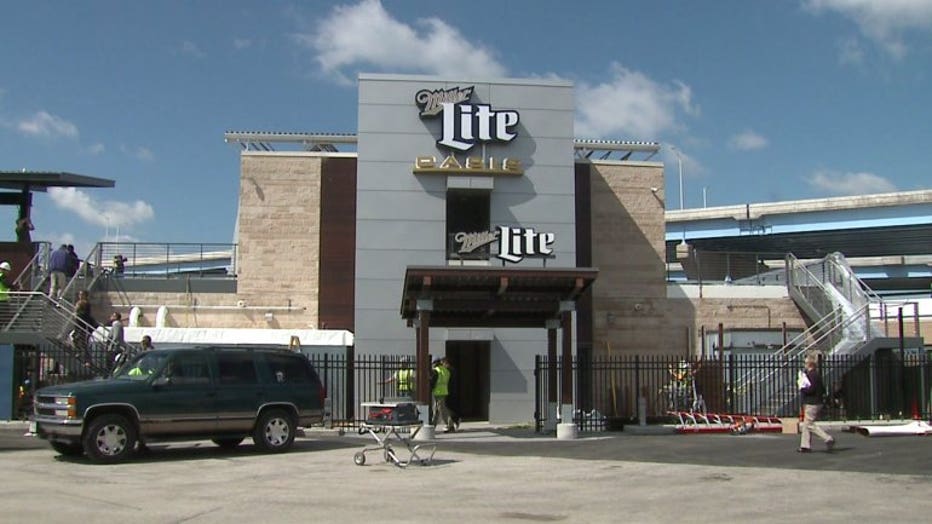 Visitors have been promised a whole new look with better views, new hospitality areas and maybe, most importantly, easier access to beer. Harley-Davidson renovated the Roadhouse back in 2008. That revamped stage now includes large video screens, comfy seating near the water, and of course, that beautiful tower of shiny bikes.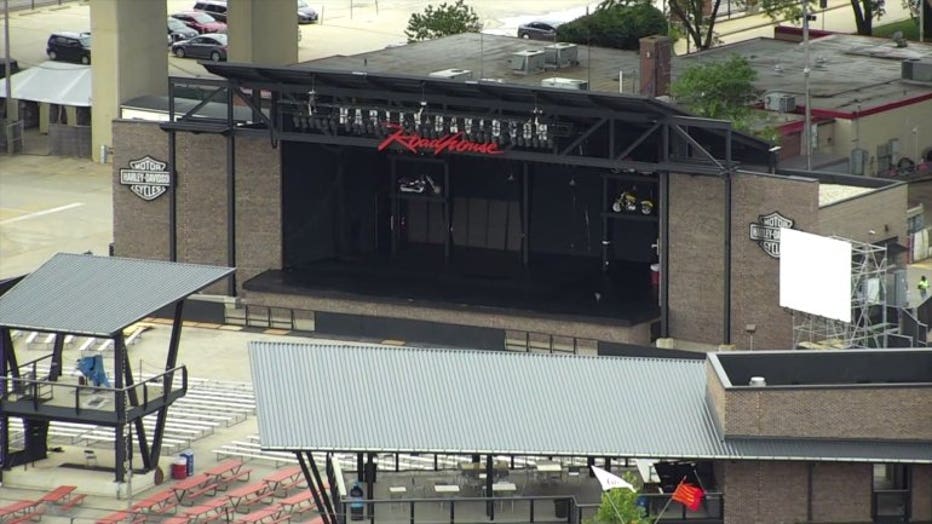 A few years later, it was the Briggs & Stratton Big Backyard that got a makeover. That area can now accommodate up to 8,000 people.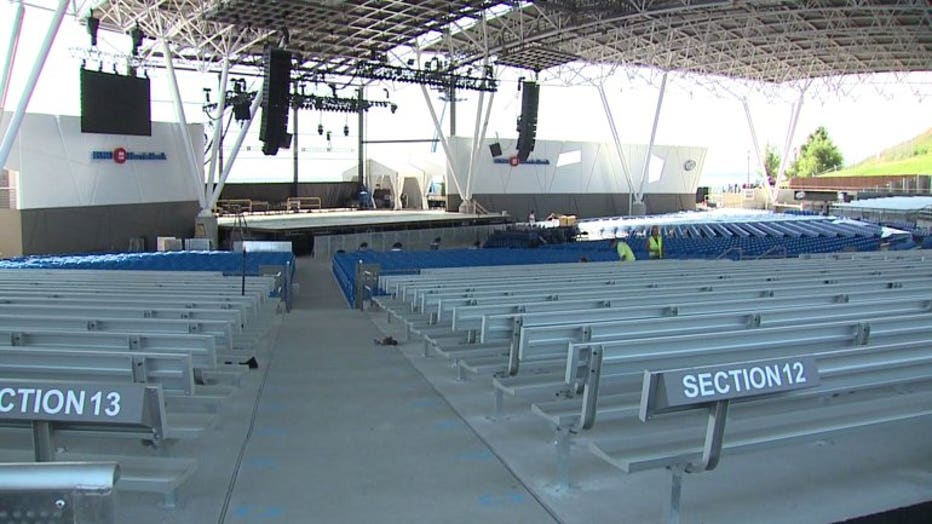 2012 was the year construction wrapped up on the new BMO Harris Pavilion, replacing the Classic Rock stage on the south end of the grounds.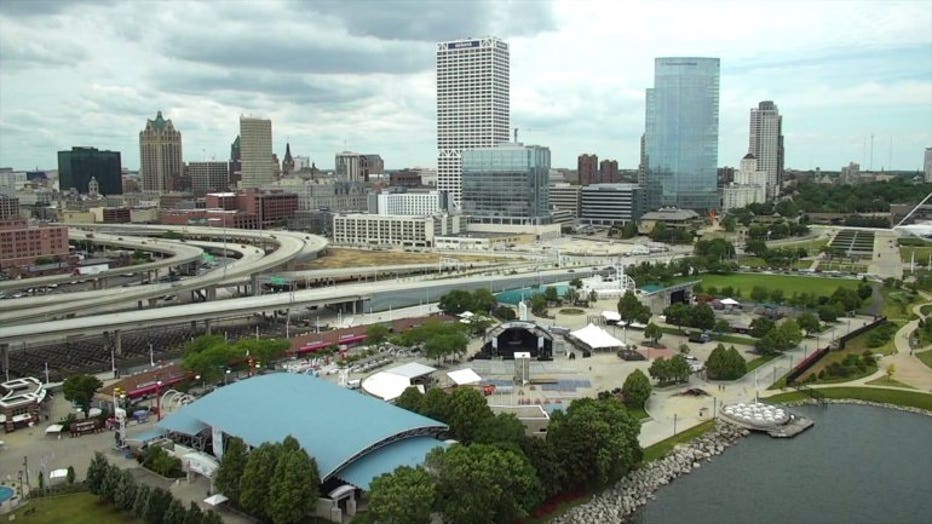 Next summer, all eyes will be on the north end of the grounds, where there are plans to overhaul the current U.S. Cellular Connection stage and create a new North Gate Community Plaza.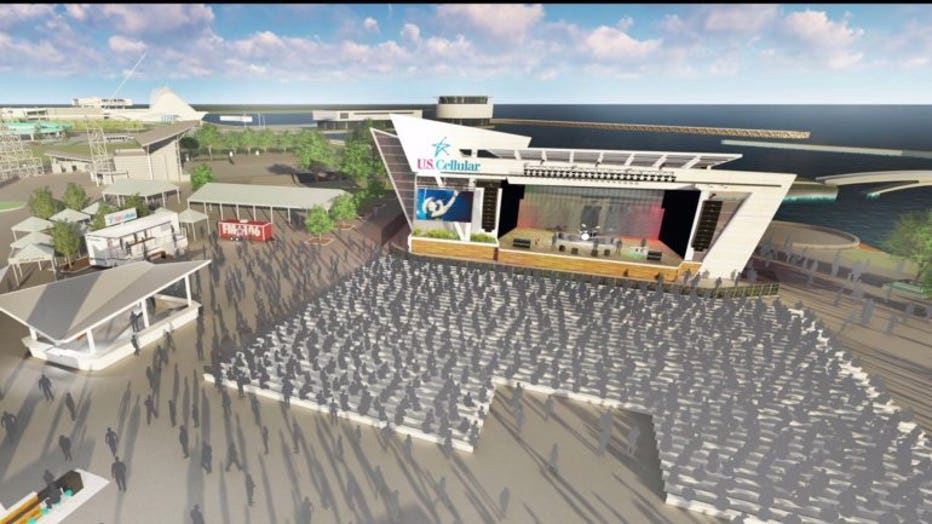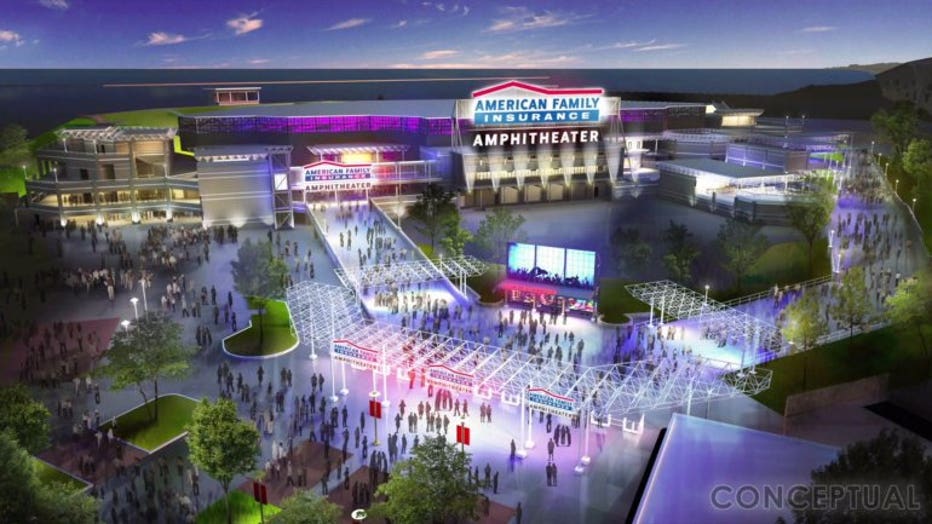 American Family Insurance Amphitheater


Summerfest is certainly doing its part to keep up with the times. With the grounds themselves always changing, you can count on the Summerfest staples year after year: Good music, great people and cold beer.