"Best technology out on the market:" Retired firefighter makes generous donation to MFD


MILWAUKEE -- It's a donation that is sure to save lives. The Milwaukee Fire Department (MFD) received on Wednesday, August 2nd a generous gift from one of its own.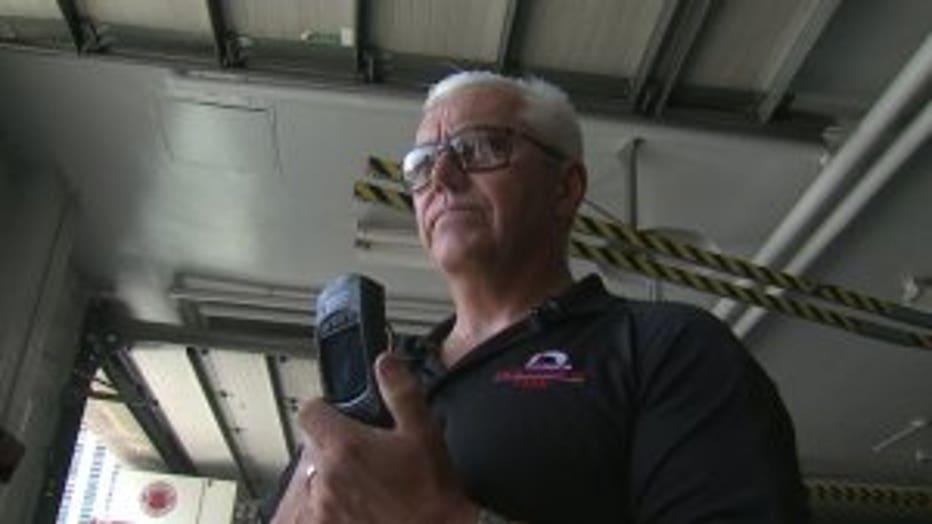 When Paul Conway first suited up more than 30 years ago, thermal imaging wasn't around. It would be years before the technology was developed for firefighters.

"This tool has been proven," Conway said. "The best technology out on the market."

Conway is a retired firefighter who is giving back. He donated eight hand-held thermal cameras to MFD. Conway is also the founder of a company partnering with the makers of the "seek" camera.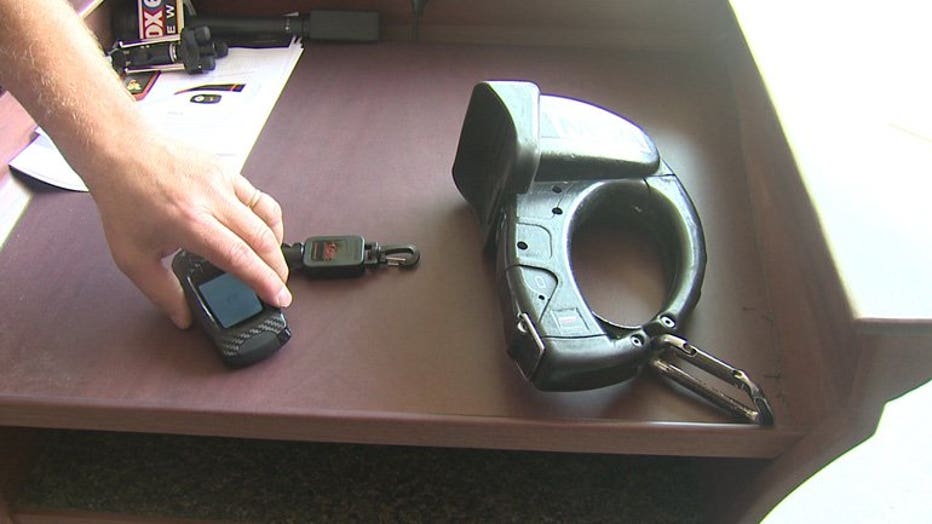 "This is something that will make a difference in firefighters," Conway said.

"And they were these big clunky cameras that went on your head and I remember during the training," said Milwaukee Fire Chief Mark Rohlfing.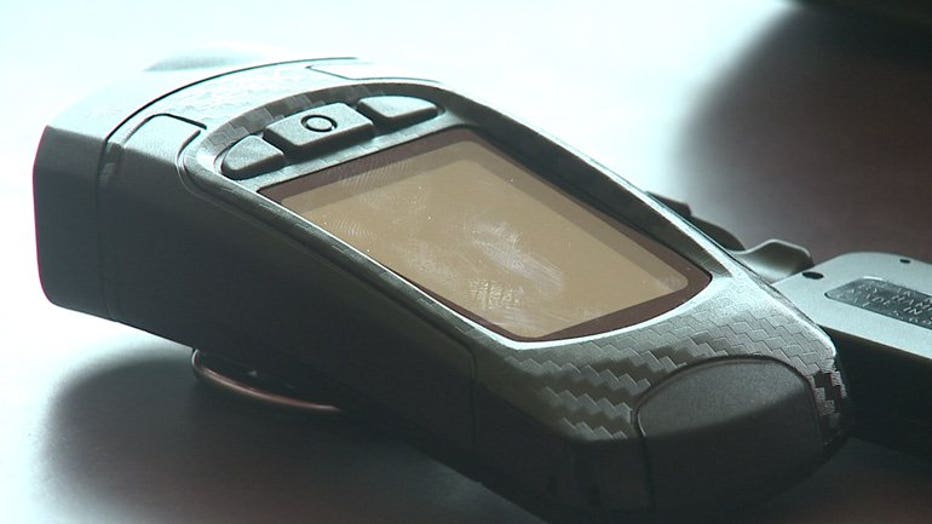 Rohlfing said the size is the most noticeable difference between old and new -- allowing first responders to easily attach the camera to their protective gear.

"To be able to find the victim, to be able to find the fire even quicker," Rohlfing said.

Within the department, the tools are always changing. But the will to keep one another safe is a constant.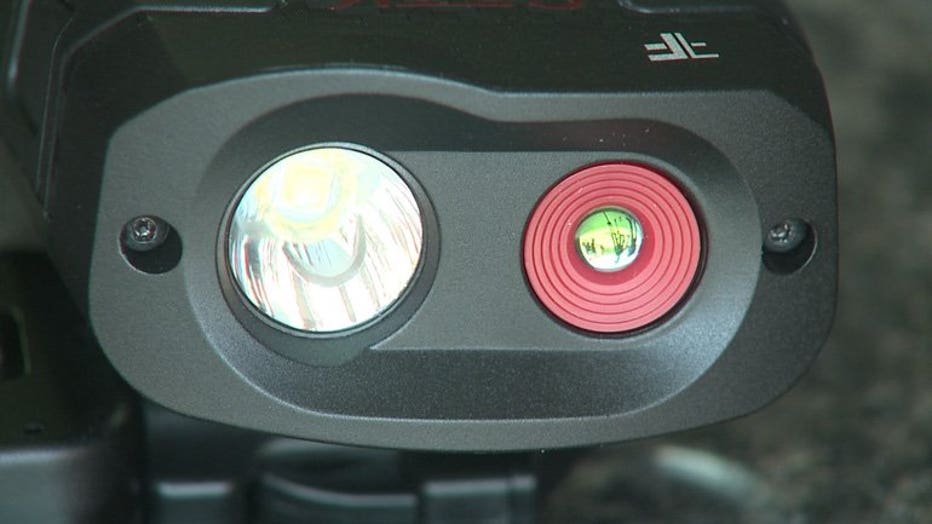 "Those individuals he truly believes are his brothers and sisters," Rohlfing said.

The cost of just one thermal imaging camera is $700. Chief Rohlfing says when thermal cameras were first used in Milwaukee, one unit cost $25,000.