If you aren't eating the recommended two to three cups of veggies a day, you might want to take a stroll through the frozen food aisle. There are lots of new choices—riced, mashed, roasted, and even spiralized—that make getting your veggies more convenient and interesting than ever.

Consumer Reports' experts tested 31 varieties of frozen vegetables, to see which are not only best for you but the best-tasting. Three topped the list and are CR Best Buys.

Green Giant Riced Veggies Cauliflower Risotto Medley features small bits of cauliflower, that are slightly chewy, like rice - along with asparagus and mushrooms. It's just 88 cents a serving.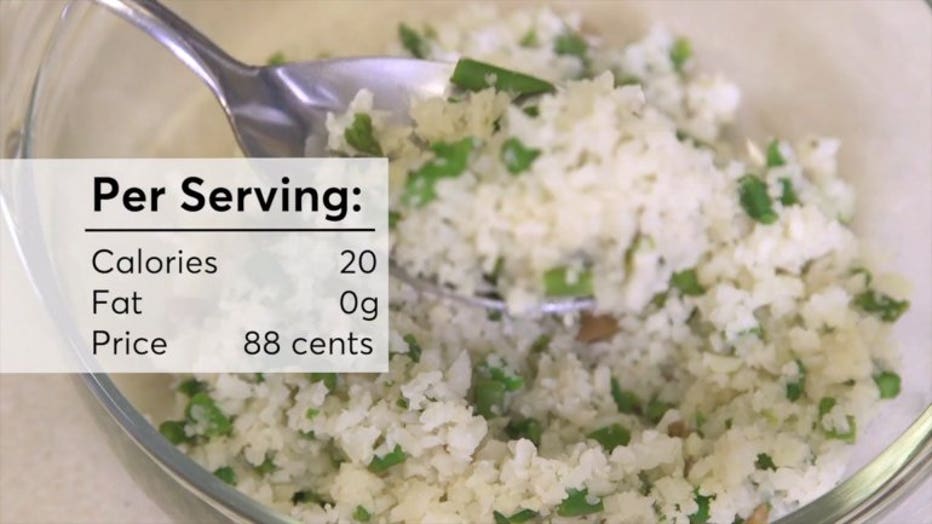 Spiral veggies are a new trend. Trader Joe's Carrot Spirals have a little sea salt, and not much else to get in the way of the flavor. They cost just 75 cents a serving.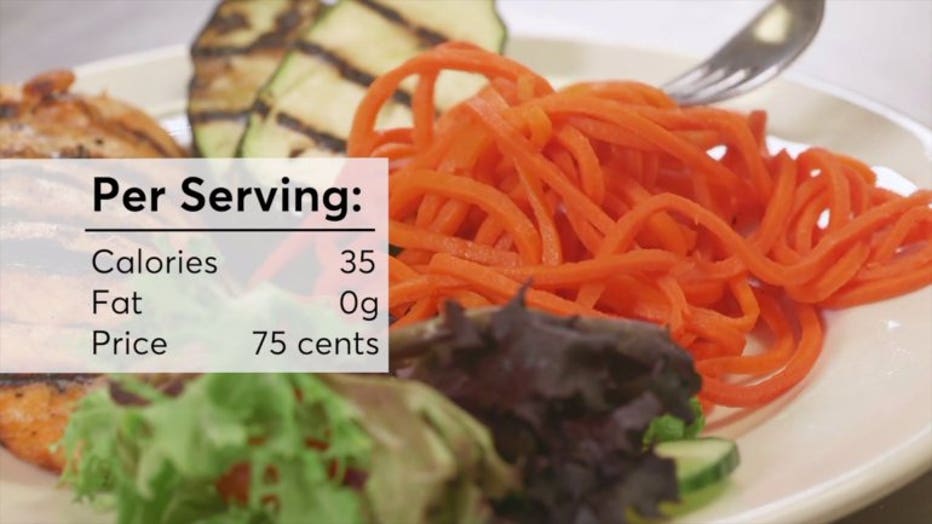 Another very good pick? Birds Eye Steamfresh Protein Blends California Style. A mix of veggies, lentils, and grains make this an excellent source of fiber. And one cup packs 12 grams of protein.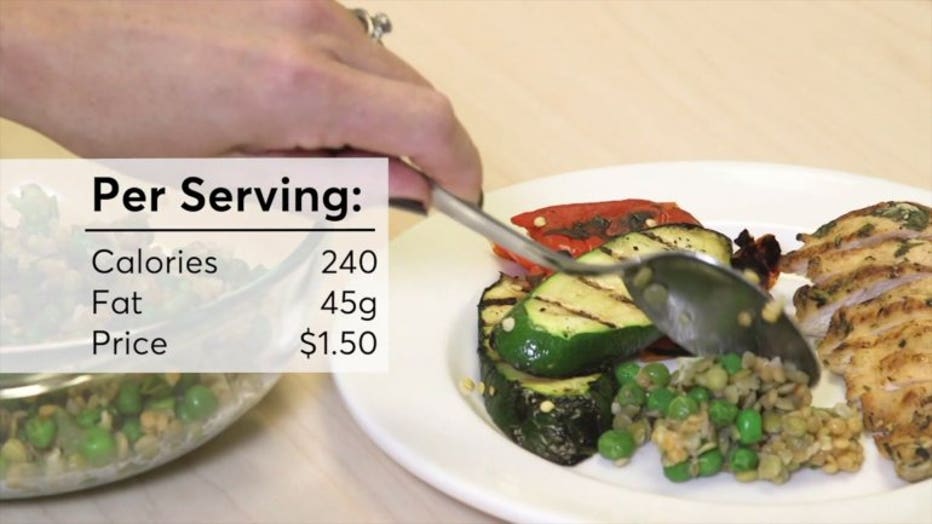 Although Green Giant had several combos at the top of the list, their roasted vegetables landed with a thud. Roasting can deepen the flavor and increase the complexity of a vegetable, and even add some crisp texture. Unfortunately, the testers did not taste any of that in these vegetables.

Three Green Giant roasted vegetables - the broccoli, carrots, and brussels sprouts are unimpressive. Tasters noted an unappealing ashy flavor for all three. The broccoli was called "waterlogged" and the brussels sprouts were very soft, with no roasted flavors - landing these veggies at the bottom of the list.

Not only can these prepared frozen vegetables save you lots of prep time, but a recent study at the University of California, Davis showed that compared to fresh, flash frozen vegetables were just as nutritious.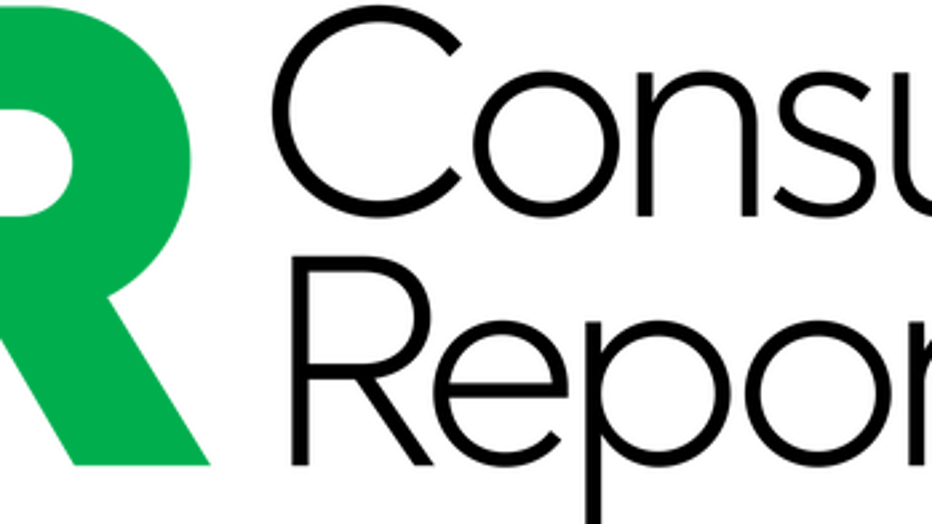 All Consumer Reports material Copyright 2018 Consumer Reports, Inc. ALL RIGHTS RESERVED. Consumer Reports is a not-for-profit organization which accepts no advertising. It has no commercial relationship with any advertiser or sponsor on this site. For more information visit consumerreports.org.