Best friends killed in crash after driver lost control, hit utility pole in Cedarburg


OZAUKEE COUNTY -- Two families are grieving after a single-vehicle crash in the Town of Cedarburg Monday night, June 25. Two men, ages 21 were killed -- and we're told they were best friends.

Austin Riechers and Devin Krumbiegel spent much of their free time on the road, both sharing a passion for motorcycles.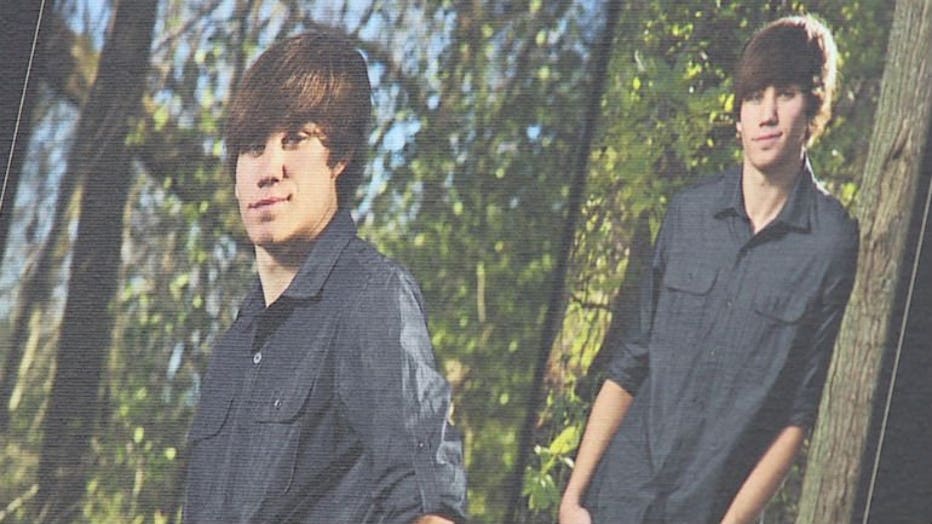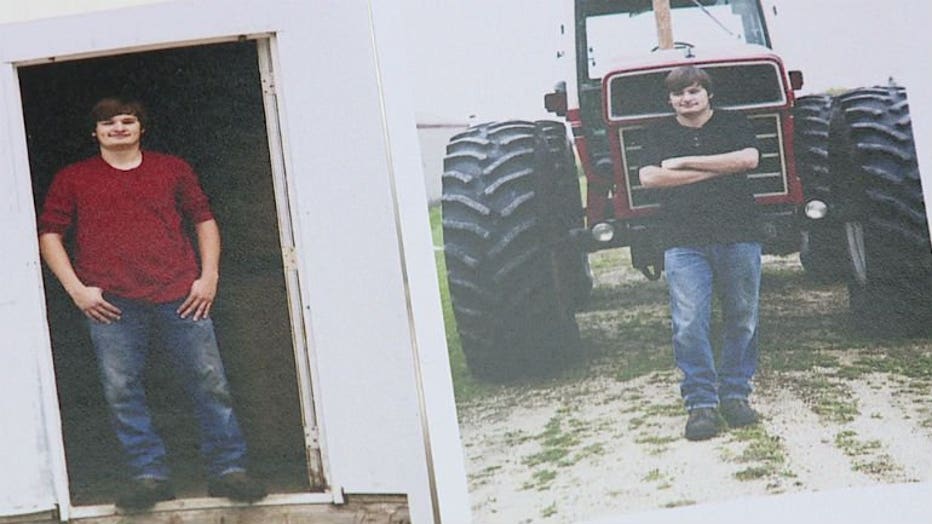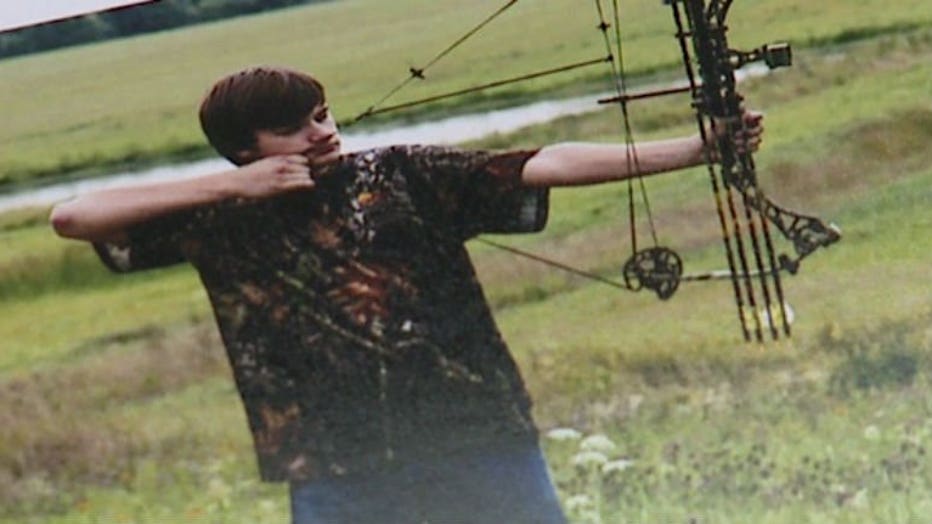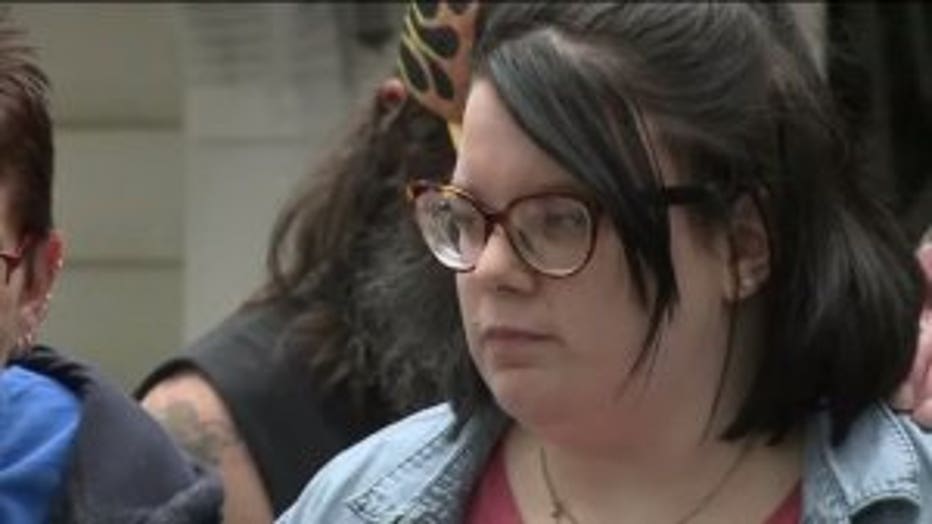 "He would go on rides for hours," said Brooke Krumbiegel, Devin Krumbiegel's sister.

On Monday evening, their drive turned fatal.

"He's touched so many lives and he will be missed and always in so many people's hearts," said Brooke Krumbiegel.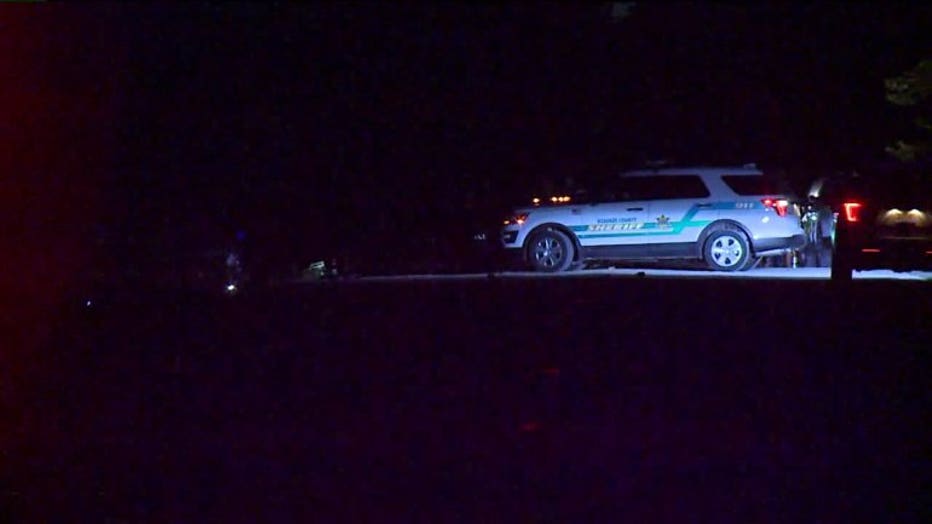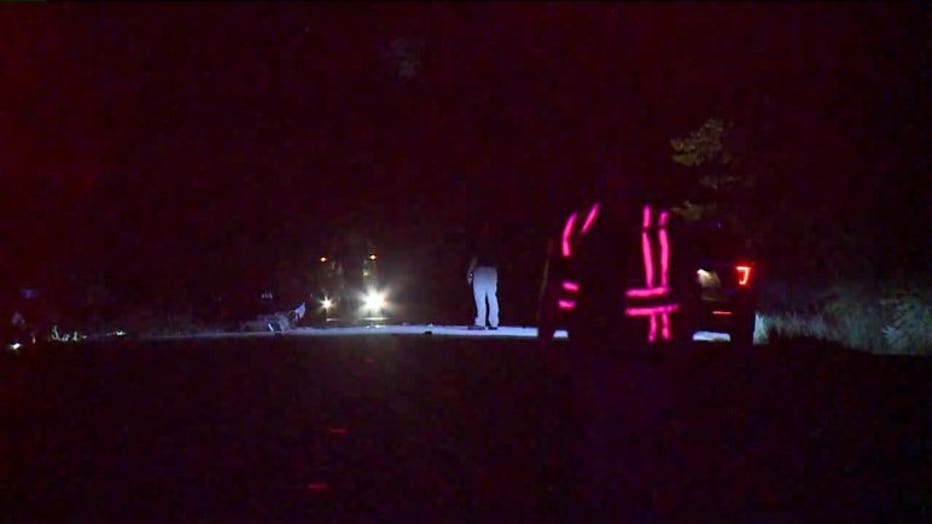 Around 6:30 p.m., officials with the Ozaukee County Sheriff's Office said Riechers was behind the wheel of a Honda Civic with Krumbiegel in the passenger seat, when he lost control on Western Avenue near Woodside. The car entered a ditch, striking trees and a utility pole. Friends and family said the two died on impact.

Fighting back tears, Brooke Krumbiegel said while her brother may have been the youngest of four siblings, she always looked up to him.

"He was the strongest person I knew. He was always there to help anyone in need. He would drop anything to help any of his family members," said Brooke Krumbiegel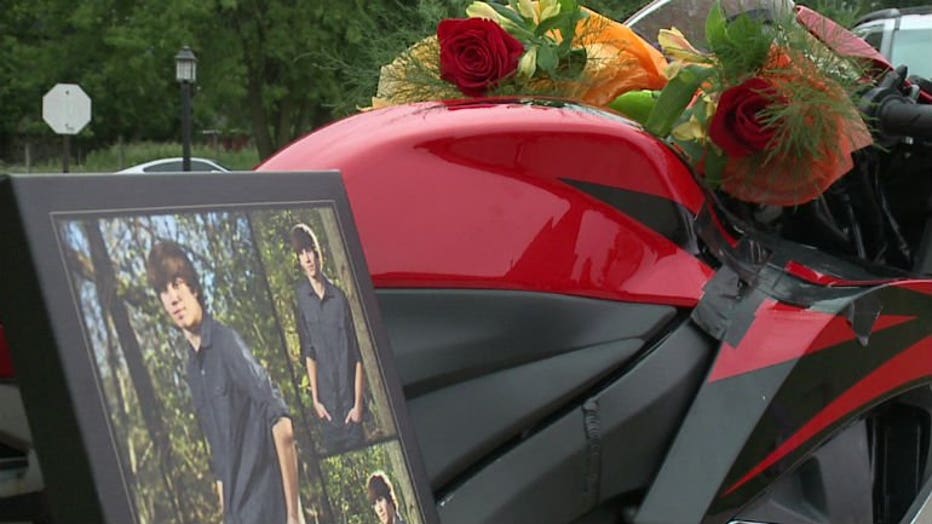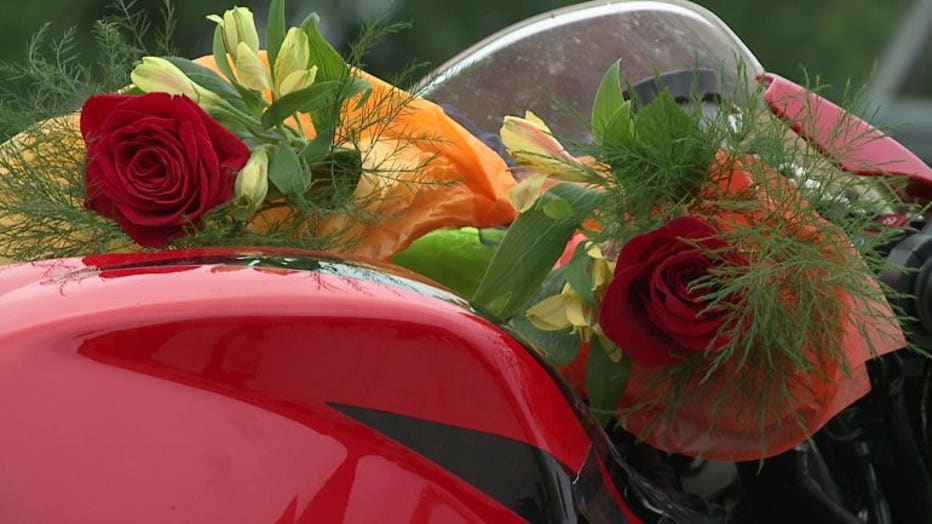 At Riechers' house, childhood friends placed flowers and photos on his bike -- remembering his signature smirk and great sense of humor.

Both sets of loved ones are organizing a ride for July 8, to raise money for funeral costs and give the young men the goodbye they would have wanted.

Sheriff's officials said speed appears to be a factor in the crash. Alcohol and drugs are not suspected.