Best Buy brawl caught on camera on Thanksgiving in Wauwatosa: 'It's over a parking spot'


WAUWATOSA -- They wanted to take advantage of a deal ahead of Black Friday, and instead, they got wrapped up in a fight at Best Buy -- caught on camera.

On Thanksgiving night at Best Buy on Mayfair Road in Wauwatosa, the driver of a beige truck pulled forward to back into a parking spot, when the driver of a blue vehicle behind the truck helped themselves to the space.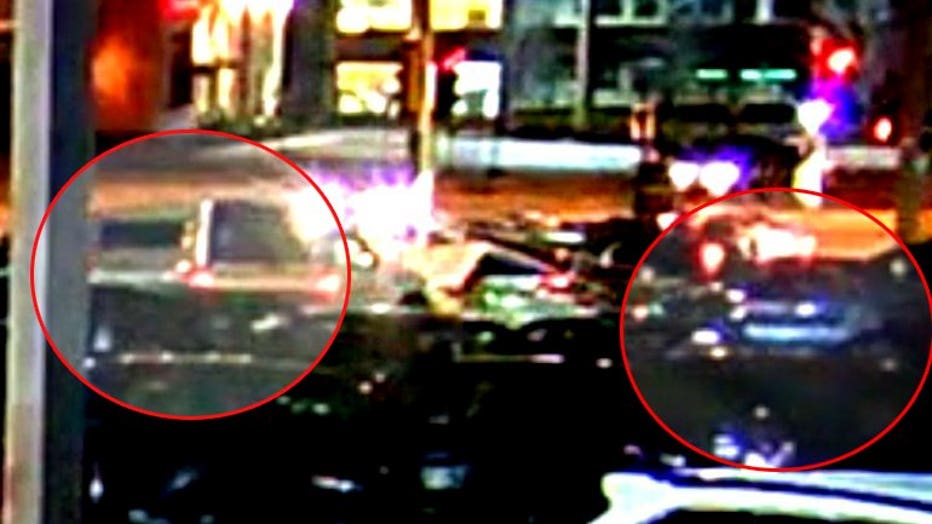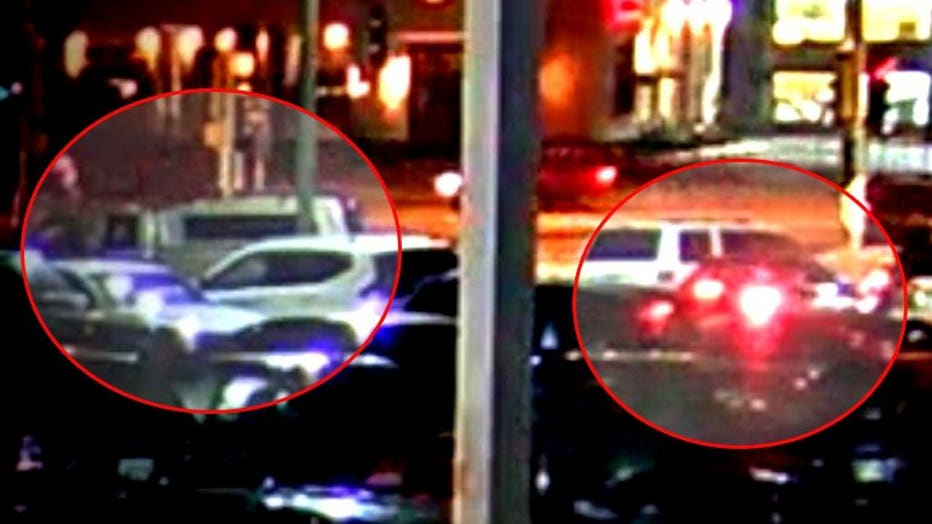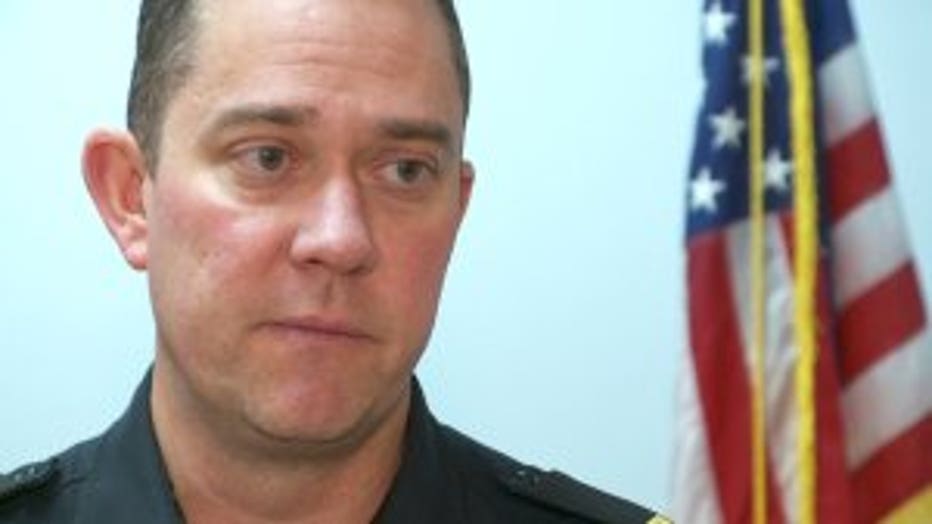 "That's how these things happen. They escalate very quickly," said Captain Brian Zalewski with the Wauwatosa Police Department.

The driver of the truck and his son got out and confronted the people in the blue car, as a group of their friends walked closer.

"Very quickly it escalates, as you'll see on the video, from a verbal confrontation to a physical fight," said Zalewski.

Police said a 17-year-old girl threw the first punch at the pickup truck's driver, when the fight moved behind the vehicles.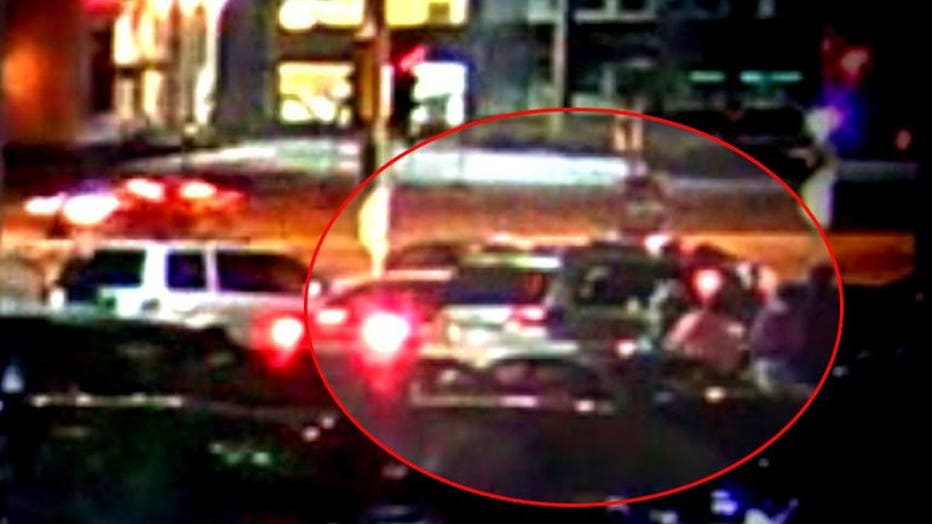 "That's the question -- what's it over. It's over a parking spot," said Zalewski.

At one point, nearly 20 people were involved, before police showed up.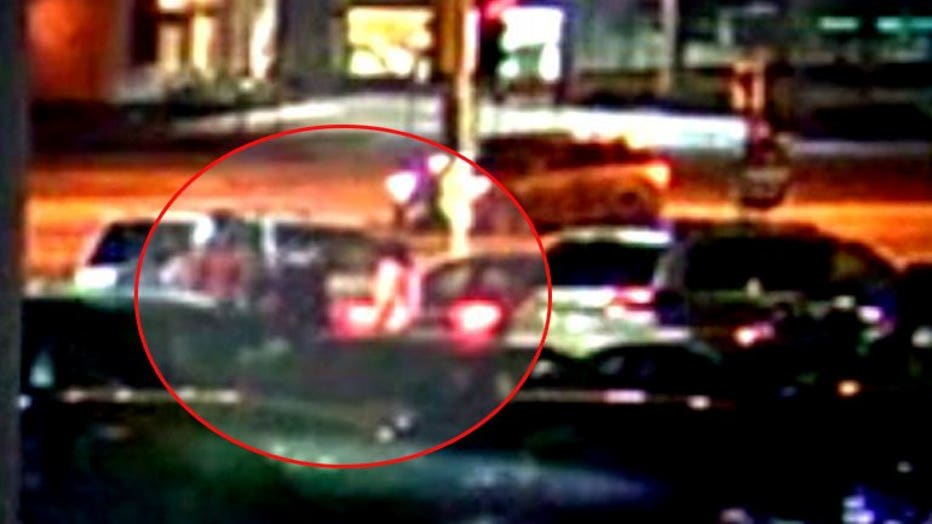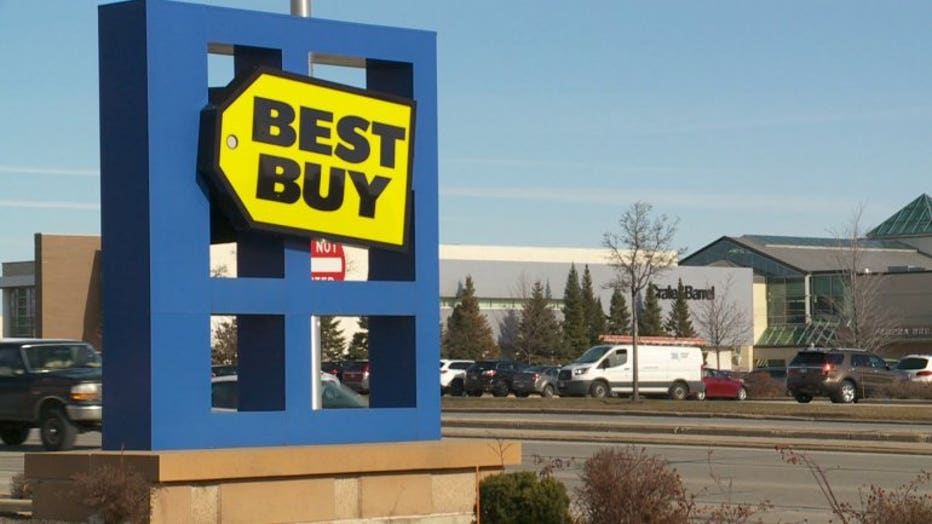 "It doesn't really surprise me. Unfortunately, when you see people out and in these large crowds, there tends to be problems," said Zalewski.

The 17-year-old was cited, as was her 20-year-old brother.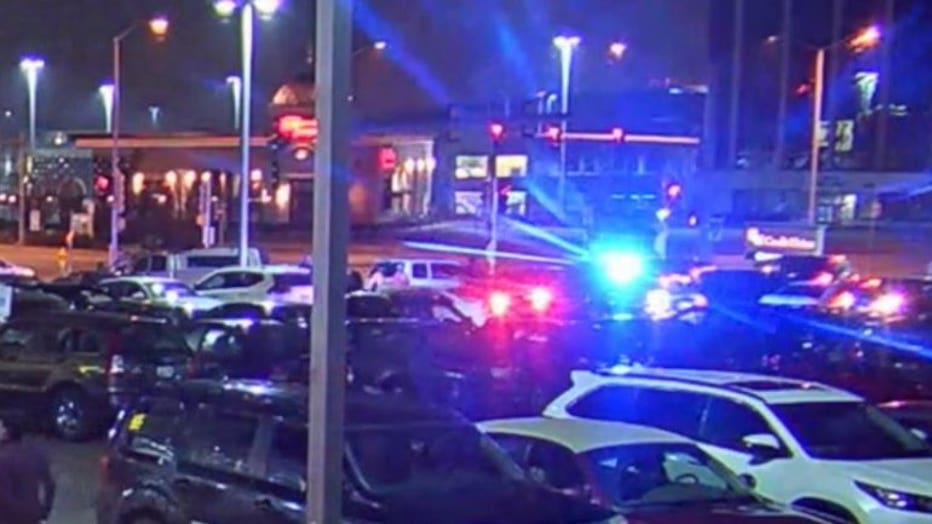 "It could have been completely avoided, just by a little common courtesy or cooler heads prevailing," said Zalewski.

FOX6 News spoke with one of the victims over the phone. He said he's sad it reached this point, and said he feels violence is never the answer.