Benefit held for 20-year MPD veteran with rare form of cancer: "It leaves you speechless"


MILWAUKEE -- A 20-year veteran with the Milwaukee Police Department is battling a rare form of abdominal cancer. But Lt. Sebastian Raclaw isn't fighting alone.

It isn't hard to spot someone in a crowd when you're looking for the strongest man in the room.

"The courage, the strength the faith. He's shown other people that have this kind of cancer and other cancers that he can fight," Lt. Kristin Riestra said.

Lt. Raclaw has proven that will time and again during his battle with cancer that began in 2012.

"We couldn't have gotten through all of this without the support of all of our near and dear friends, our brothers and sisters in blue," Lt. Raclaw said.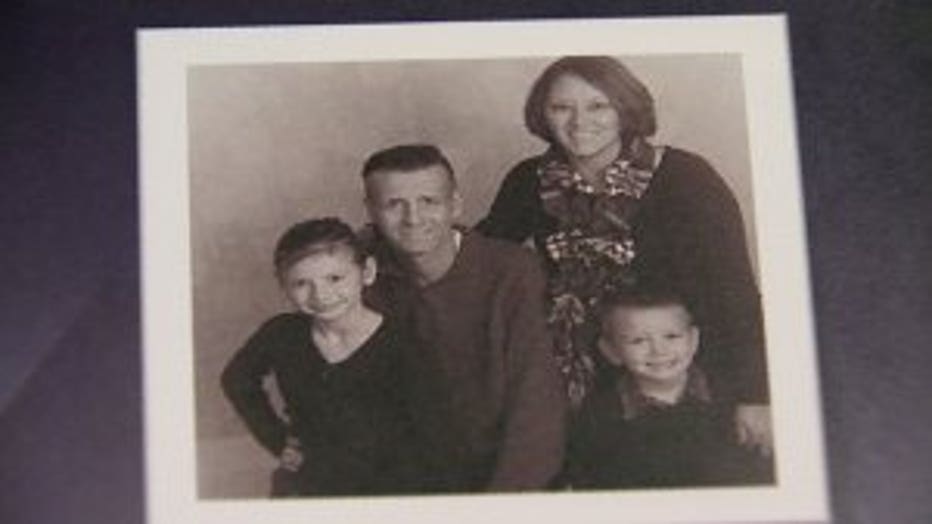 Lt. Sebastian Raclaw and family


Lt. Raclaw is 39 years old and has a wife and two children.

On Sunday, March 6th, the support was cast in purple and scribed with "Raclaw Strong."

The benefit for Raclaw was organized by the most recent class of the Northwestern University Center for Public Safety's "Staff and Command" course.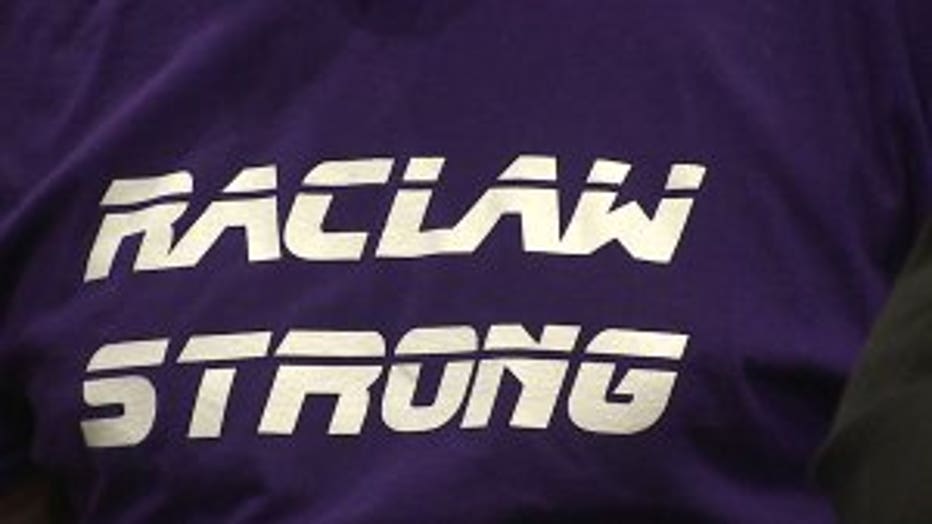 "It's a ten-week class and part of that ten-week class is we have to put together a legacy gift," Riestra said.

Class 390 chose to host a benefit in Lt. Raclaw's honor -- bringing together badges from all over.

"He's our brother in blue. We are supporting him. We are supporting his family," Lt. Bridget Paul with the Glendale Police Department said.

The money will help pay hospital bills and benefit a cancer research fund at the Medical College of Wisconsin.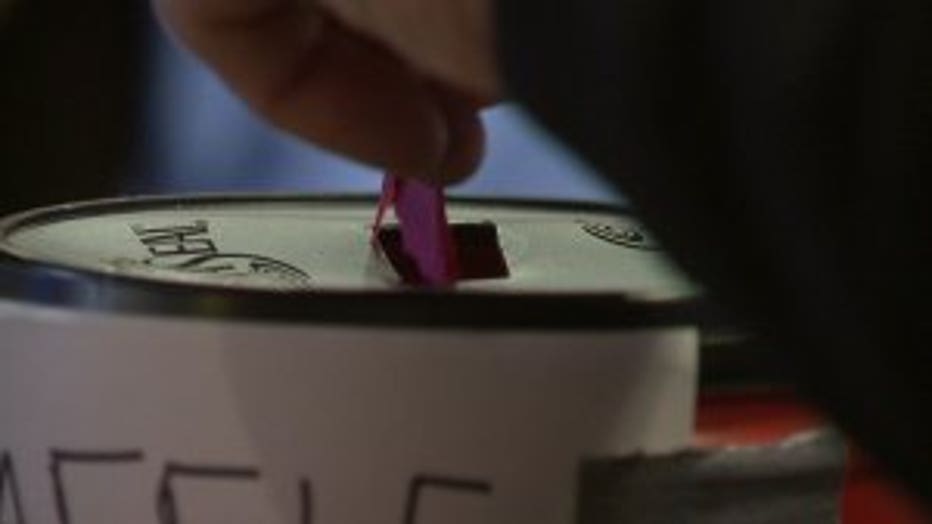 Raffle for Lt. Sebastian Raclaw


"They've kept us going this long and we continue to keep the faith and hope alive," Lt. Raclaw said.

Raclaw says he feels good, but he's not out of the woods.

However, as his treatment continues, it's clear his strength is matched only by the support of those around him.

"It's amazing. It leaves you speechless and you look around the room and try to hold back tears," Raclaw said.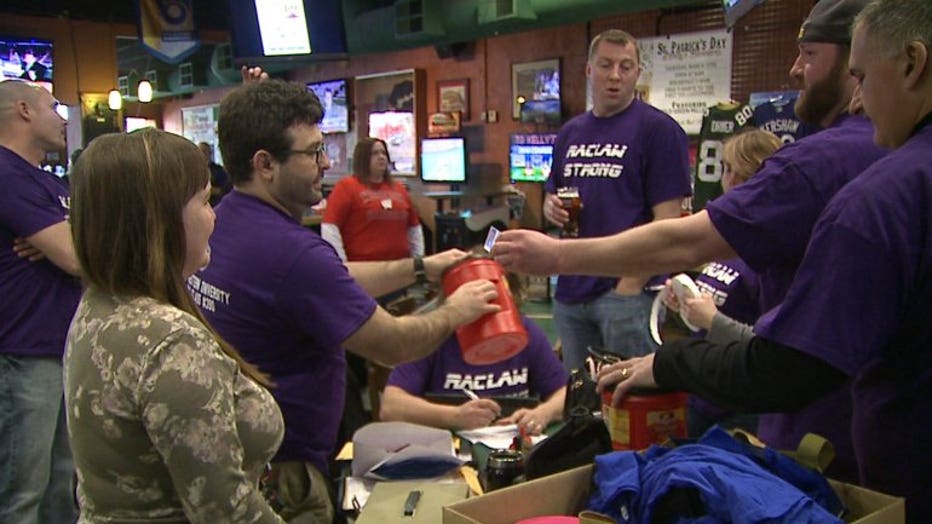 Raffle for Lt. Sebastian Raclaw


CLICK HERE to make a donation to the Sebastian Raclaw Abdominal Cancer Research Fund.