Beloved Kenosha reverend loses life in freak accident at McDonald's


KENOSHA (WITI) -- Georgette Wonders, a beloved reverend from Kenosha lost her life last week in a freak accident at a McDonald's restaurant. The loss has left members of her church with an immense sadness, and sense of shock. But those who knew her say the good she did in life continues even after her death.

"To hear that she is gone -- I can`t wrap my mind around it," Albert McCain, a member of Bradford Community Church in Kenosha, told FOX6 News.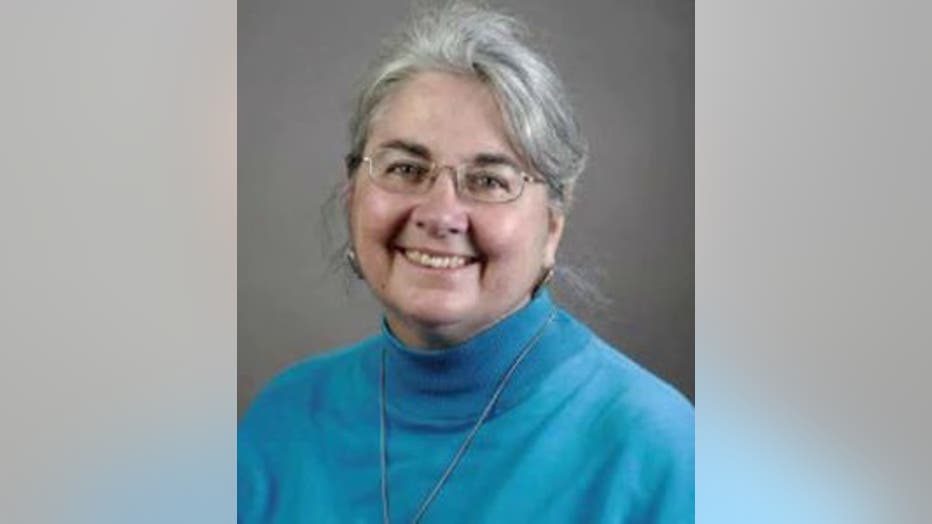 Sunday, April 13th marked the first Sunday service without 61-year-old Reverend Georgette Wonders.

"She was all about 'kindness is contagious.' It was such a beautiful thing because in the world today, you don`t find that with anyone," McCain said.

On Tuesday, April 8th, just a few miles from the Bradford Community Church, Wonders made a quick stop at McDonald's. In the drive-thru, Kenosha police say Wonders dropped her debit card.

She apparently opened the car door to grab it -- and took her foot off the brake.

The vehicle inched forward toward the restaurant -- pinning Wonders between the door and her car.

"I broke down and cried," McCain said.

Wonders was in critical condition until she passed away on Friday, April 11th.

Wonders was part of the Unitarian Universalist church since 2002. She leaves behind a son and her loving wife, Hope.

Wonders had a reputation for going above and beyond to help others.

"Just walking down the street -- if you see a homeless man, you guarantee Rev. Wonders helped him at one point in time," McCain said.

In death, Wonders' mission to help others continues.

"She donated her organs, so she truly lives on in others," Marge Krupp, a former president of the church said.

The sadness is tremendous -- something church members feel is an indication of Wonders' impact.

"You only grieve what you love, and don`t stop loving. Love and grief will be part of it," Krupp said.

A memorial service is planned in Wonders' honor on Monday evening, April 14th at St. Mary's Lutheran Church on 80th Street in Kenosha. It is being held there rather than Bradford Community Church because organizers are expecting a huge turnout.

CLICK HERE to view Georgette Wonders' obituary and learn more about her life.