BELIEVED STOLEN: Police search for turqoise 1966 Rambler convertible
KENOSHA (WITI) -- Kenosha police are investigating after they say a 1966 Rambler convertible was stolen by someone under the pretenses the individual would be performing repairs on the vehicle.

Police say the person who took the car has failed to perform the repairs, failed to return the vehicle, and will not disclose where it is. It is now believed this individual may have sold the vehicle.

Kenosha police say the vehicle may have been sold without a title for cash.

It is a 1966 Rambler convertible that is turquoise in color.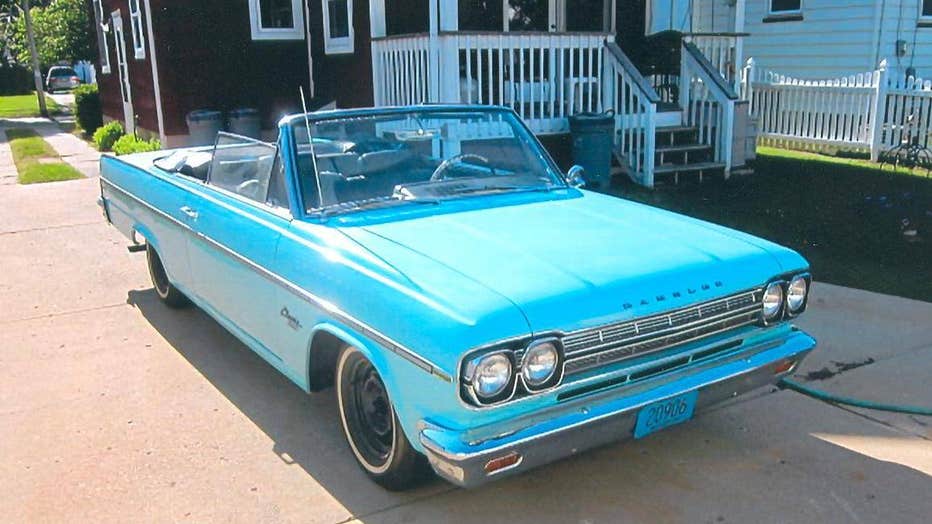 Police are asking Rambler/classic car buffs and others to be on the lookout for this vehicle.

Anyone with information is asked to contact Kenosha police.