"Being stupid:" Upset with ex-girlfriend, man accused of making threats to Brookfield Square
BROOKFIELD -- Brookfield police announced on Monday, June 5th that they have a 29-year-old man in custody in connection with a threat made to Brookfield Square property on Sunday.

Everett Hembrook of Milwaukee faces one count of terrorist threats.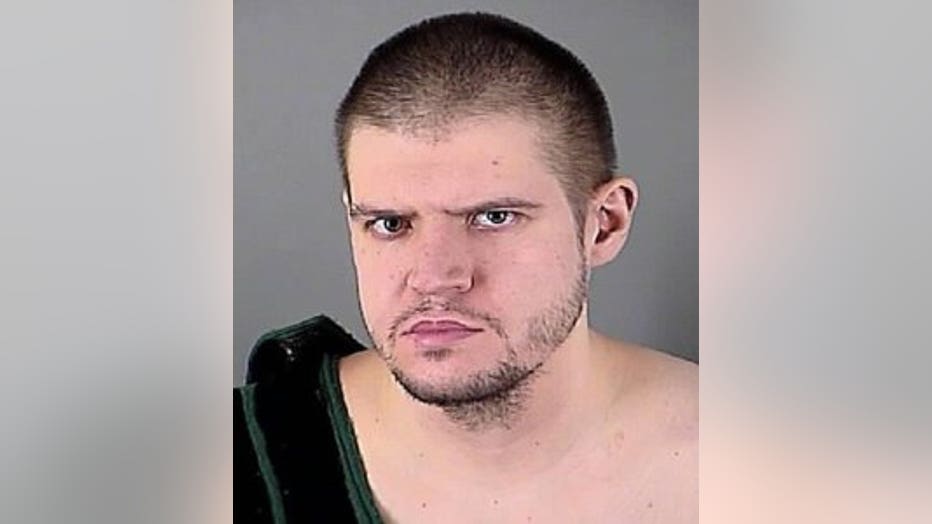 According to a criminal complaint, around 1:30 p.m. on Sunday, officers were dispatched to the Brookfield Square Mall for a "threats complaint."

They made contact with the complainant, who said Hembrook, a friend of his on Facebook, had posted threats to "shoot up Brookfield Square Mall and kill himself." The man was able to provide police with a screen shot of the threat. The post stated that Hembrook was at Brookfield Square Mall and stated: "Got my semi-automatic. Gonna (expletive) up some (expletive). Kill some folks then me. Don't (expletive) care."

Brookfield and New Berlin police remained in position at the mall until it closed Sunday at 6:00 p.m. The complaint says "numerous businesses" closed early due to the threats. Additionally, the complaint notes that some customers, when advised there had been a threat to the mall, left immediately. The complaint further notes that citizens were reporting on social media about "100 police officers and four active shooters" at the mall.

After Hembrook was taken into custody, he provided a statement to police. According to the complaint, he claimed the last time he'd been on Facebook was May 23rd, and he said his account had been hacked. He told investigators "perhaps his ex-girlfriend or her current boyfriend hacked his Facebook account because they wanted him back to jail."

When shown a copy of the Facebook post, the complaint states he initially denied making the threats. A short time later, however, he admitted he was the one that posted the threats to Facebook, saying he was "just being stupid." The complaint indicates Hembrook told investigators he was upset that his ex-girlfriend "still has a restraining order against me, and no family support." When asked where he got the idea to make the threats, he allegedly said "from all the stuff going on overseas." He said he chose the Brookfield Square Mall because that's where he and his ex-girlfriend used to meet up when he lived in Waukesha, and the mall "brought him a lot of anger because he had a lot of memories with his ex-girlfriend there."

According to the complaint, Hembrook said he doesn't have access to a firearm, but he said if he did, "I would just kill her and then myself."

Hembrook made his initial appearance in court in this case on Monday, June 5th. A hearing was set for June 6th, and cash bond was set at $10,000.

Monitor FOX6 News and FOX6Now.com for updates on this developing story.