Beaver Dam Sheriff sergeant's use of deadly force on James Quealy was "completely justified"
DODGE COUNTY -- The Dodge County District Attorney's Office announced on Wednesday, November 9th that Beaver Dam Sheriff's "Sergeant Joseph Nicholas' use of deadly force was completely justified and necessary to protect his life and the lives of others threatened by James Quealy." That sergeant is now back on the job.

53-year-old Quealy was shot on Friday, August 5th. Dodge County Sheriff's officials have said the motive behind this incident was "suicide by cop."

The fatal officer-involved shooting happened at the Spring Lake Apartments — located on Woodland Drive in Beaver Dam. According to the Sheriff's Office, a welfare check on a suicidal man ended tragically — when the man, James Quealy, fired a gun at an officer.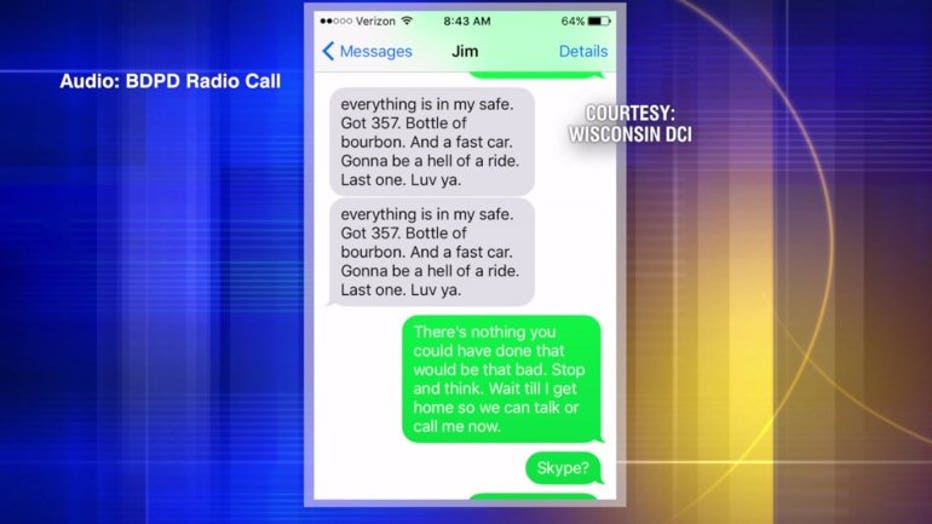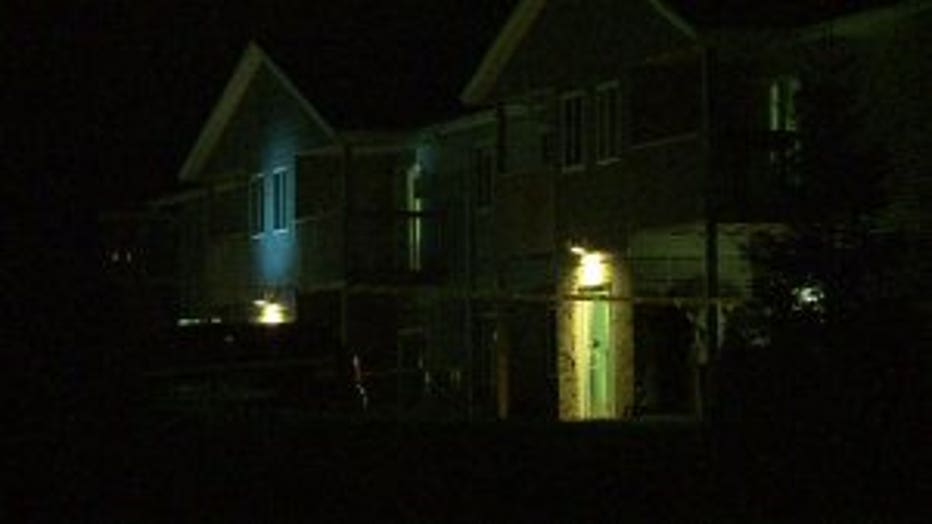 Beaver Dam death investigation


Beaver Dam Police Chief John Kreuziger and Dodge County Sheriff Dale Schmidt said every effort was made to end the situation peacefully and safely. However, two hours after the initial call, investigators said the troubled man fired a shot at a deputy sheriff.

"Unfortunately, the suspect turned his weapon on a deputy sheriff and fired. The deputy sheriff involved returned fire in effort to stop the threat," said Sheriff Schmidt back in August.




According to a report, a medical examination of Quealy after the fatal shooting indicated Quealy had a .165 blood alcohol content. The report said, "This corroborates the observations of the officers involved who witnessed Quealy drinking heavily from a large bottle of alcohol."

Additionally, a search of Quealy's apartment revealed two letters written in anticipation of suicide. The first was apparently to his next of kin. The report says the "second was written to the police on an envelope labeled, 'Police.'" It included contact information for people who Quealy felt should be given notification of his death.

The report was critical of the Beaver Dam Police Department video system. The report said "six of the squad cars that responded from Beaver Dam had video running at some point prior to the incident. In all of these cases, the video cameras stopped recording sometime prior to the actual moment of the shooting and through the shooting.  While none of these camera systems would have captured video of the shooting, more than one of them should have captured the sounds surrounding the shooting and the shots. All of them turned off prior to the critical moment."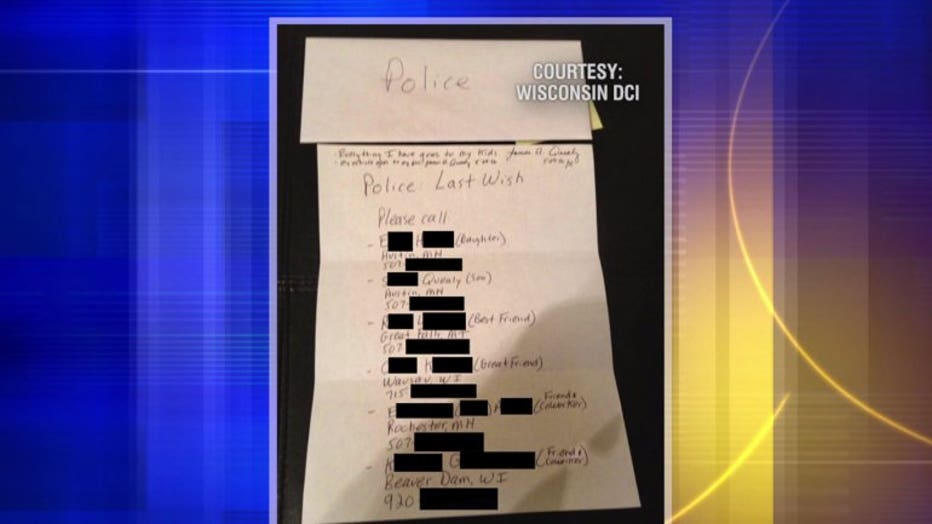 The report indicates "some sort of common malfunction occurred in several of all of the cameras that caused the video cameras to shut themselves off." The report says "this is an unacceptable situation" -- and "must be thoroughly investigated by the Beaver Dam Police Department and corrected forthwith."

CLICK HERE to view the digital records of this investigation (some content not suitable for all)