"Beautifying their area:" Serve Your City Day unites volunteers to change one neighborhood at a time


MILWAUKEE -- Making a change one neighborhood at a time. A local event hopes to make a difference across the city of Milwaukee as volunteers take to the streets. The efforts hope to have an impact in the hearts of communities and its residents.

It's hard work to make Milwaukee neighborhoods look picture perfect. So dozens of volunteers combed the Clarke Square and Walker's Point neighborhoods Saturday morning, August 8th.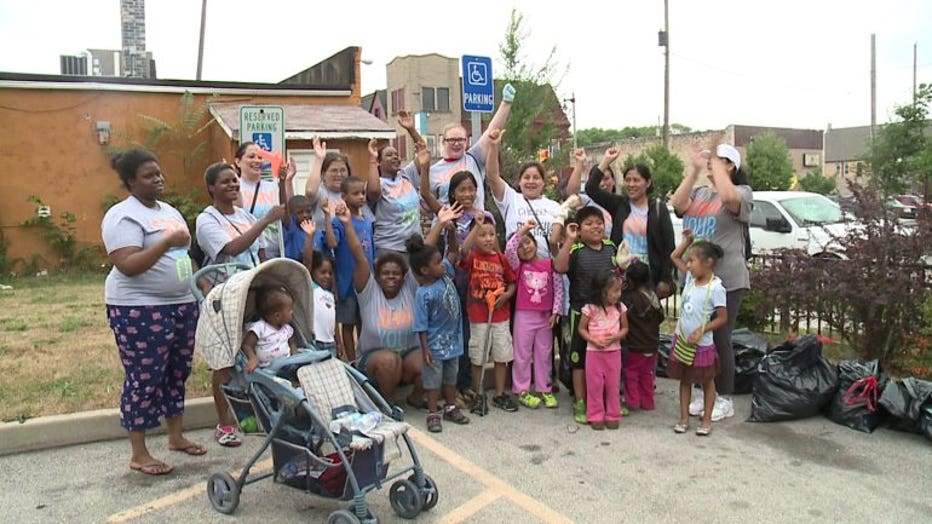 4th Annual Serve Your City Day


"It's a lot of garbage in our neighborhood and we go tot clean up together if we don't do it as a community it will never get done," said Kejia Mitchell, volunteer.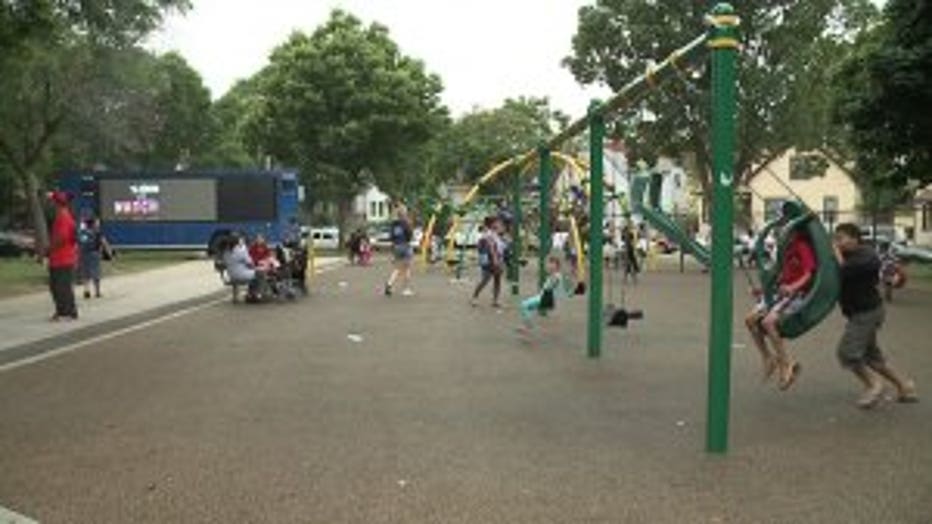 4th Annual Serve Your City Day


The cleanup effort was just part of the day of service for the 4th Annual Serve Your City Day.

"It touches my heart to see a cleaner community. Your kids can play in a safer environment," said Mitchell.

Change begins with the next generation and kids of all ages come out to help revitalize the community.

"They are beautifying their area. That is empowering them to want more things to take back their community," said Richard Schwoegler, Faith Builders Church.

Battling against a sometimes negative perception, Richard Schwoegler with Faith Builders says it was key to provide a positive and uplifting environment for area families.

"Get people to come out of their house, push through that threshold of fear of what's going on -- enjoy yourselves, meet neighbors, have fun," said Schwoegler.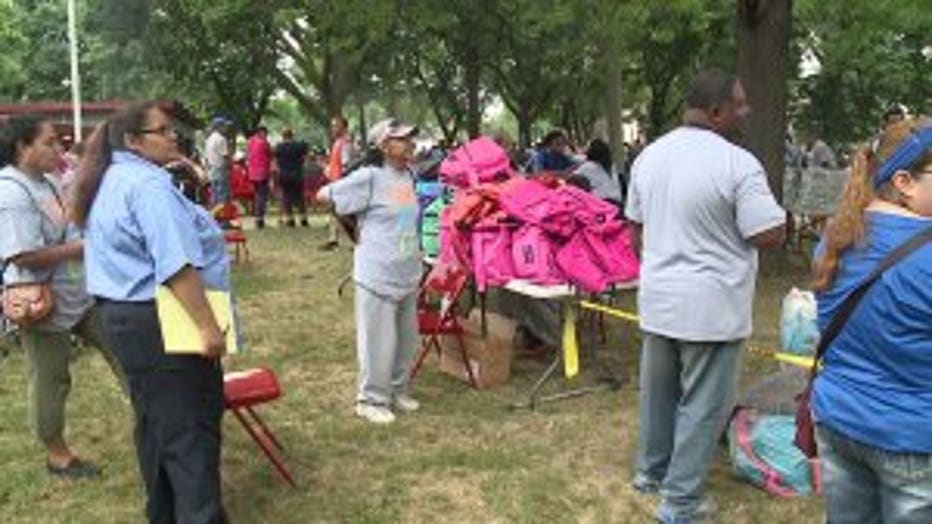 4th Annual Serve Your City Day


Community organizations and churches came together to put on the event which included fun activities and academic encouragement.

"We have 1,000 backpacks we are giving away -- we have a free lunch," said Schwoegler.

Volunteers believe building work ethic and successful relationships can help transform neighborhoods one by one.

"We'll take back the city. It's going to take time but we can do it," said Schwoegler.

If you missed Saturday's event, there are still opportunities to make a difference in your neighborhood. Organizers plan to have 50 Adopt-A-Neighborhood events year round. Just contact your police district community liaison officer for details.