Beaten, stabbed, burned: Man charged in death of Dennis King, believed he stole gaming system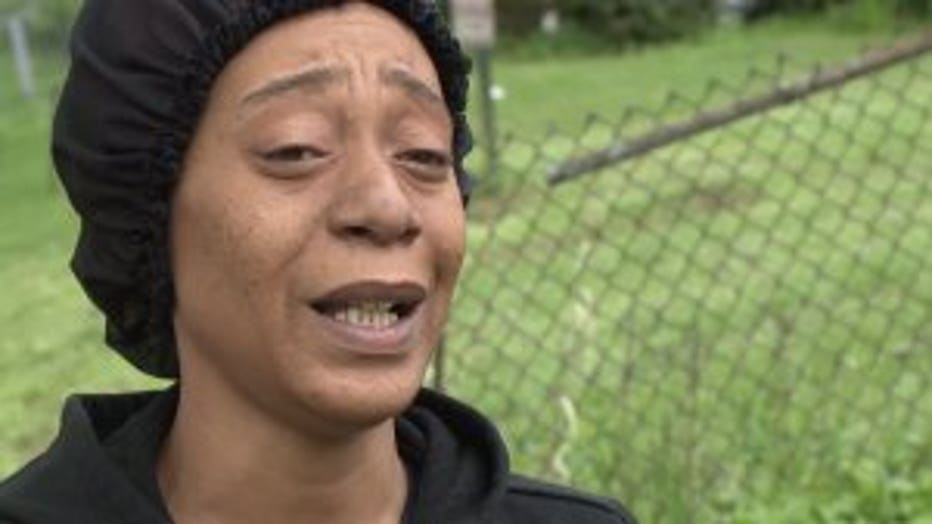 MILWAUKEE -- Malik Terrell, 21, has been charged with first degree intentional homicide, as party to a crime in connection with the fatal beating and stabbing of Dennis King, 15, whose body was also burned. Prosecutors say Terrell and his younger brothers believed King to have been involved in the theft of a video gaming system. King was reported missing by police on Saturday, May 19, and his body was found early Sunday, May 20.

As of Monday, May 22, Terrell remained in custody in Chicago.

"I'm heartbroken. I'm devastated. You hurt my family so bad, I will never forgive you. He's a good kid. He never deserved none of this," said Kelley Wilson, King's aunt.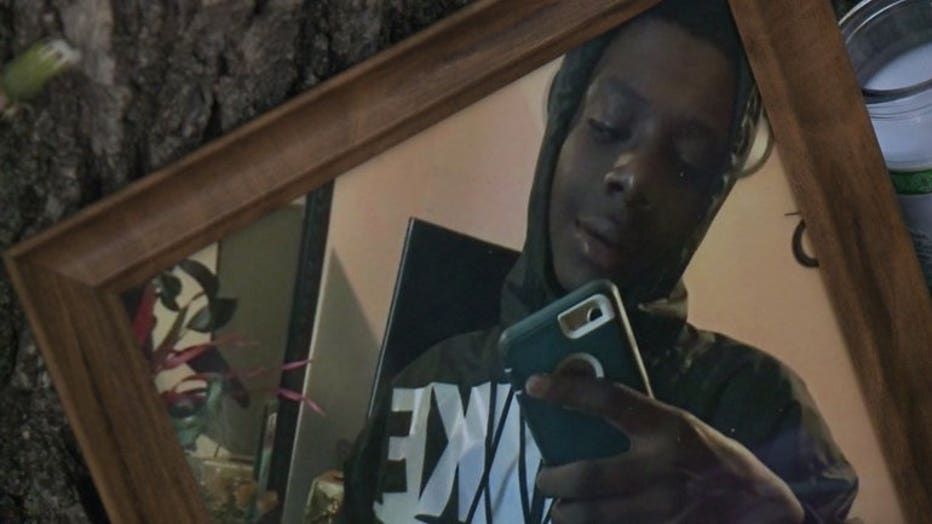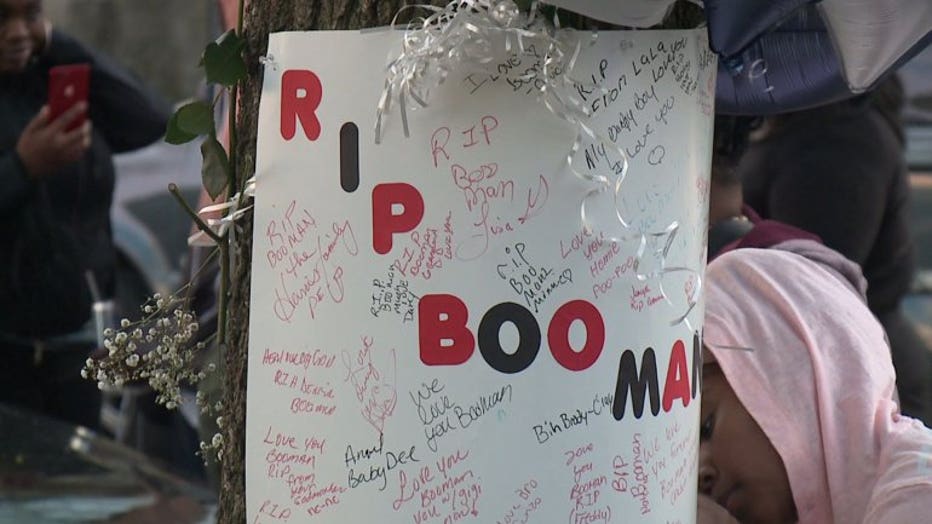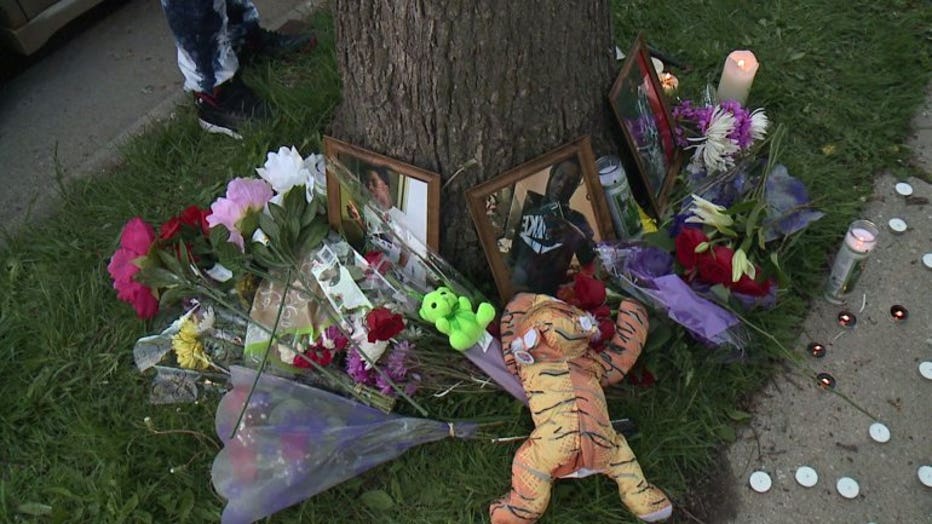 According to the criminal complaint filed against Terrell, King's mother contacted police on Thursday, May 17 to report her son missing. He apparently had not been seen or heard from since the previous Friday, May 11.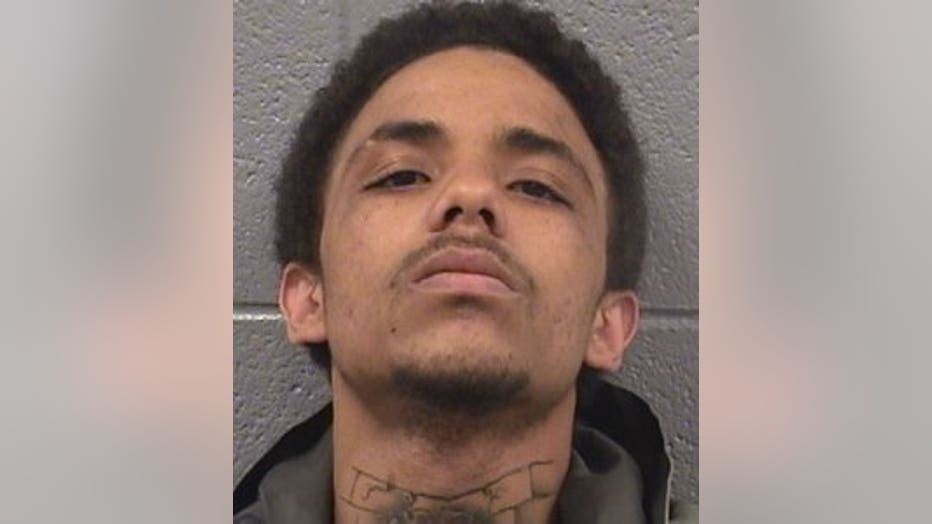 The complaint indicates King's mother knew her son hung out in the neighborhood near 12th and Concordia. On May 19, she went to the neighborhood and spoke with a child who told her that her son "had been held against his will and beaten inside a house" at that location. When she knocked on the door of a house in the neighborhood, an adult said "my older son did it."

Prosecutors say Terrell's younger brothers (ages 17 and  14) believed King had something to do with the theft of their video gaming system, something the three discussed on May 10. They believed "a person named 'Jermaine' was responsible for the theft, and that Jermaine's friend 'Boo Man' had something to do with it, as well." King's mother indicated to police that "Boo Man" was her son's social media name.

The complaint indicates on May 11, Terrell arrived at the home near 12th and Concordia with King. The complaint said Terrell and his 14-year-old brother "proceeded to attack 'Boo Man' in an effort to get 'Boo Man' to confess to being part of the video game robbery," and Terrell was seen striking him with a hammer, leaving him covered in blood.

"They lured him out -- did him so wrong," said Wilson.

Prosecutors say in an attempt to cover this up, according to the complaint, Terrell then had one of his brothers lock him outside of the house "and then Terrell forced his way back inside, apparently in an effort to make it appear that a home invasion had occurred on May 11." At that point, Terrell apparently called 911 and "told the telecommunicator that 'Jermaine' and an accomplice had broken in and robbed Terrell and (an acquaintance) of their gaming system at gunpoint. Terrell claimed to have detained the accomplice, and requested that the police respond." The caller also said the name of the person detained was "Dennis King." The complaint says the "caller became irate, and ended the 911 call by simply stating that he is going to kill the person he has detained."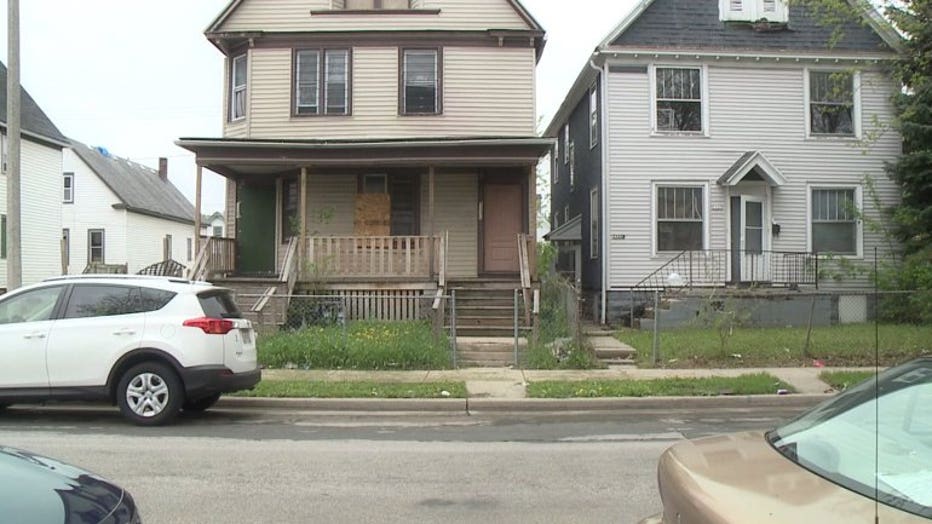 Emergency crews never arrived due to a miscommunication about the address.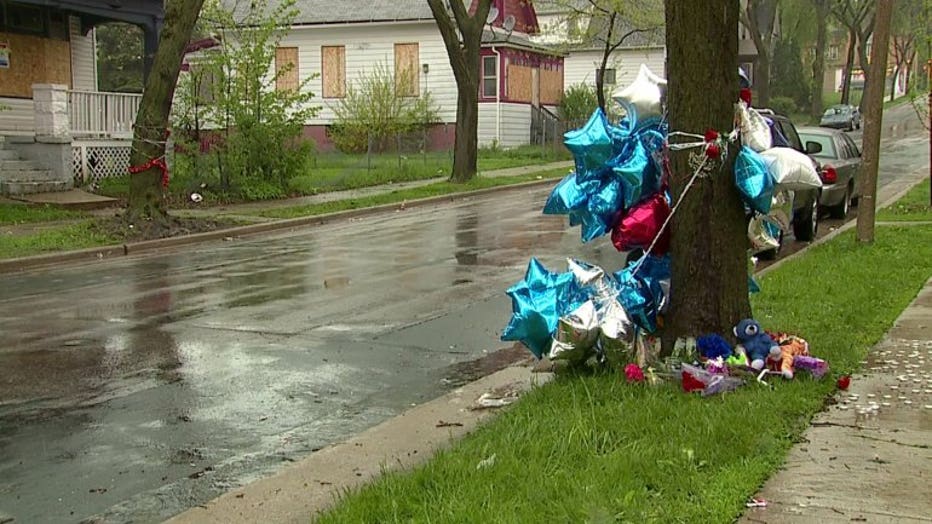 Later, the complaint says Terrell told the 17-year-old "to find some lighter fluid." When the brother came back with the fluid, he "observed Terrell stabbing" King.

The 17-year-old told investigators he left the house and returned later that night (May 11), and he was informed that Terrell and his youngest brother "moved the body of 'Boo Man'" to an abandoned house using a garbage cart. The complaint says the two burned the body inside the vacant house.

Terrell then fled to Chicago on May 14, prosecutors say. He was arrested there on May 21.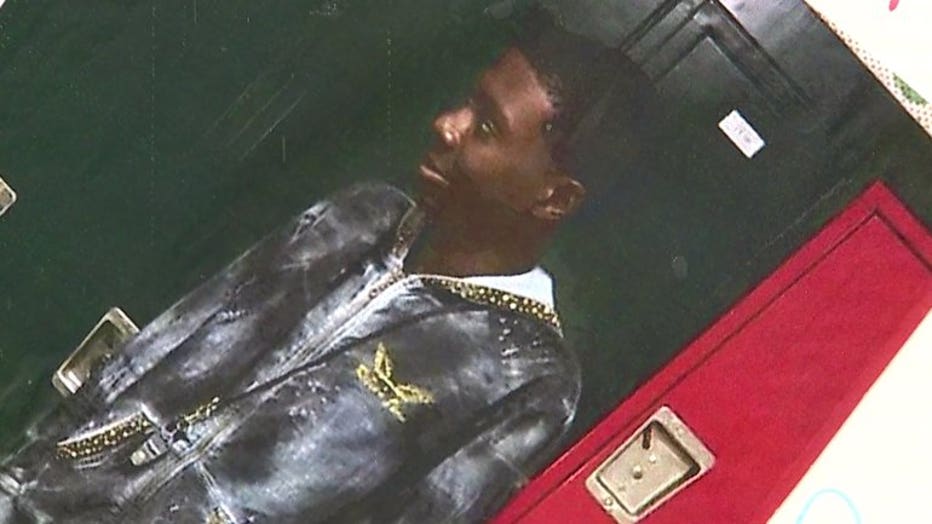 Investigating officers searched the house at 12th and Concordia on May 19 -- and recovered two hammers and a knife. Early the next day -- at 12:30 a.m. -- they located the burned remains of King in the basement of the vacant, boarded up house. The complaint says an autopsy revealed King suffered stab wounds, blunt force injuries to his head and burns to his body.

"These kids nowadays are so heartless and vicious it's ridiculous. You act like you have no morals and no values. They all need to pay. They all need to be caught. They all need to be in jail for the rest of their lives," said Wilson.

Police continue to investigate.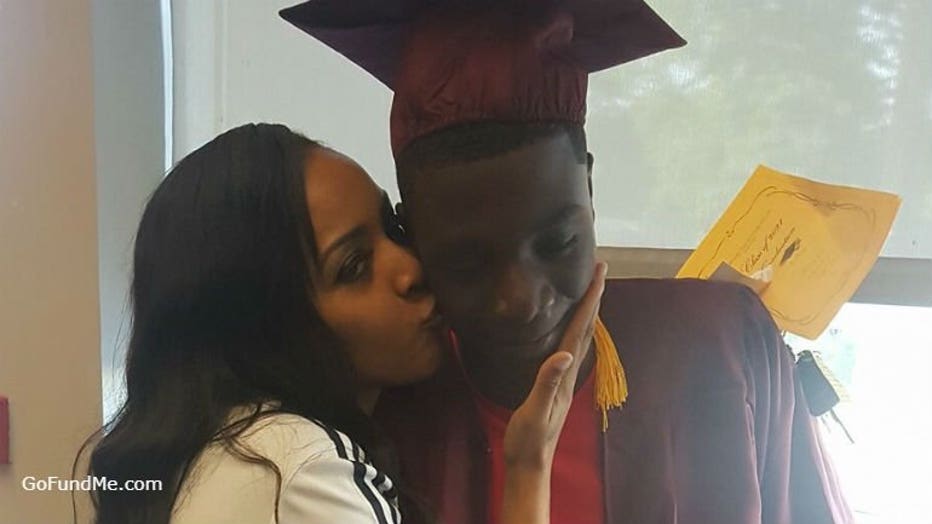 Dennis King (PHOTO: GoFundMe.com)


Below is a message shared by King's mother on a GoFundMe.com account set up in his honor:

"Today I received news that my 15 year old son was found dead near 12th and Keefe in Milwaukee Wisconsin. My son had been missing for a week and I had a feeling something wasn't right when he didn't come home or to his grandmas house.

"This is the worst news I could ever hear about my young son who had plans on being a artist and a basketball player. His life was taken do to a senseless act of violence.

"My heart is broken and words can't explain how I feel right now.

"Im asking the community to help assist our family with burial expenses cause we didn't have insurance. Please give what ever you can and I thank you in advance.

"No parent should have to make plans to bury a child. This is a very difficult time. Please help with what ever you can and keep our family in your prayers."