Be in the know before you go: New 511 Wisconsin app delivers real-time traffic info


MILWAUKEE -- How often have you been stuck in traffic -- wondering what's going on that's causing all the delays? Well wonder no more! There's a new app -- and it'll allow you to get real-time traffic information sent straight to your smartphone!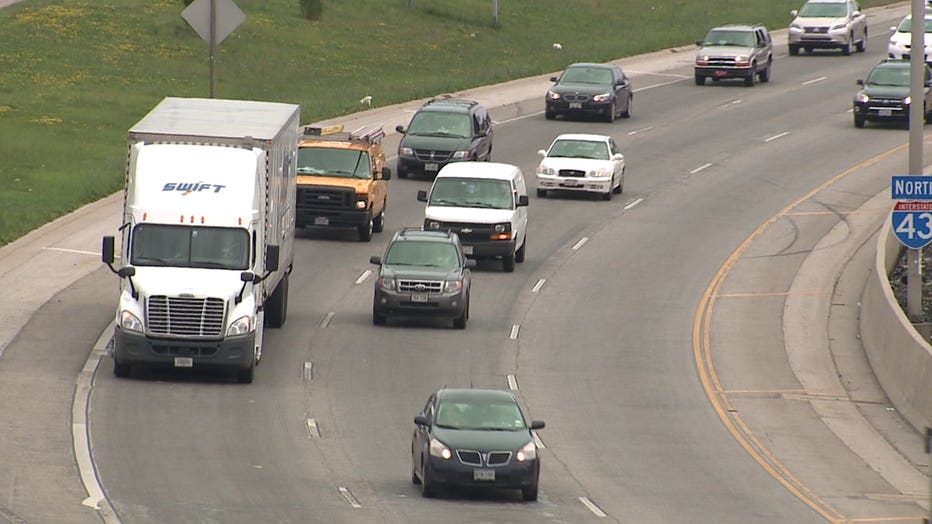 Traffic on Wisconsin roadways is monitored around-the-clock at the Wisconsin Department of Transportation's "Traffic Operations Center" in downtown Milwaukee.

"We're sitting in a 24/7/365 operations center," Paul Keltner, Wisconsin DOT traffic management supervisor said.

No matter the time of day, DOT officials are using the latest technology to monitor the roads and keep drivers informed.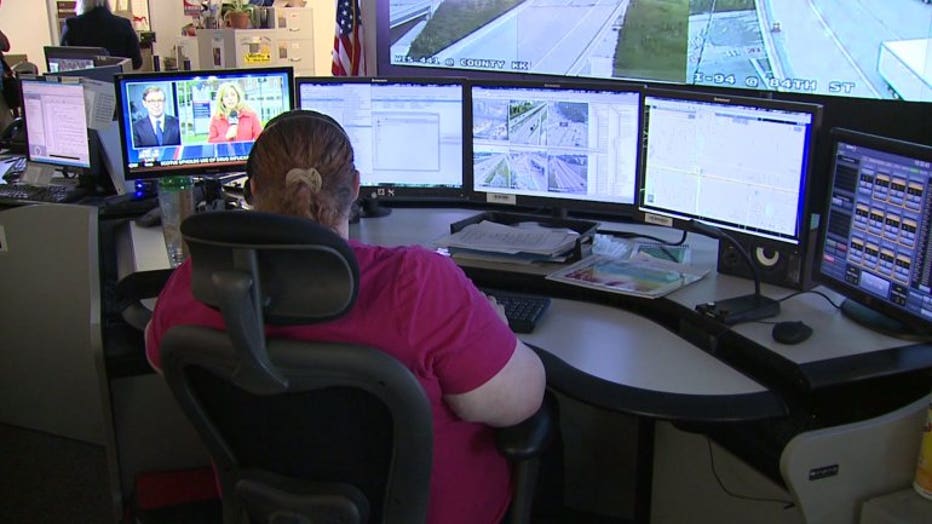 Wisconsin DOT Traffic Operations Center in Milwaukee


"We`re informing the public in real time -- so they`re able to know what to expect when they hit the road," Keltner said.

And now, drivers can be even more prepared, thanks to a brand new smartphone app.

"All the information that is brought into this room is populated onto the 511 Wisconsin app," Gina Paige, Wisconsin DOT public information specialist said.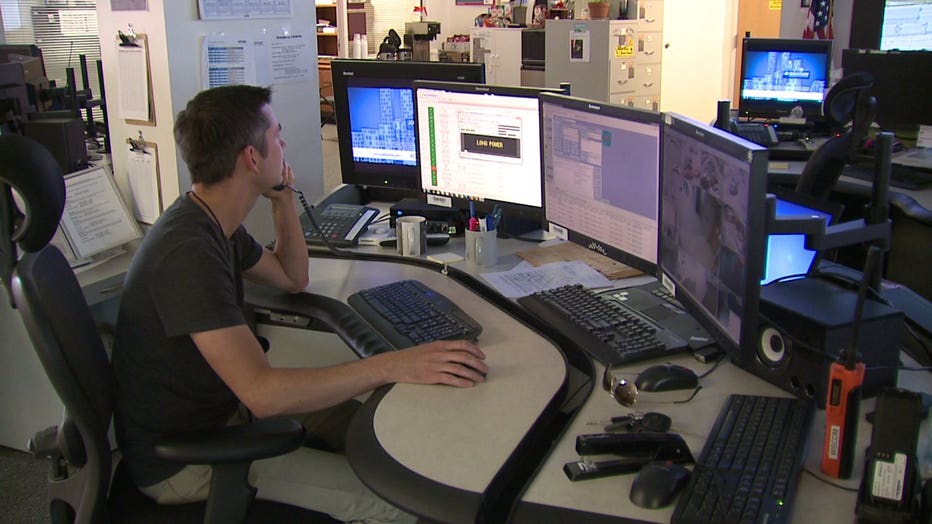 Wisconsin DOT Traffic Operations Center in Milwaukee


"The 511 Wisconsin app gives travelers up-to-the-minute information on travel time, incidents, construction, ramp closures, camera images -- so that they know before they go," Keltner said.

The app not only gives you up-to-date traffic information, you can customize it to best fit your needs.

"You can favorite certain counties or certain travel routes and then you can see if there`s an incident or a lane closure and things like that -- so you can better re-route and make it to work on time or to Door County or wherever you may be going," Paige said.

DOT officials don't want you using the app while you're behind the wheel -- as it's important to stay safe and keep your focus on the road -- but the information provided within the app can be helpful to scope out before you hit the road.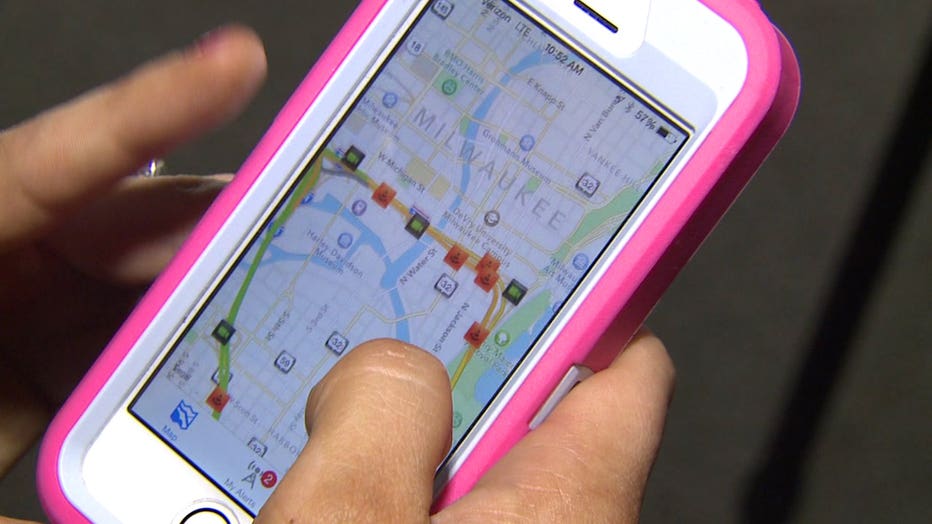 "Safety is our top priority. It`s important for (drivers) to be aware of what`s going on so they can better plan," Paige said.

The 511 Wisconsin app is free and available for both Apple and Android devices.

CLICK HERE to download the 511 Wisconsin app.