Bartender honored for pulling woman out of Lake Michigan near South Shore Yacht Club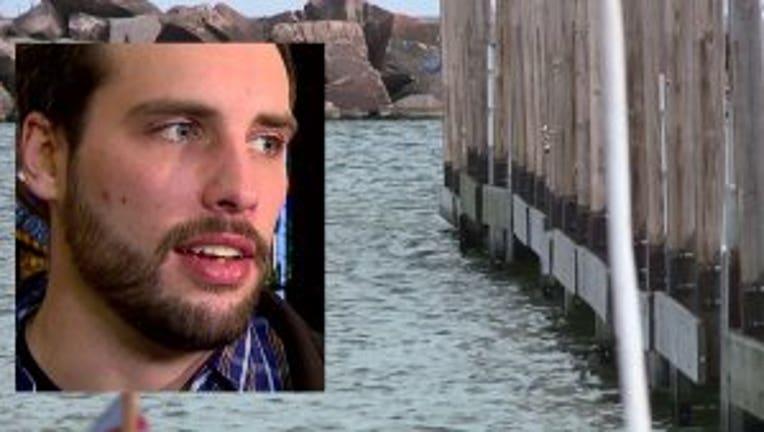 article


MILWAUKEE -- Special awards were handed out at a Milwaukee Common Council meeting Tuesday, Oct. 16.

First, Parker Gaitens, a bartender at the South Shore Yacht Club, was recognized with a "Life Saving Award" for helping pull a woman out of Lake Michigan in September. She was in the water near the Yacht Club and Gaitens didn't hesitate to jump in to help.

"How lucky we are to have citizens willing to risk his own safety and well-being when it matters most. A true hero in our midst," said Ashanti Hamilton, Milwaukee Common Council president.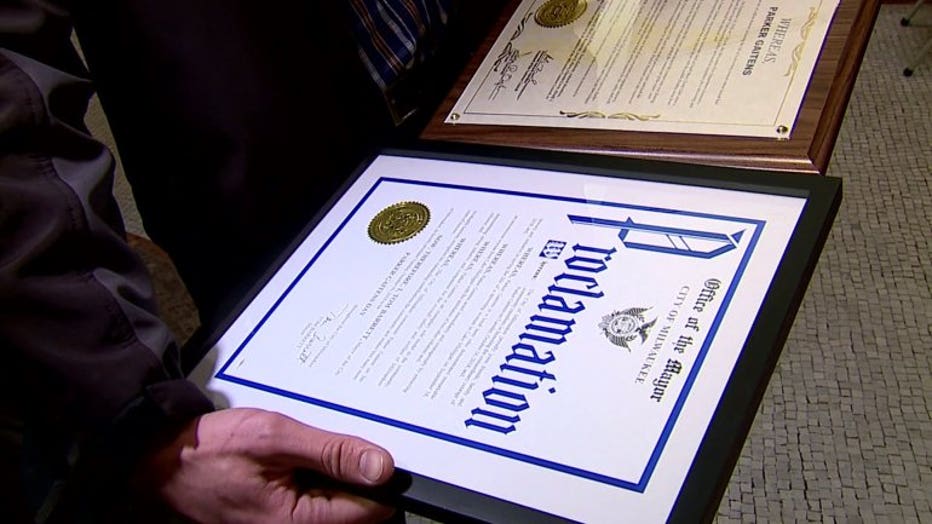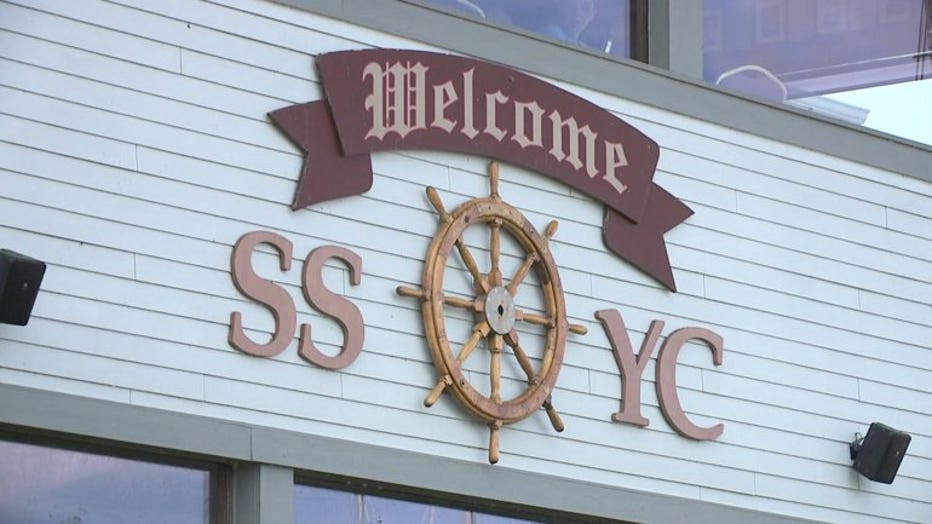 Additionally, two people received Frank Zeidler Public Service Awards" -- Michael Rosen, a longtime elected labor leader, community activist and education advocate and Calvin Shields, a veteran who has fought for issues affecting vets.