Bank robbed on Miller Park Way, can you help identify the suspect?
WEST MILWAUKEE (WITI) -- The West Milwaukee Police Department is asking for the public's help to identify a bank robbery suspect.

The suspect entered the TCF Bank branch on Miller Park Way in West Milwaukee on Monday afternoon, October 13th.

The suspect is described as a male, black about six feet tall with a thin build.

If you have information that could help identify this suspect, you're encouraged to call the West Milwaukee Police Department at 414-645-2151.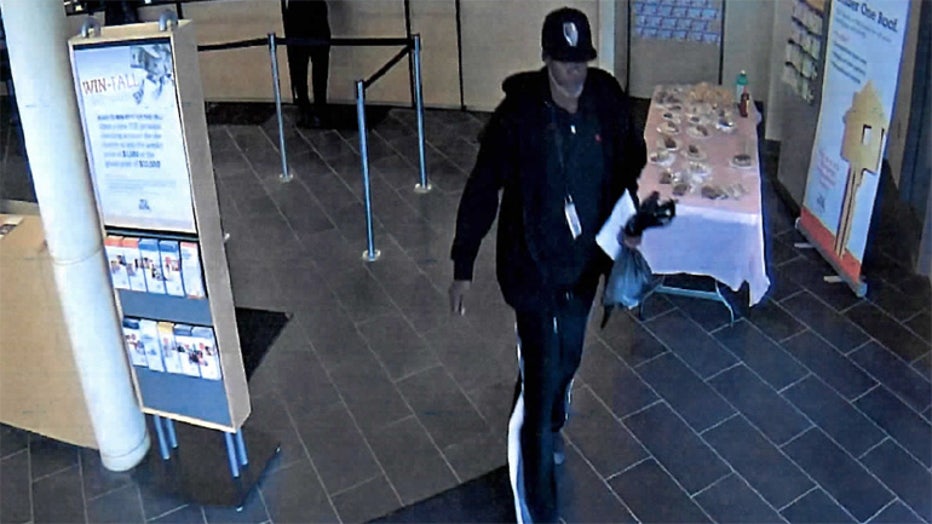 Suspect in TCF Bank robbery