"Bad things happen:" Fire destroys sailboat being restored, Milwaukee man's home for nearly 6 years


MILWAUKEE -- A Milwaukee man is starting off the new year with nothing -- after his sailboat was destroyed in a fire early on New Year's Day. The boat was docked on land in a boatyard on the city's south side. The owner was living on it at the time of the fire. Now, his home and all of his possessions are gone.

From the deck to the stairs and lower interior -- smoke damage and debris covers every inch of Greg Petrie's sailboat after the fire Monday, January 1st.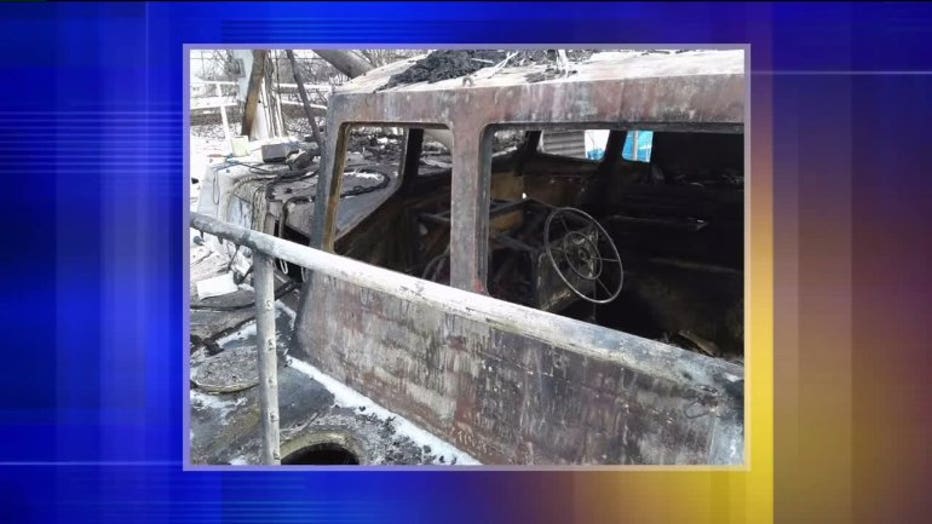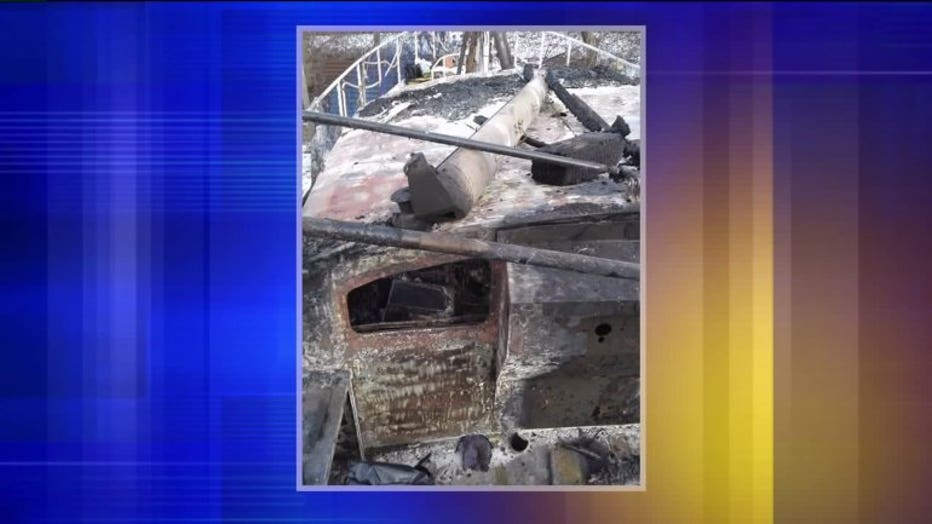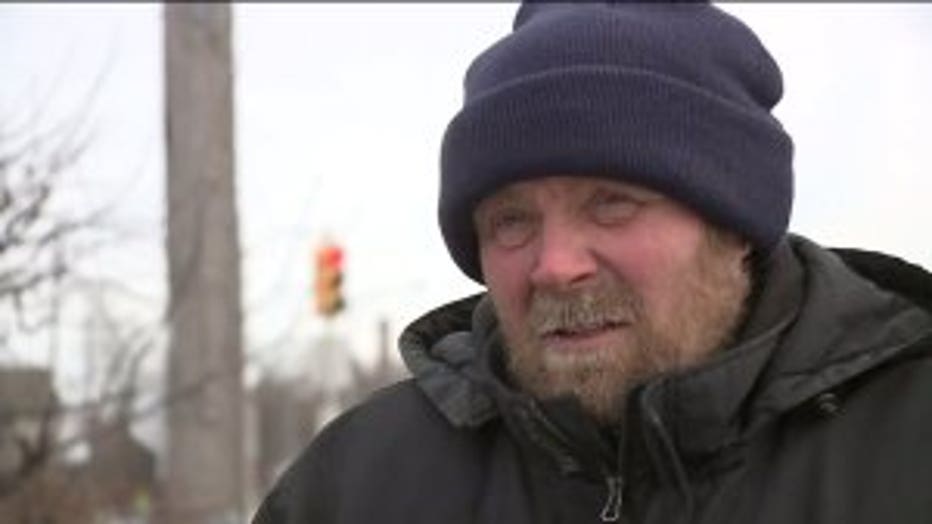 Just minutes before midnight on December 31st, Petrie said he was asleep in the downstairs bedroom of the boat when he woke up and saw flames.

"At first, I thought it was a small situation, and then once I get up and couldn't locate the fire extinguisher, it was almost a panic situation," Petrie said.

Petrie has lived on the sailboat for nearly 6 years. He has been spending all of his free time restoring it so that one day he could fulfill his dream of sailing year-round.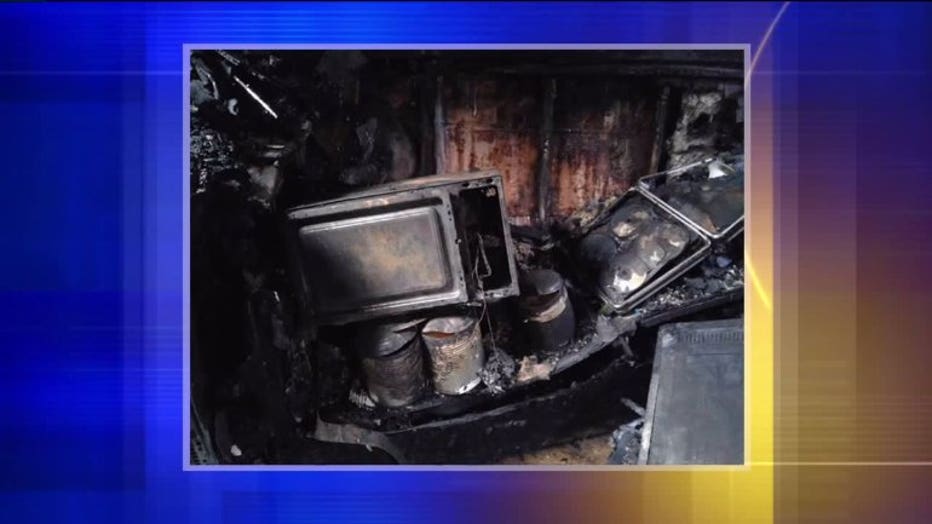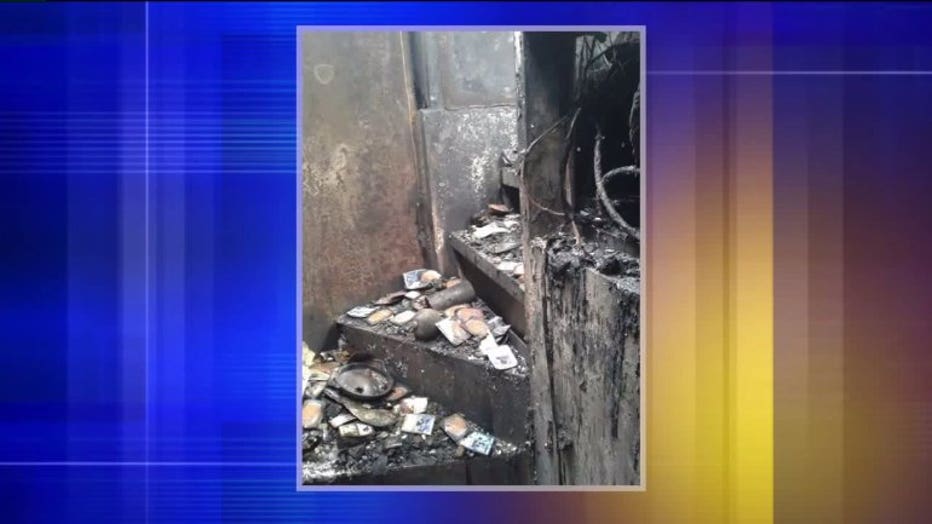 "I'm constantly reliving the situation, but I'm trying to look at it, it's done and I need to pick up the pieces and move on," Petrie said.

With the property destroyed, Petrie's friends have stepped. Aubree Peterson and Holly Esty created a GoFundMe page to raise awareness and money for the man they say is always putting others' needs before his own.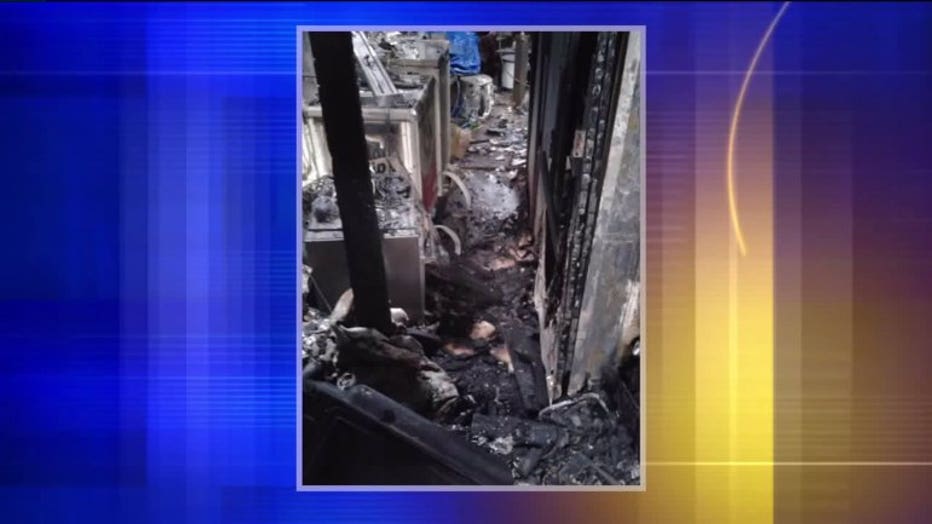 "Any little bit will help. He literally lost everything," Peterson said.

"Whatever you need, he's there for you. He's just incredibly quiet and private -- and there's no way he's going to do anything like this for himself," Esty said.

It is a gesture Petrie said reminds him there is still plenty left for which to be grateful.

"You really just can't give up. Bad things happen to everybody," Petrie said.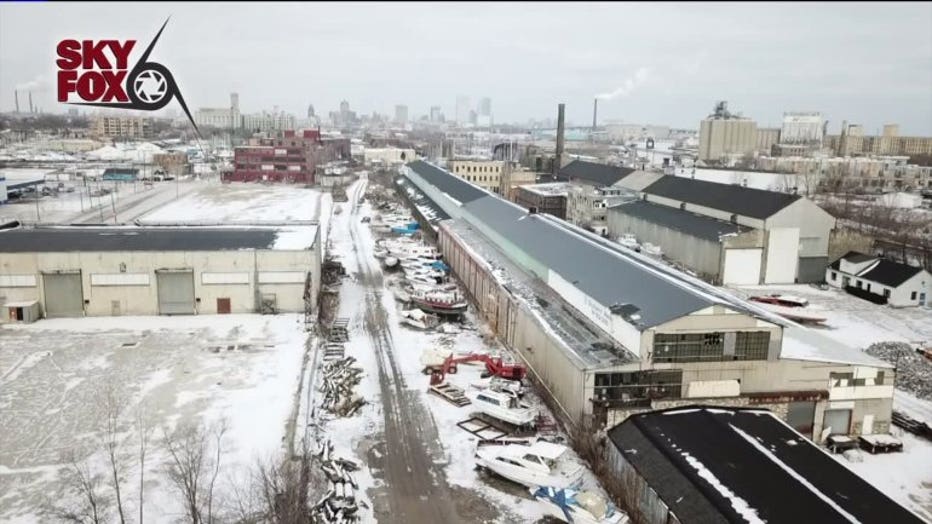 A GoFundMe page has been established for those wishing to help Petrie. CLICK HERE to learn more.