"Bad publicity:" Manitowoc prepares for large crowd at Steven Avery, Brendan Dassey rally


MANITOWOC -- The Netflix documentary "Making A Murderer" is prompting a large rally in Manitowoc on Friday, January 29th in support of Steven Avery and Brendan Dassey. Avery and Dassey are serving life sentences for the murder of photographer Teresa Halbach.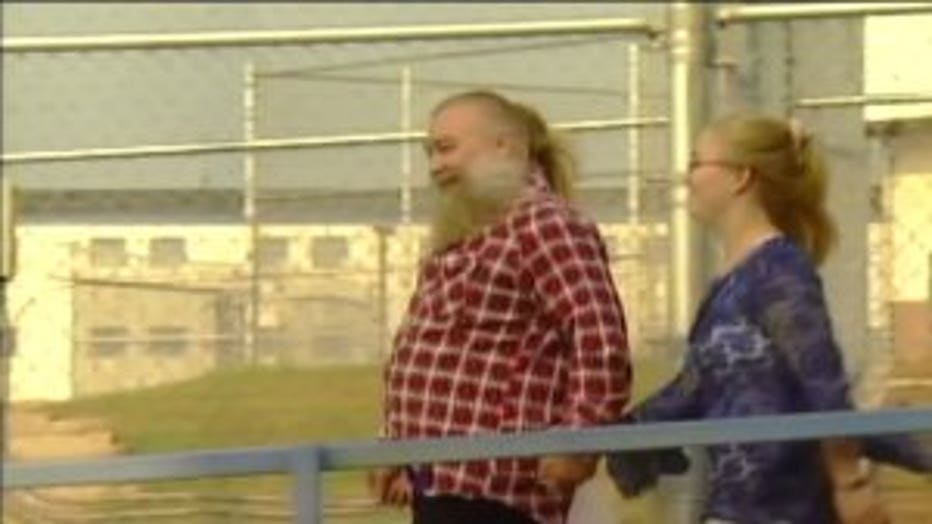 Steven Avery released from prison in 2003


Avery was convicted in 1985 in the rape of jogger Penny Beerntsen on a beach near her home in Manitowoc, Wisconsin. After serving 18 years in prison he was exonerated based on DNA evidence connecting the attack to another man.

Avery was released in 2003 and filed a lawsuit against Manitowoc County for wrongful conviction and imprisonment.

Two years later, he was arrested in the death of Halbach, a young photographer whose charred remains were found on his family's auto salvage yard.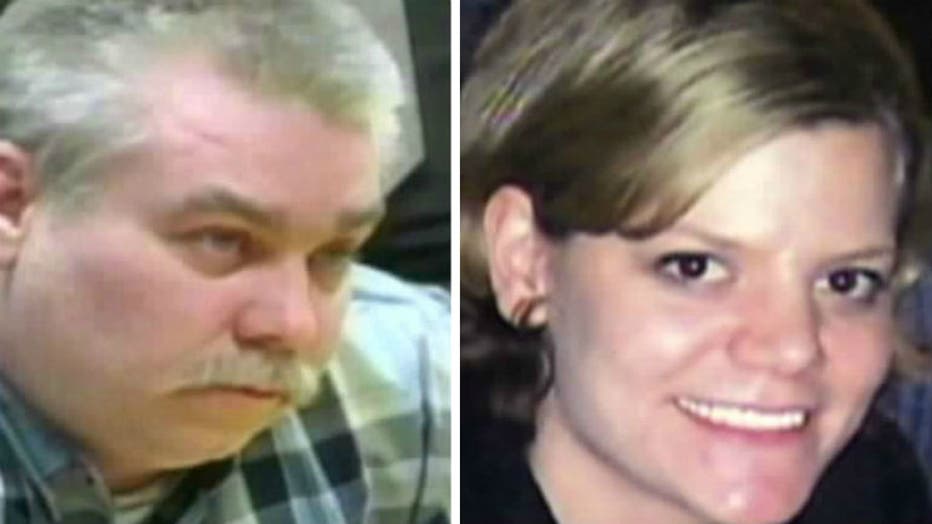 Steven Avery and Teresa Halbach


This case gained national attention following the release of the Netflix docuseries on December 18th.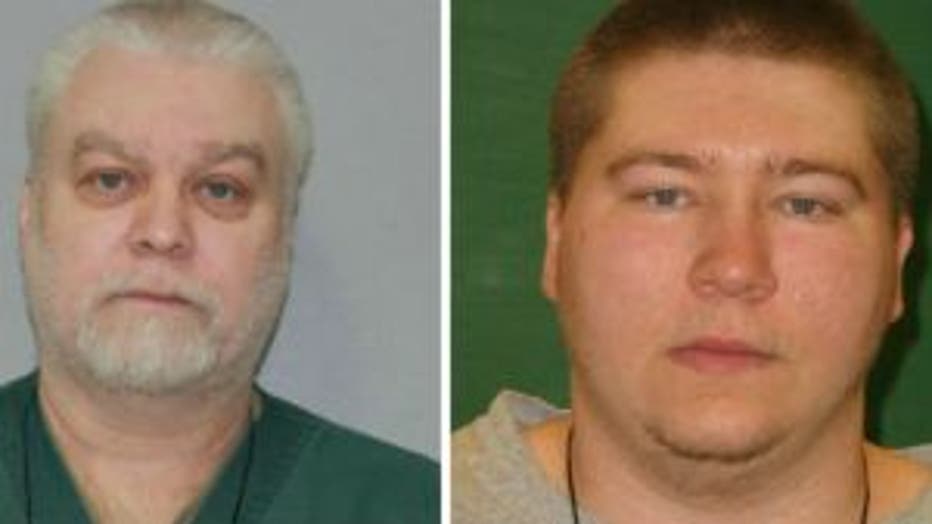 Steven Avery and Brendan Dassey


Come Friday morning, the street behind the Manitowoc County Courthouse will be closed -- as at least 100 people are expected to rally in support of the convicted murderer and his nephew.

"To basically peacefully protest at 10:00 a.m., to show our support for Steven and Brendan," said Megan McGuiness, who lives in Minnesota.

McGuiness is one of the organizers of this rally. She spoke with FOX6 News via telephone earlier this week. After viewing the Netflix documentary, she said her goal is to get both men a new trial.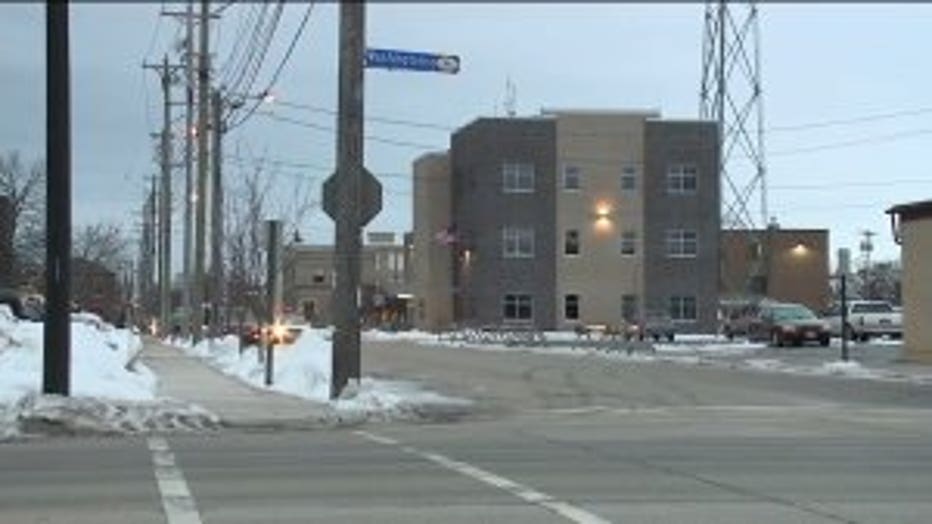 "Maybe there can be a change in the justice system," said McGuiness.

But Manitowoc residents who followed Avery's 2007 murder trial aren't exactly looking forward to the latest round of outside attention.

"I think the less said about this, the faster it will go away. The documentary, I felt, was biased for the defense. They left a lot of things out," said Jim Dabeck, owner of the Mad Hatter novelty shop.

While the rally is taking place Friday, there will be an effort among downtown business owners to combat the negativity that's come with renewed interest in the case.

"Such bad publicity of Manitowoc," said Rick Couron.

Couron opened "The Hearty Olive," back in September. He's one of several business owners now passing out signs, hoping to plaster downtown Manitowoc with positive messages.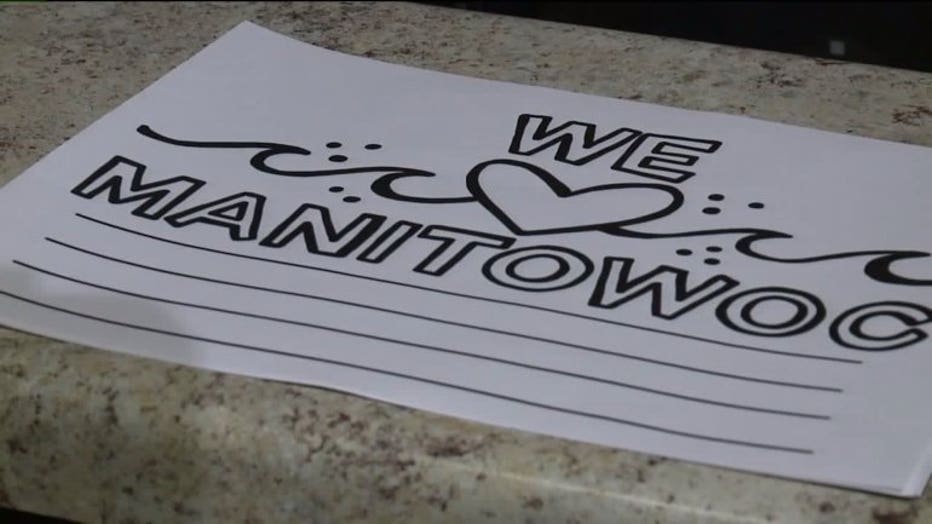 "Great place to raise families. A lot of people move in just for that purpose," said Couron.

Couron is worried Manitowoc is being perceived as the place that sent an innocent man up the river -- twice. He doesn't agree, and has a message for Friday's out-of-towners.

"You don't know the community. You don't know the people. You don't know all the details of what happened," said Couron.

Friday's rally was organized through social media. McGuiness says she got interest from folks as far away as New York and Boston.

Manitowoc police said they were making preparations for the protest.

"Obviously there are a lot of people that feel very passionately about what they've seen on Netflix and if they want to come and exercise their rights they certainly can do that. We're trying to be as accommodating as possible, as we can be. We realize and we respect their First Amendment constitutional right to do what they are doing. There are a lot of people in Manitowoc County that think Steven Avery is right where he needs to be. We've planned for that, so if we do get anti-activists showing up, we are prepared to deal with that." Captain Larry Zimney with the Manitowoc Police Department told WLUK.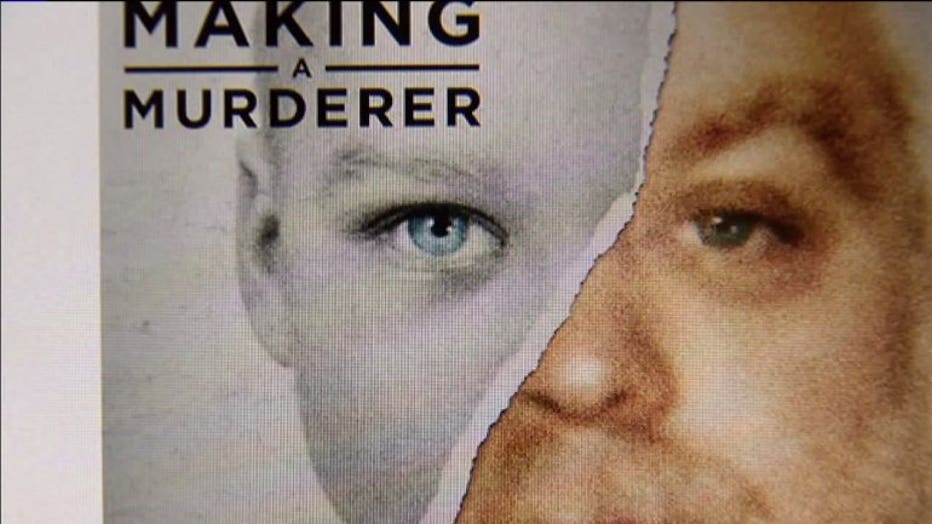 Netflix "Making A Murderer"


As for Steven Avery, he has obtained new legal counsel, and has filed an appeal of his murder conviction.

Avery on January 7th signed and filed an appeal in the case on his own behalf, and that appeal was received by the Wisconsin Court of Appeals on January 11th.

Avery said he wants to be released from prison while the Wisconsin Court of Appeals considers his latest challenge to his 2007 murder conviction.

The state has opposed Avery's motion for release.  Wisconsin Assistant Attorney General Thomas Fallon has issued a letter to Sheboygan County Circuit Judge Angela Sutkiewicz that says in part, "substantial reasons exist for this court to deny Avery's motion."

Chicago lawyer Kathleen Zellner on January 8th announced she is teaming up with the Midwest Innocence Project. The Law Firm of Kathleen T. Zellner and Associates has assumed representation of Avery in all of his pending criminal matters.

She has been posting about the case on Twitter.

Avery has not seen the Netflix docuseries. There is no Netflix in prison, and Avery's request to view the series was denied.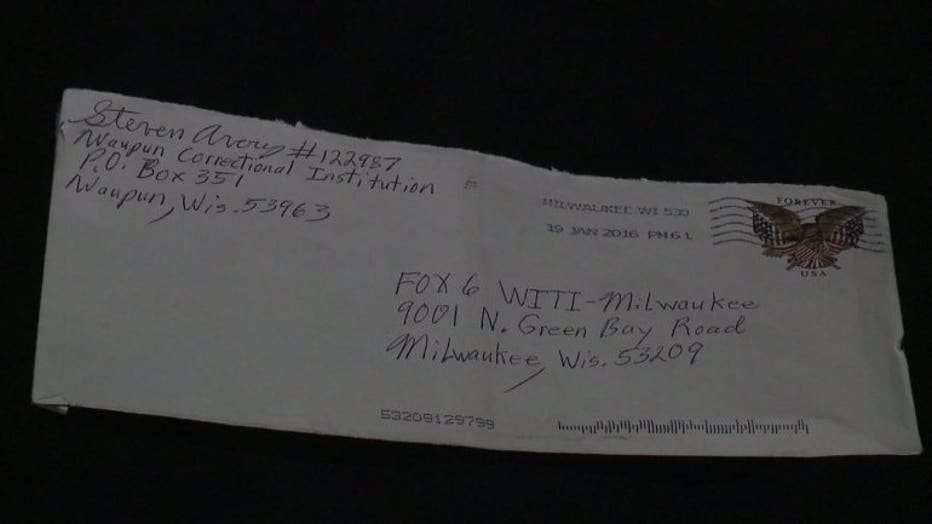 Steven Avery's letter to FOX6's Ted Perry


Avery late last week sent a letter to FOX6's Ted Perry. CLICK HERE for more on Avery's letter to Ted Perry.

As for Brendan Dassey, late last week it was announced he was quietly moved from Green Bay Correctional facility to Columbia County Correctional.

Can't get enough of the Steven Avery story? Check out the Avery Archive at FOX6Now.com.