"Bad look for Wisconsin:" Potential consequences dished out in State Fair sex scandal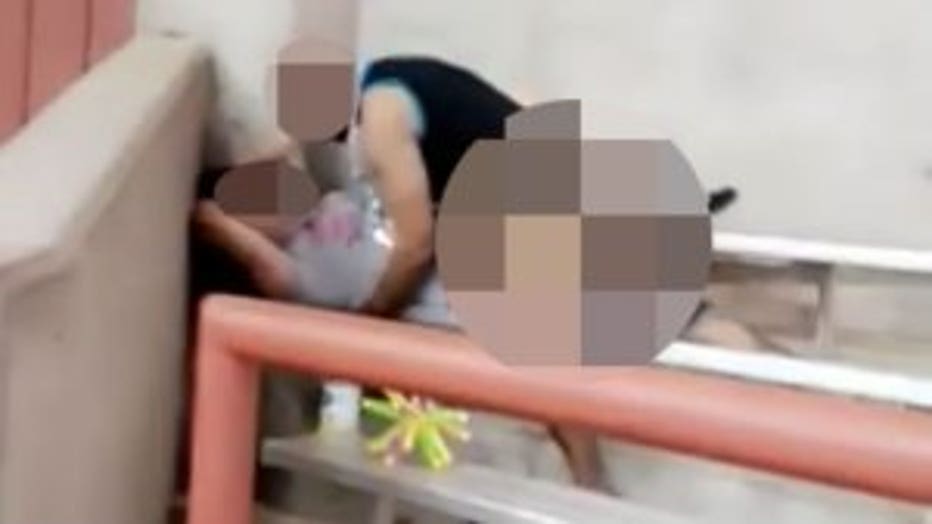 WEST ALLIS -- The video made headlines in media and tabloids across the country -- a couple seen having sex on the bleachers inside the State Fair Coliseum in August. The viral video brought outrage and disgust to fairgoers. Nearly three months later, potential consequences are being dished out but only one of the two is facing criminal charges.

Robert Beasley, 29, is facing one count of disorderly conduct -- a misdemeanor. Desiree Anderson, 28, will be issued a municipal ticket for obstructing an officer, according to State Fair police.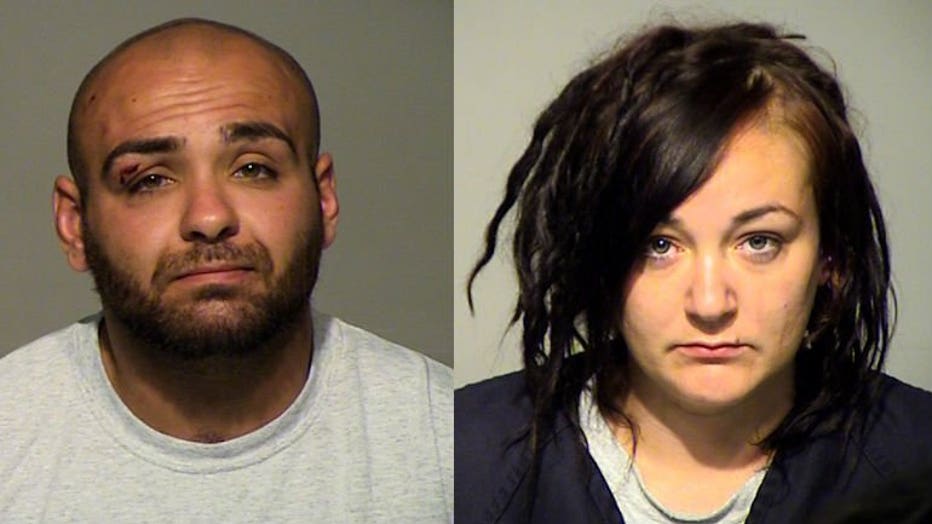 Robert Beasley, Desiree Anderson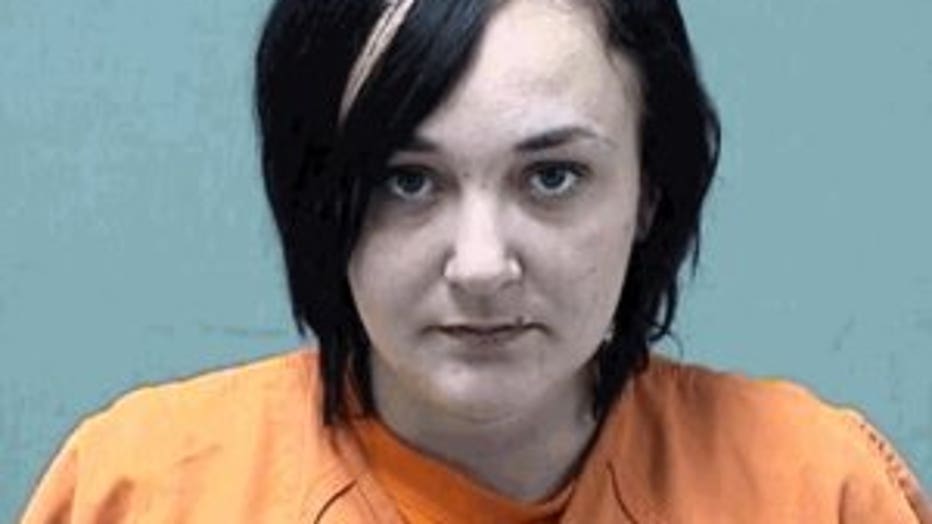 In a strange twist, Anderson is in much bigger trouble for unrelated criminal charges in Ozaukee County. Prosecutors say Anderson stole a bottle of booze from a gas station in Grafton in September. As part of her bail, she was banished from all businesses in the county until her case concluded. According to court records, she was a no-show in court in October. A warrant was issued for her arrest and she was picked up last week.

Customers at the gas station where the theft occurred are well aware of the viral State Fair sex scandal. They are stunned the woman is in trouble again.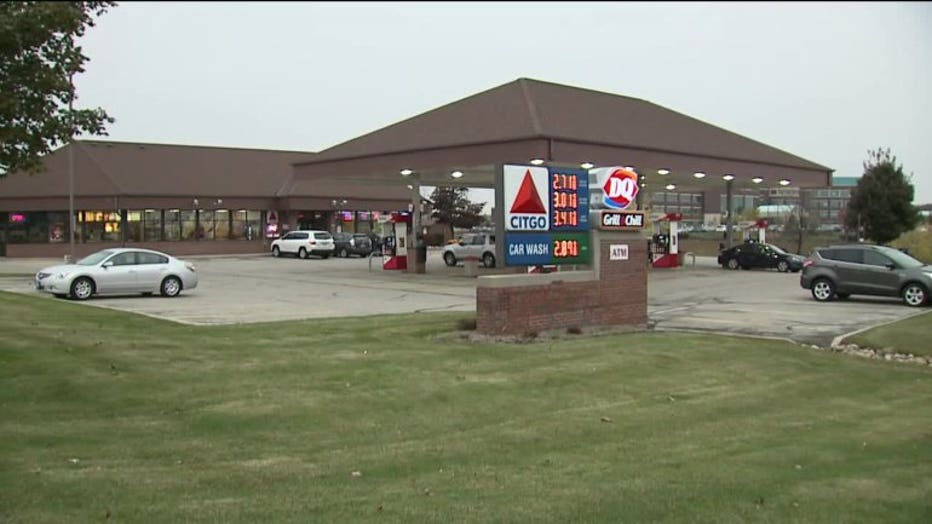 "Oh my God. She needs punishment for sure. Bad look for Wisconsin," said a customer.

Our attempts to reach both Beasley and Anderson were unsuccessful.

A couple who appeared to be living in the moment, is now facing the potential consequences.

Anderson is due back in court in November. Beasley is due in court in December. The district attorney in Ozaukee County says he had no idea about the State Fair connection. He's looking into now.