Baby Zahra to leave Milwaukee County Zoo, 'getting ready to start the next chapter of her life'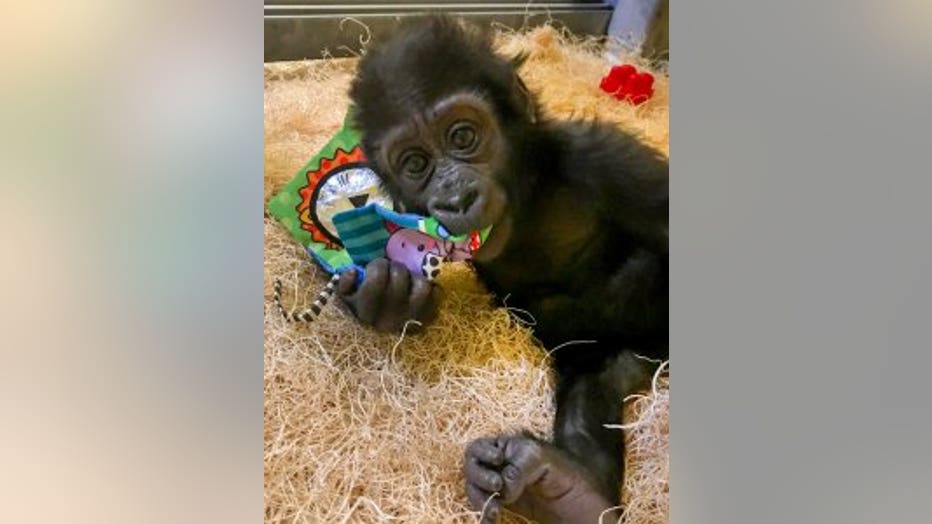 Zahra (Milwaukee County Zoo)


MILWAUKEE -- The Milwaukee County Zoo announced on Monday, June 11 that its female baby gorilla, Zahra, born Sept. 9, 2017, will transfer to a stable gorilla family unit at another AZA-accredited zoo.

"She's getting ready to start the next chapter of her life, which is all about how to be a gorilla," said Beth Rich, the director of animal management and health.

Zahra's father, Cassius, passed away unexpectedly on April 12, as did her mother, Naku, on April 28. From that time on, Zahra has participated in human-assisted rearing, as zookeepers are staying with her 24 hours per day, seven days a week.  Several zoo professionals have continued to visit to take shifts caring for Zahra; their knowledge has been invaluable as they have successfully transitioned gorillas in similar situations.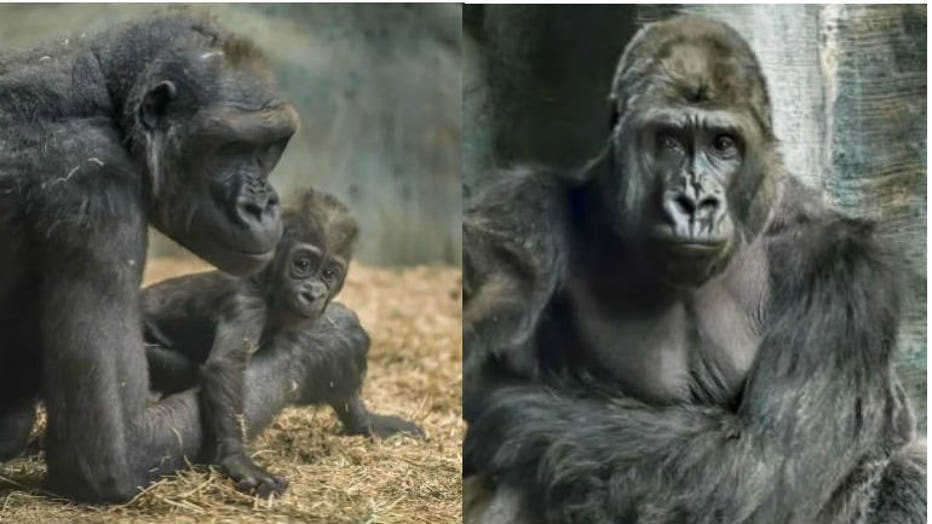 "It is very labor-intensive, and our zookeepers – I cannot say enough good about how fantastic they are. They stepped up and they've been working a lot of long hours," said Rich.

The Milwaukee County Zoo consulted with the Gorilla SSP® (Species Survival Plan) and other zoos that have navigated similar situations on the best course of action for Zahra's management and long-term welfare. The SSP has recommended Zahra be placed at another zoo that currently houses a stable family unit; a female gorilla to act as a surrogate mother, a tolerant silverback male along with other females with offspring of varying ages.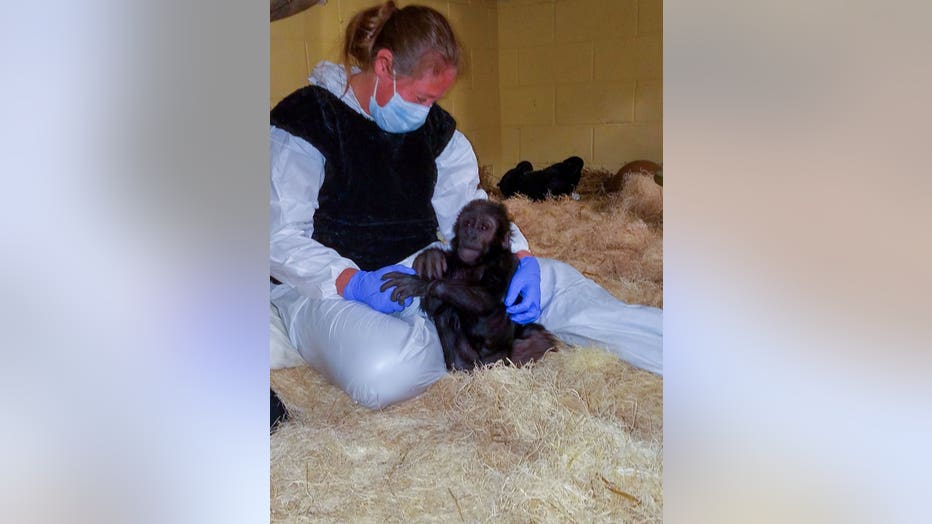 Zahra (Milwaukee County Zoo)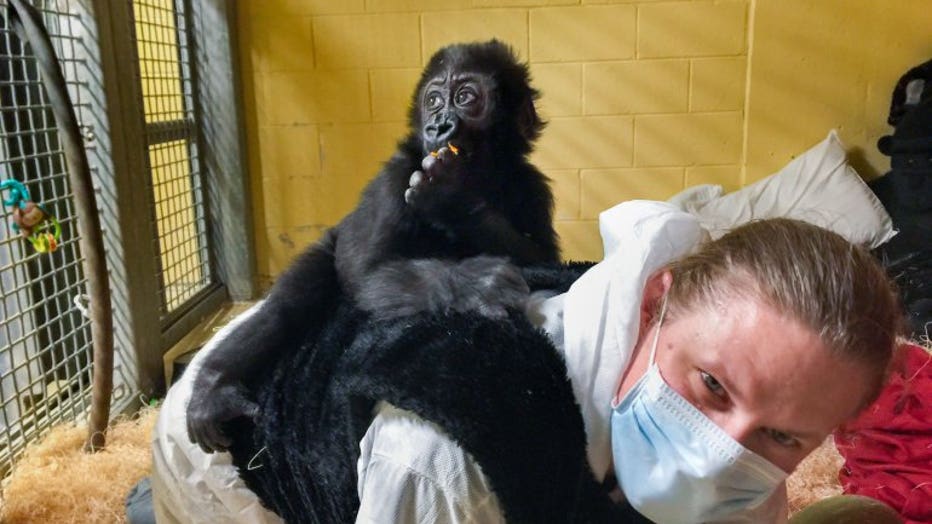 Zahra (Milwaukee County Zoo)


The receiving zoo has successfully surrogate-raised and hand-raised gorillas in the past.

"In a stable family group, she's always going to be either on her mom or close proximity to her mom. She's never going to be alone," said Rich.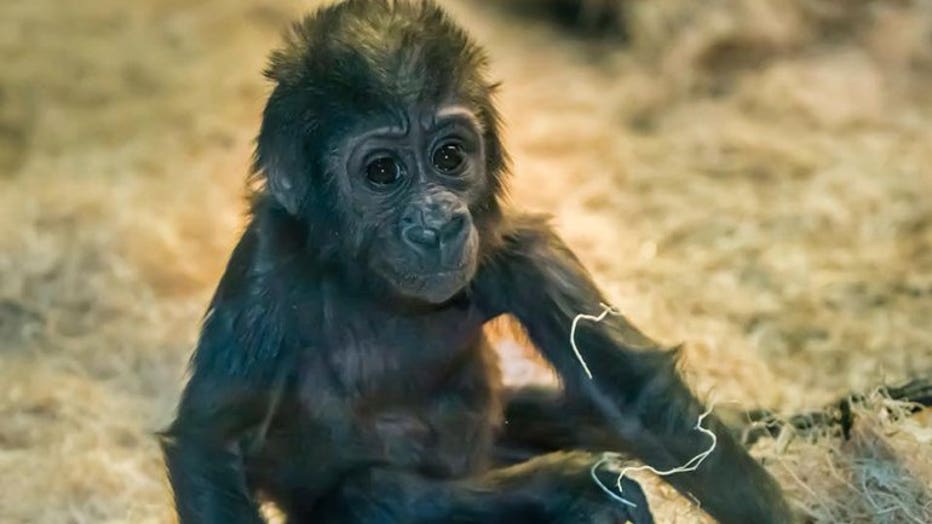 Zahra (Milwaukee County Zoo)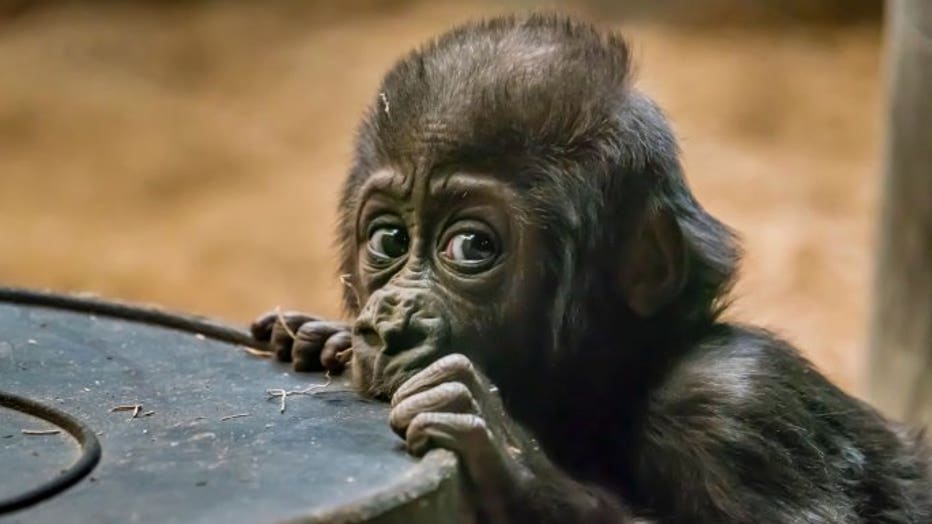 Zahra (Milwaukee County Zoo)


At this time, the Milwaukee County Zoo does not have a long-term sustainable gorilla unit in which Zahra can be placed.  This stable gorilla family will give Zahra the best opportunity to develop, grow and thrive in the years ahead.


"This is a good thing – this is a really good thing – for her, and her long-term care and welfare," Rich stated.




During Zahra's 24-hour care, animal staff from other zoos assisted in her rearing and ongoing development, and will accompany her during the transfer.  The Milwaukee County Zoo's lead gorilla keeper will also accompany Zahra, to make the transition as smooth as possible. Zahra will be transferred within the next week. To honor the request of the receiving zoo, both the destination zoo and the Milwaukee County Zoo will simultaneously announce when Zahra arrives at her new home.