Ax attack: Man sought after assaulting employee near 35th Avenue and 59th Street in Kenosha
KENOSHA -- Kenosha police on Thursday afternoon, May 23 were on scene near 35th Avenue and 59th Street -- where a suspect fled the scene of an assault involving an ax and a shovel.

Police said around 1:30 p.m., officers responded to a business in the area, where a caller had reported a man with an ax and shovel entered the business and assaulted an employee before fleeing on foot.

The victim suffered two lacerations to his elbow -- but refused transportation to the hospital.

The ax and shovel were recovered at the scene.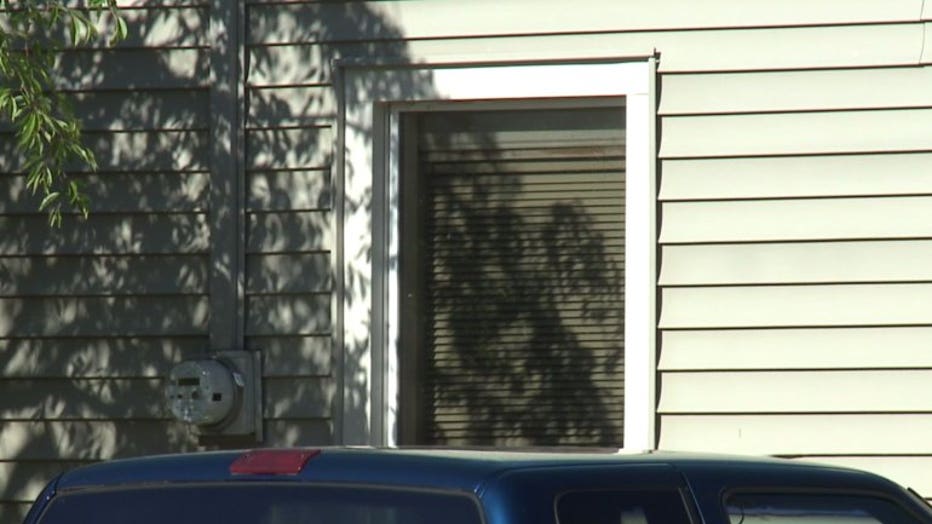 Scene of ax attack near 35th Avenue and 59th Street in Kenosha


The attacker was described as a man, white, around the age of 20, with dark, curly hair -- clean shaven. He was wearing jeans and a dark T-shirt. He fled the scene northbound through yards -- on foot, police said.

Numerous officers, including K-9 units, searched the area, but the man wasn't found.

Administrators at Kenosha School of Technology Enhanced Curriculum (KTECH) East and McKinley Elementary School were notified about this incident. The schools were placed on a soft lockdown for a period of time, and additional police patrols were assigned for the remainder of the school day.

Anyone with information was asked to contact police.