'Avid heroin users:' Man charged with 4th OWI, passenger cited after pursuit involving West Allis PD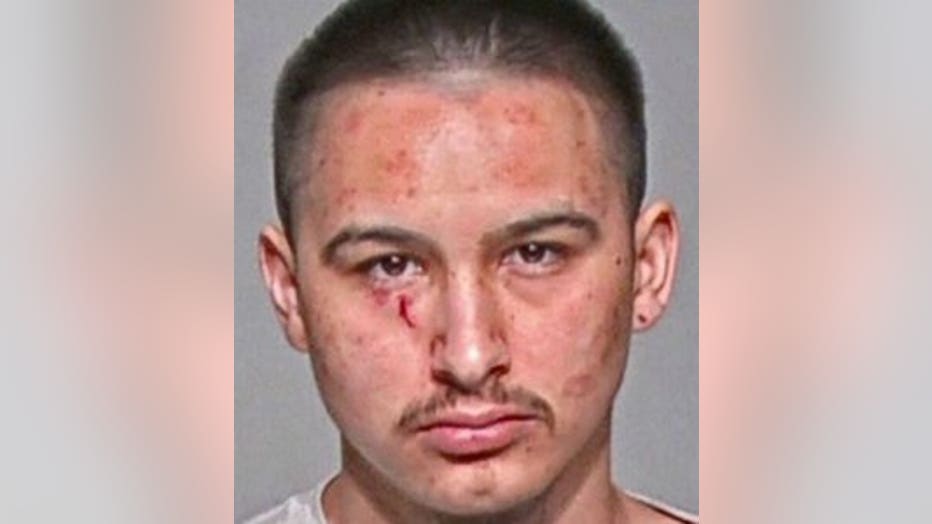 WEST ALLIS -- A car chase with police in West Allis ended with a different kind of pursuit.

What looked and sounded like a routine traffic stop on March 30 changed gears when the suspect in a black Porsche took off, reaching speeds of up to 100 miles-per-hour.

Reece Hanson, who would later be arrested, was behind the wheel, prosecutors say.

Stop sticks slowed the vehicle down to around 40 miles-per-hour, and then 20 mph.

Dashcam video: "We're going to get a bail here..."

The driver and passenger jumped out, and police chased them.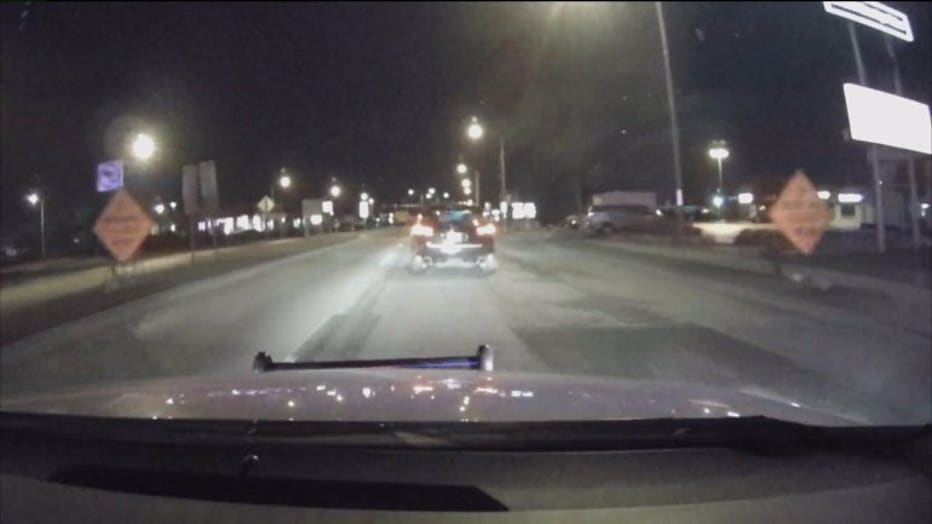 It's a very frustrating and alarming thing to see," said Deputy Chief Bob Fletcher, West Allis Police Department.

Police detained the female passenger, who was cited. Police said the driver stumbled down a hill before he was tackled and pepper spray was used.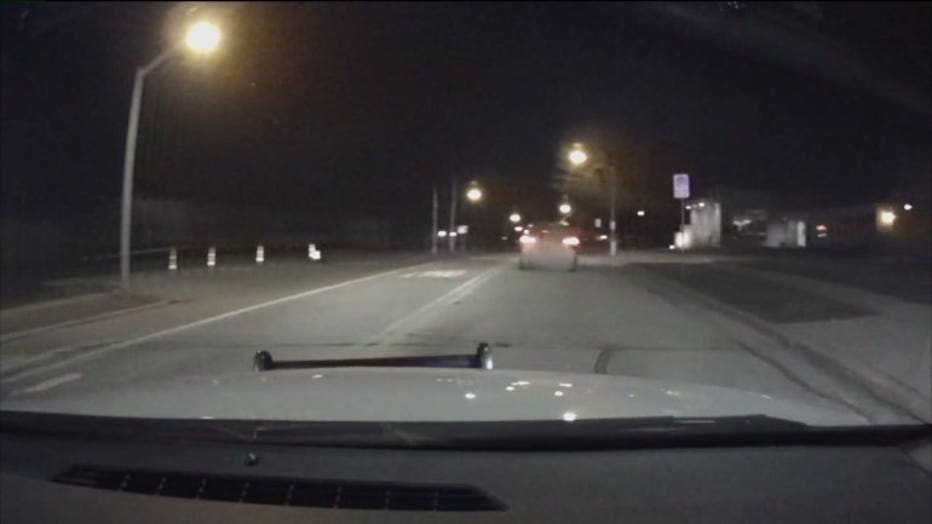 "Three to five years ago, we did not see the number of vehicles fleeing from us that we do today," said Fletcher.

The passenger, who has not been charged, admitted to police that she and Hanson were "avid heroin users," and they were "under the influence of heroin."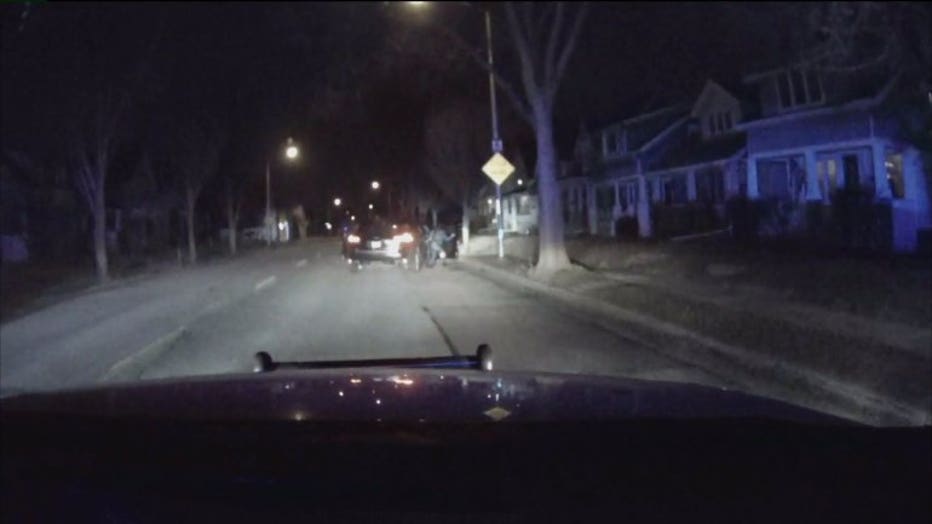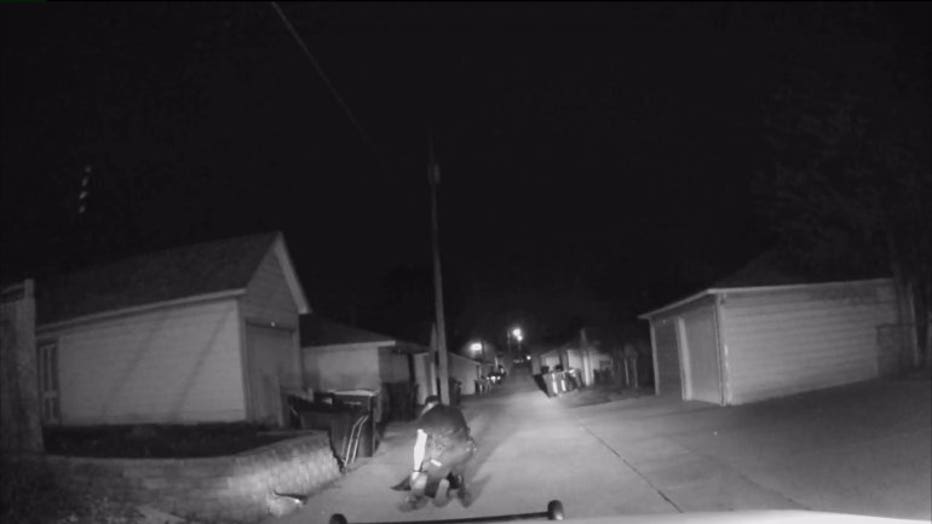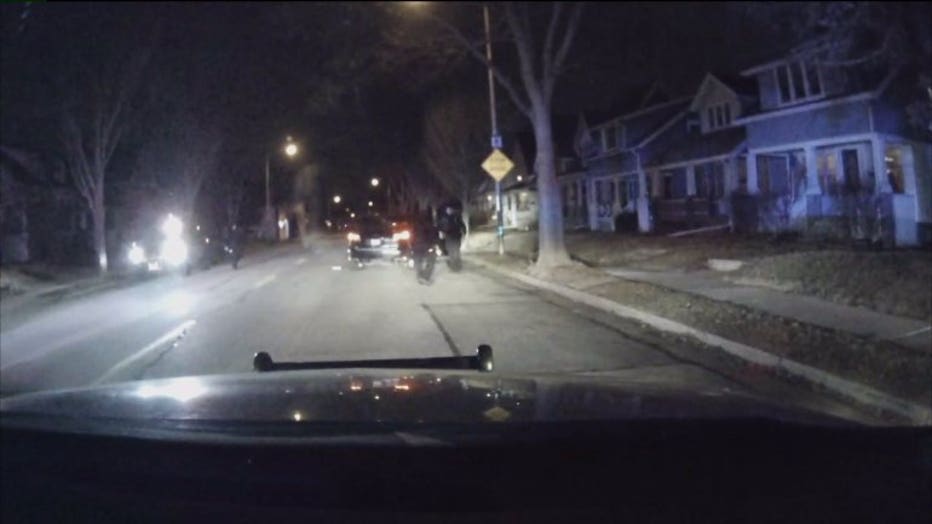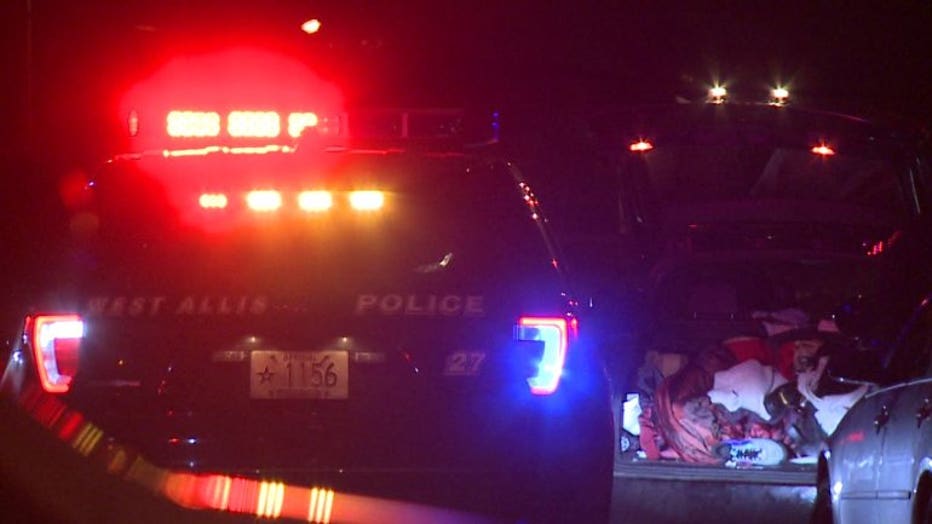 "It's something dangerous for everybody involved -- the officer, the person fleeing and the public," said Fletcher.

Hanson, 24, is facing four charges:


He was charged with eluding an officer just one day before this incident in West Allis. Online court records show he has two other open cases in addition to the most recent one. The fleeing/eluding charge was filed in March, and last November, he was charged with obstructing an officer -- a misdemeanor.

He made his initial appearance in court in the most recent case on April 5. Cash bond was set at $15,000. He's due back in court on June 4 for a status conference.