Aunt says three children found dead after West Allis fire were "full of life"


WEST ALLIS (WITI) -- A West Allis mother was taken into custody on Thursday, April 11th -- after three of her children were found dead in a home following a house fire on Thursday evening. That mother is currently in the Milwaukee County Jail. Meanwhile, her sister and aunt to the three children who died shared memories of the young children who lost their lives.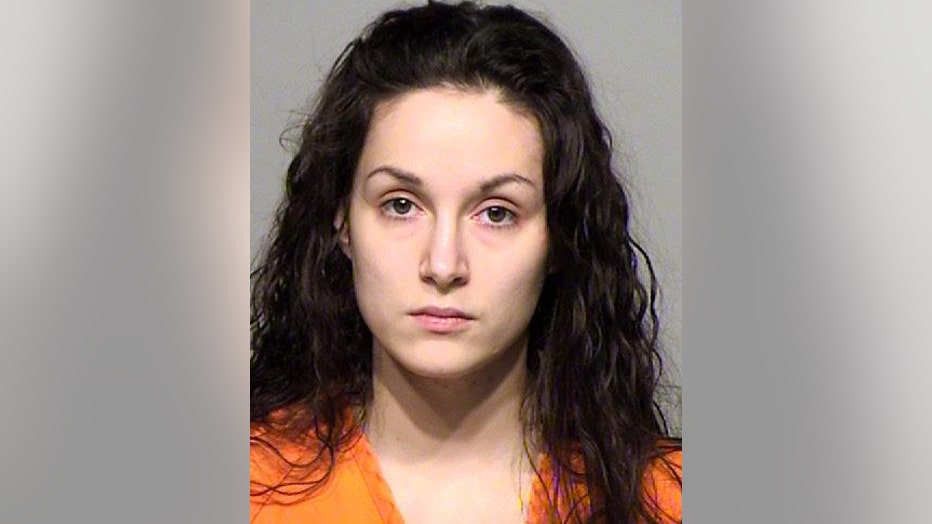 "As soon as I walked in the door they'd yell, 'Titi is here!'" Nicole Blight said.

Blight says it pains her to know she will never hear that greeting again.

"I just wanted to think it was a bad dream and I would wake up," Blight said.

Blight's five-year-old niece Nayeli and four-year-old twin nephews Alex and Adrian were found dead after a fire at their home on Hicks Street.

"I never seen it coming. I am still in shock about it," Blight said.

When police arrived, there were no adults at the home.

"She said her sister was taking care of the kids that day, and that was me that she was talking about," Blight said.

Blight says for some reason, her sister asked her to take care of the children, but Blight said she couldn't because she had to work.

"Obviously, there's a lot of questions," Blight said.

When the bodies of the children were found, their mother, Angelica Belen was taken into custody -- and it seems this isn't the first time her parenting choices have been in question.

In recent months, Belen was charged with six counts of neglecting a child from two separate incidents. In one, she allegedly left three of the children alone in the home for an hour. In the other, she is accused of leaving the children in a car in a parking lot -- and other drivers saw the twins running around by themselves.

Belen is set to appear in court in May for those charges. She has not yet been charged in connection with the fire.

"They were great kids. Real rambunctious, running around, full of energy, full of life," Blight said.

Blight says she was very close to the children -- especially the twins who had special needs. Blight says she would often help and encourage them.

"They finally learned how to tie their shoes," Blight said.

Blight says she knows the children will not be forgotten.

As family members continue to grieve and the investigation into this fire continues -- the family has established a memorial fund to help pay for funeral costs for the children. Donations can be made to the "Nayeli, Alex and Adrian Memorial Fund" at any North Shore Bank branch beginning Monday, April 15th.

The children's mother is being held on probable cause determined regarding child neglect and potential bail violations. The case is expected to be presented to the District Attorney, who will decide whether charges should be filed.