Auditors want to sue Milwaukee County Sheriff David Clarke, seek money for outside counsel


MILWAUKEE -- Milwaukee County auditors want to sue Sheriff David Clarke for blocking an investigation and are requesting to hire private lawyers with taxpayer money.

The Milwaukee County Board's judiciary committee on Thursday, April 6th voted 4-0 to authorize up to $35,000 for legal expenses. Auditors are requesting outside counsel because the county's Corporation Counsel represents both the Audit Services Division and the Sheriff's Office, and would have a conflict of interest in this case.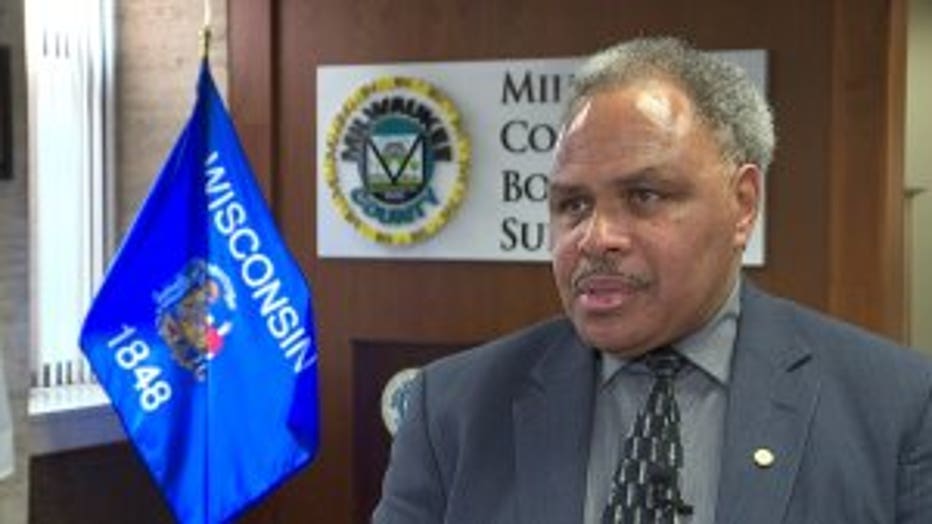 Jerry Heer, the county's director of audits, sent the request to the county board on March 20th. Heer said auditors planned to interview Sheriff's Office personnel as part of an investigation -- which he didn't describe -- but Clarke denied access because auditors didn't have the authority.

"ASD (the county's Audit Services Division) disagrees with this position," Heer wrote. "ASD recognizes that expenditure of County resources on litigation must be carefully scrutinized. However, it deems this matter a critical issue of its authority and jurisdiction."

CLICK HERE to view the request from the Audit Services Division.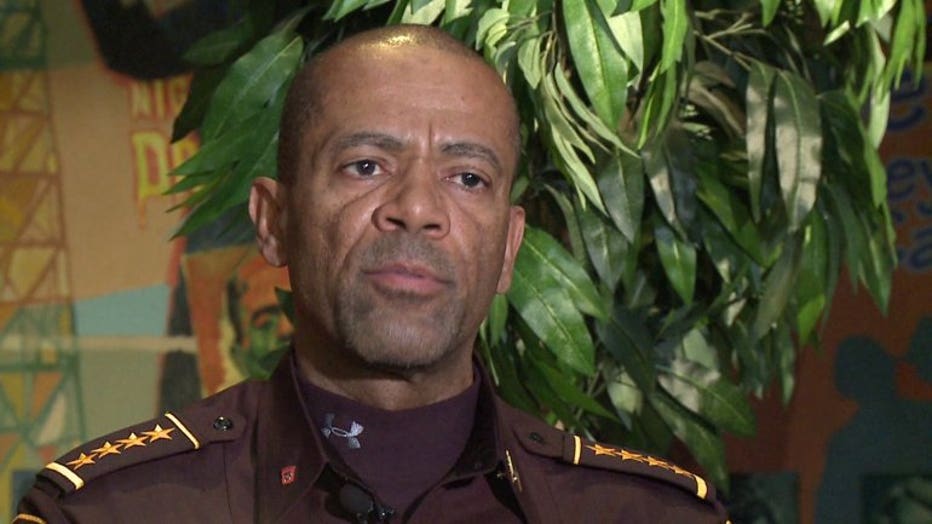 Milwaukee County Sheriff David Clarke


A 2015 county ordinance gives auditors the ability to talk to any county employee, elected official, vendor or contractor as part of an investigation.

Asked to point to another county ordinance, state law or federal law that gave him the ability to block access, Clarke didn't directly answer.

"#MakeAmericaGreatAgain. #MakeAmericaSafeAgain," the sheriff said through his spokeswoman, Fran McLaughlin.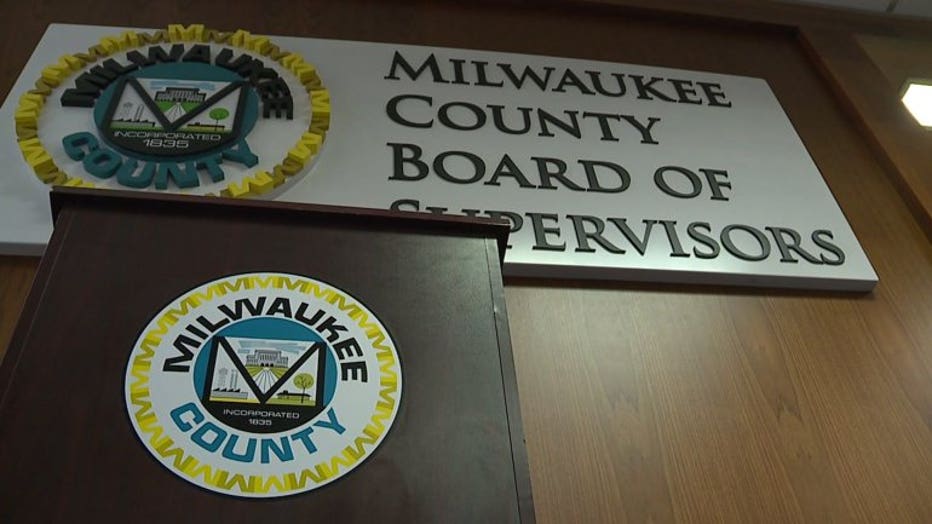 County Supervisor Willie Johnson, chairman of the judiciary committee, said the 2015 county ordinance was put in place to give auditors wide access to investigate waste, fraud and abuse.

"It's very important -- we want transparency," Johnson said. "I would hope that the sheriff would comply with the ordinance."

In his request for county funds, Heer did not say whether the outside counsel was needed for one of two ongoing audits that have been made public.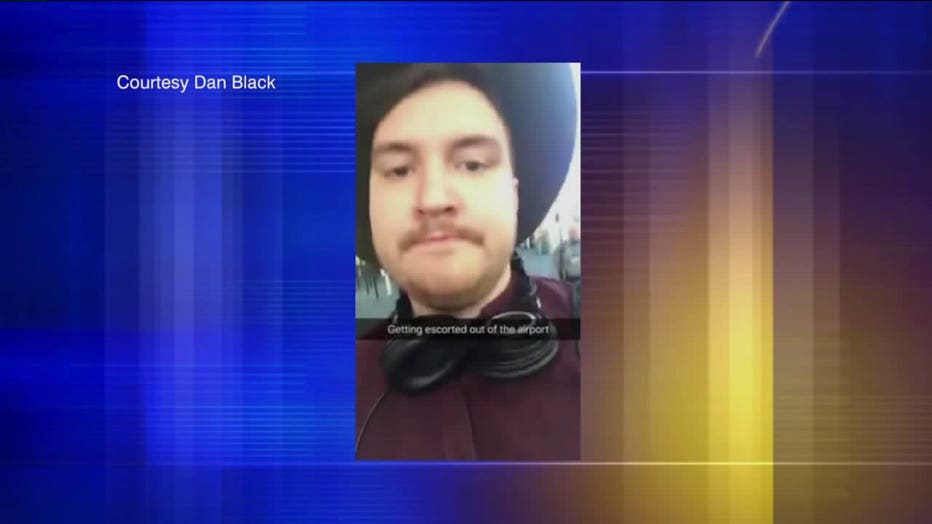 Auditors are investigating a harassment complaint filed by a Milwaukee man, Dan Black, after a run-in with Sheriff Clarke on an airplane in January.

They are also auditing medical care provided by an outside company, Armor Correctional Health Services, at the county's two jails. Four inmates died in custody in 2016.

"The issues could be beyond Dan Black, could be beyond Armor Correctional Services. I just have no idea what those issues are," Johnson said. "That could be why (the sheriff) is not cooperating because he knows but some of us don't know."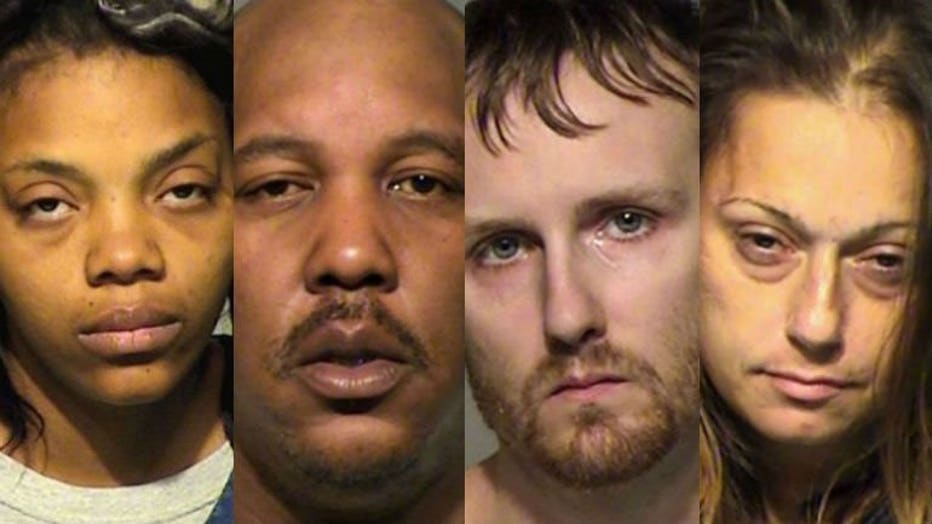 Four deaths at Milwaukee County Jail in six months in 2016


The full Milwaukee County Board of Supervisors still has to approve the auditors' request to hire private lawyers. That could happen April 20th.