Audit shows medical staffing levels never reached minimum level at jail, HOC during 22-month study



MILWAUKEE/FRANKLIN -- A new audit reveals shortcomings at the Milwaukee County Jail and House of Correction. The audit is the second this year, following a string of troubled times including four deaths within a six-month period.

The audit explores whether Armor Correctional Health Services lived up to its promises in its contract with Milwaukee County. The company has worked inside the jail and HOC since 2013.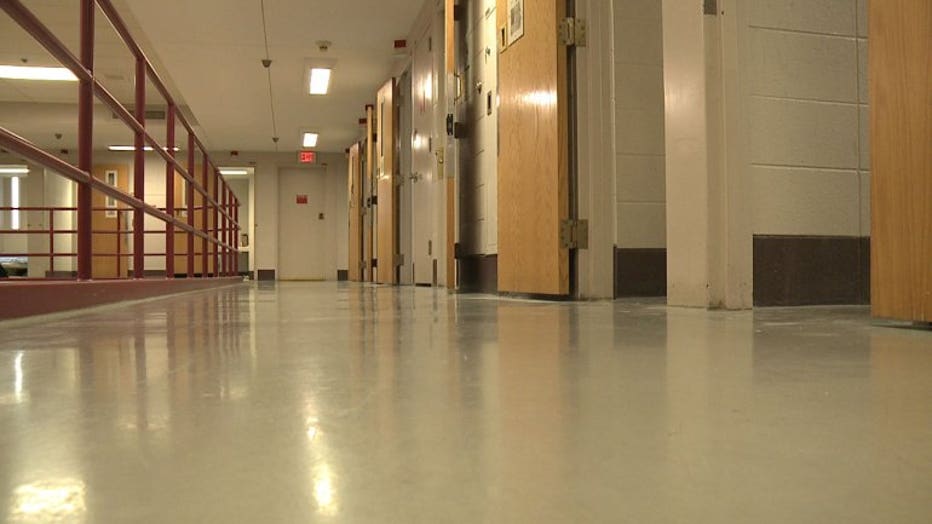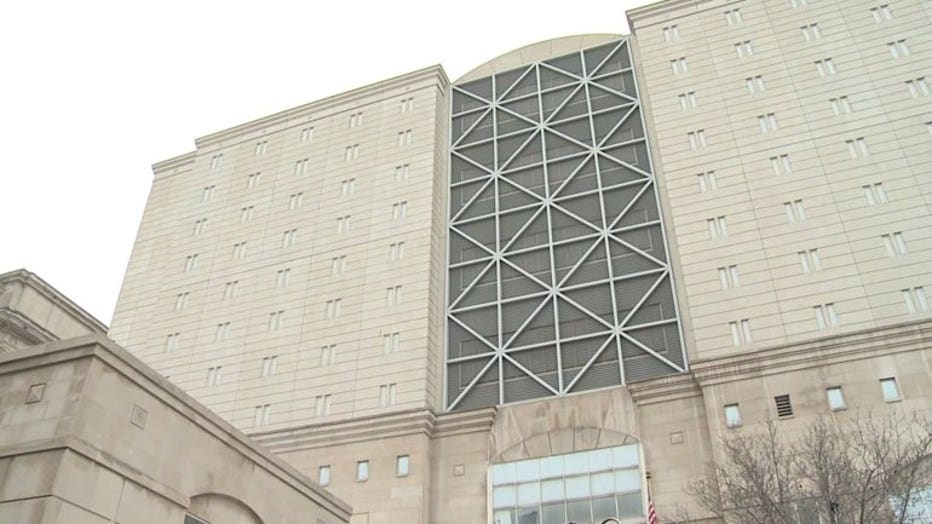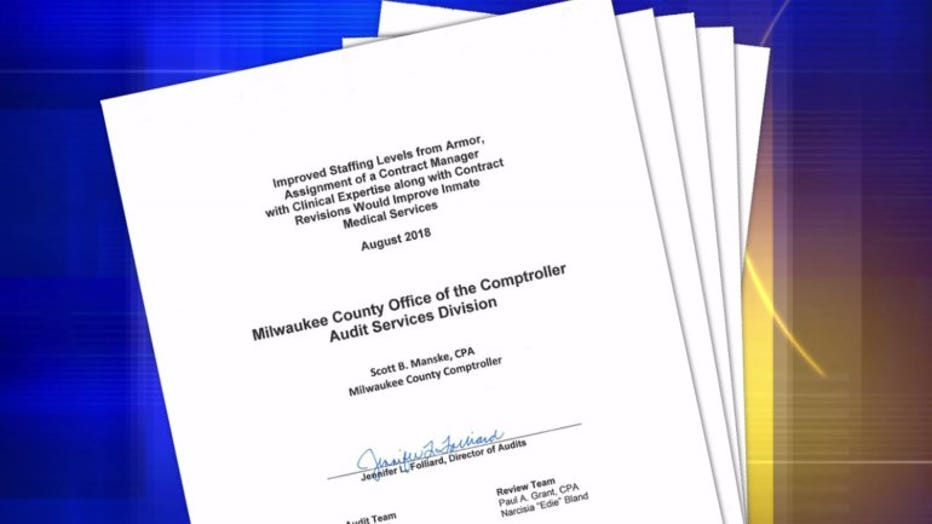 "Unfortunately I do think it confirms what many of us suspected," said Theo Lipscomb, the Milwaukee County Board chairman.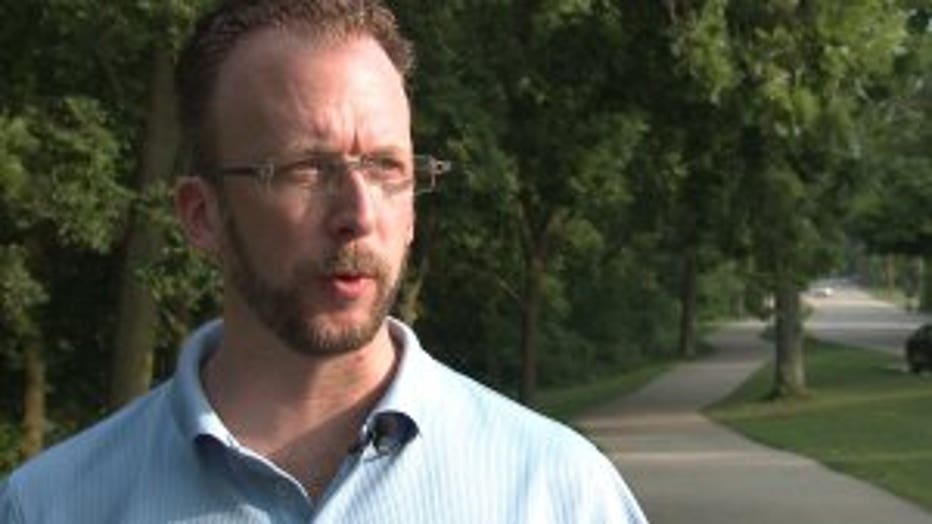 Lipscomb requested the audit which entailed 22 months of review and a long-list of recommendations from the Audit Services Division.

"They're having the same problems we were having when we ran it ourselves," said Lipscomb.

Some of the reaction to the audit centers on the hierarchical structure that exists within the two county facilities.

The sheriff oversees the Milwaukee County Jail, while a superintendent oversees the House of Correction. It cost $80.9 million to run them both in 2017, with an average of 2,123 inmates. The county paid Armor $16 million that year for health services at both facilities.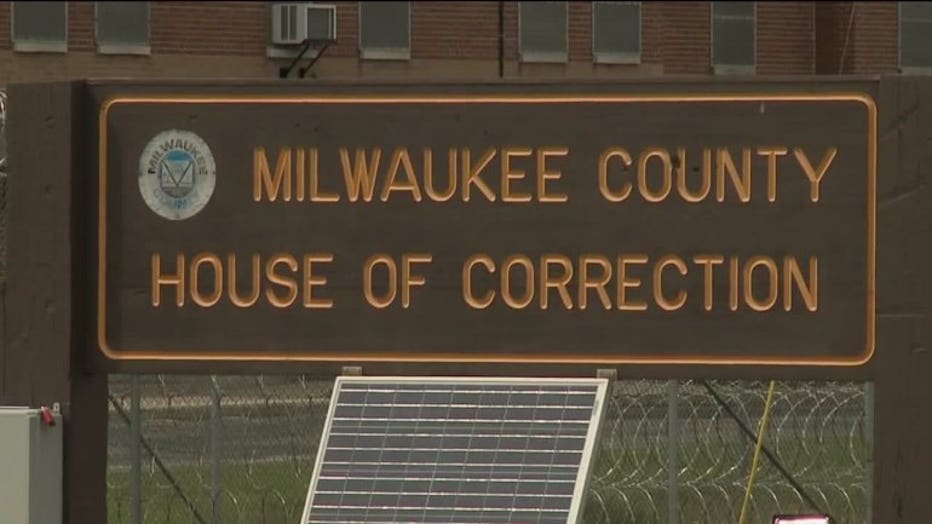 Milwaukee County House of Correction


The audit reveals that during the 22-month study, staffing levels never reached the minimum level of 95 percent. The audit discovered that invoices revealed Armor never met that threshold.

More specifically, there was a need for registered nurses and psychiatric staffing. During the review period, registered nurses averaged 83 percent while medical health personnel averaged at 95 percent.

Additionally, protocol was not followed when inmates refused medication, according to the audit. In one instance, the nurse did not get a signature from an inmate who refused medication. In another instance, nurses did not check the inmates' mouths after receiving medication.

"The whole premise of contracted medical services was that it was supposed to rectify what had been struggles with employing and keeping some of those top medical positions. Well, that hasn't happened," said Lipscomb.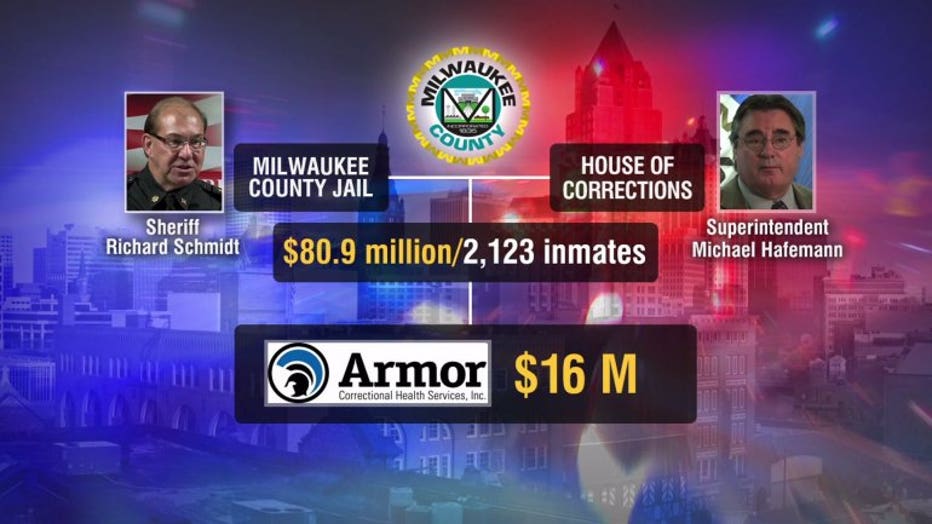 Because of the staffing issues, the county withheld $1,628,001 from Armor during the review period. It also received a penalty of $120,000 according to the document.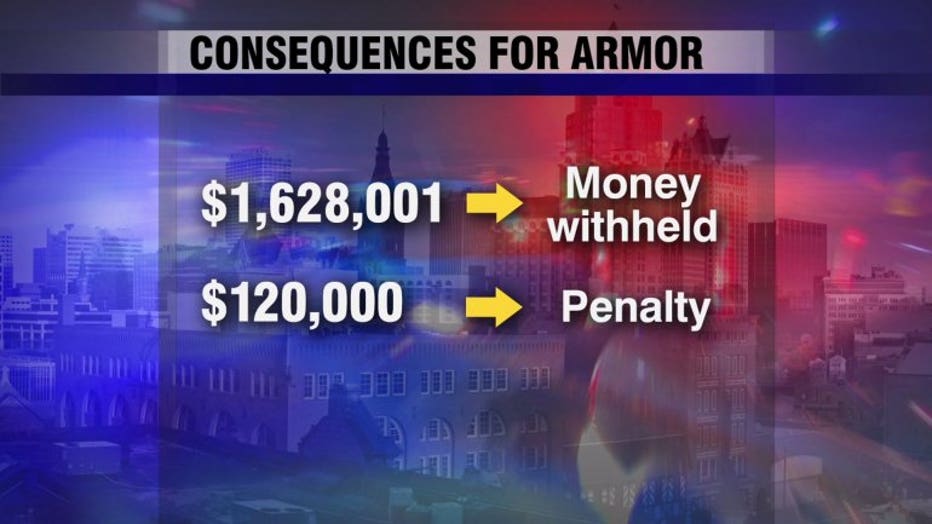 A spokeswoman for Armor said while the company appreciates the intent of the report, they "have a difference of opinion on portions, such as staffing."

In an email, the spokeswoman said there have not been any withholds due to staffing in the past two months. She said staffing reached 104.4 percent in May and 111.84 percent in June.

"In partnership with the strong leadership of the superintendent, assistant superintendent and deputy inspector, the care at the Milwaukee County Jail and House of Correction has improved substantially during Armor's time as health-care provider," she said in an email.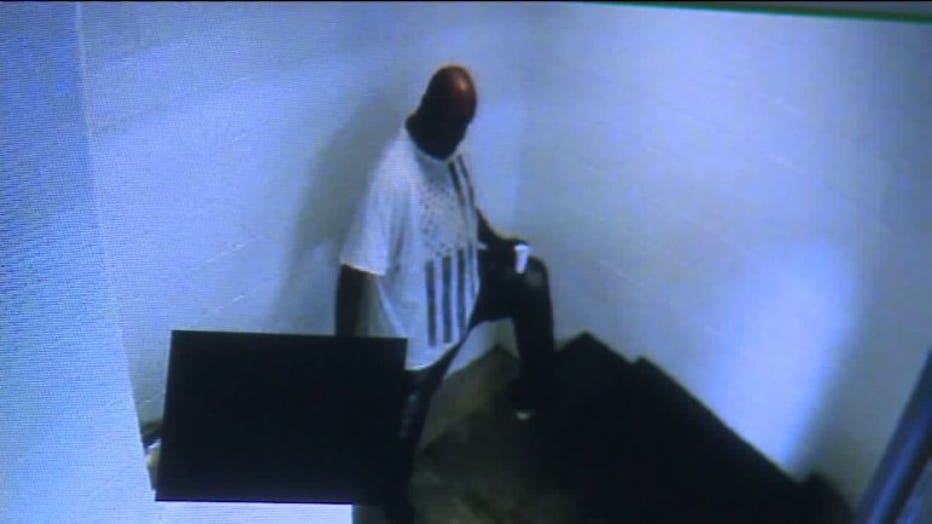 Terrill Thomas after he was initially arrested


The company is also the subject of pending litigation over falsification of records in the case involving Terrill Thomas, who died from dehydration inside of his cell. His death was ruled a homicide and three people were charged.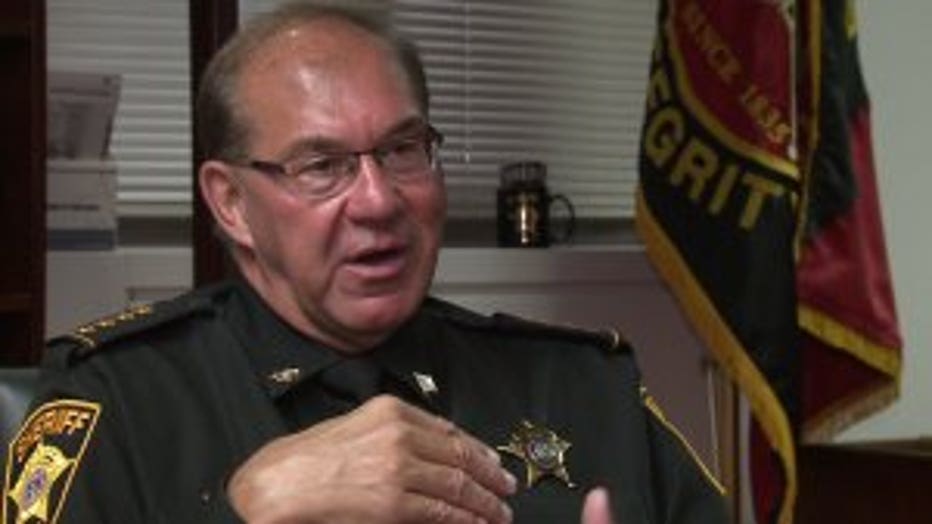 The audit includes several recommendations -- including reviewing existing contract penalties due to lack of staffing and hiring a manager with clinical expertise to ensure the contract is being carried out.

Acting Milwaukee County Sheriff Richard Schmidt said initially both facilities should be under one leader, but after losing the primary election on Aug. 14, he has modified his recommendation.

"To put this under a new sheriff who does not have correctional background, it would be a very, very difficult thing for that person to do," said Schmidt.

FOX6 News reached out to Earnell Lucas, who won the primary for sheriff, but we were unable to get comment Monday or Tuesday.

CLICK HERE to see the full list of recommendations.