ATF needs your help to locate 'persons of interest' in Sherman Park arson investigation


MILWAUKEE -- The Bureau of Alcohol, Tobacco, Firearms and Explosives (ATF) is looking for your help in locating persons of interest who they say could advance the arson investigation into several Sherman Park businesses that were set ablaze during the August 2016 riots.

ATF is looking for Corey Miles and Derrick Madlock. Both are believed to be in the Milwaukee area.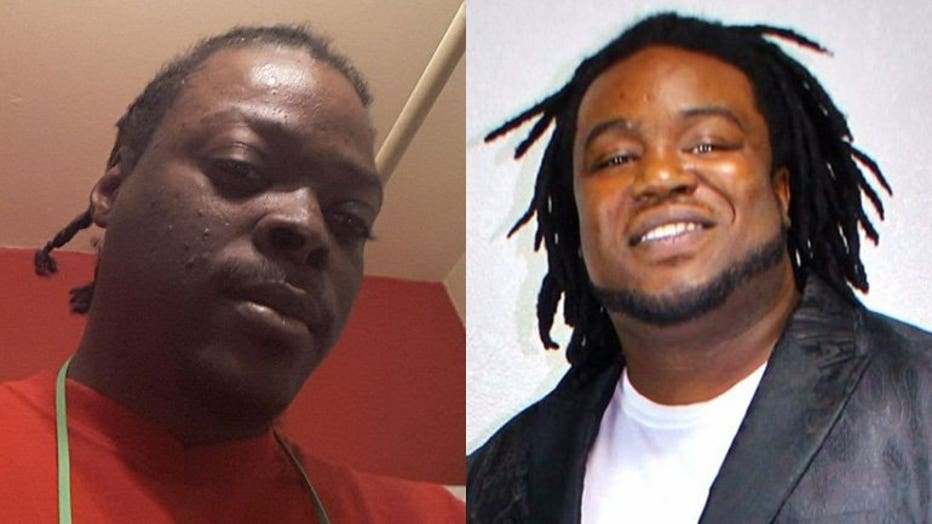 Assistant Special Agent in Charge Joel Lee, of the ATF Milwaukee Field Office stated the following in a news release:

"These individuals have important information that could significantly aid in solving these arson cases. Milwaukee residents have been a critical part of this investigation through their information sharing, and we appreciate their continued support in helping us locate these individuals.

Anyone with information on these individuals' whereabouts is asked to contact ATF. Call 1-888-ATF-FIRE (283-3473), email ATFTips@atf.gov or submit information anonymously through the "ReportIt" website or mobile app.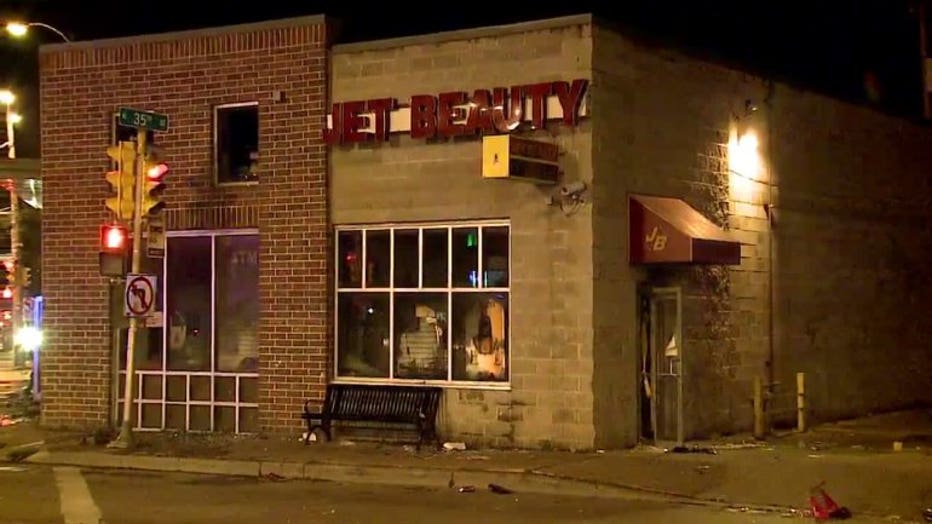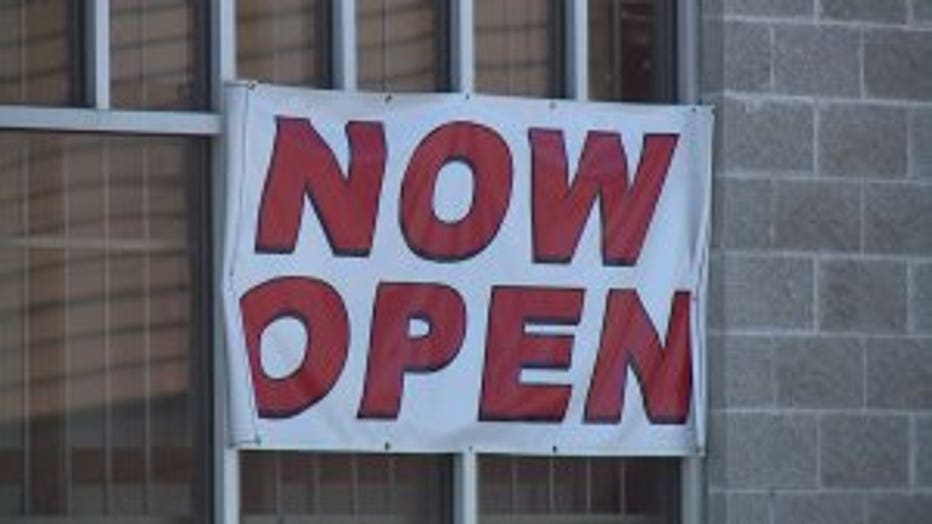 Jet Beauty store in Sherman Park


The Jet Beauty store in Sherman Park was one of the businesses impacted by arson during the riots. It reopened in December.

"All the customers have said it looks beautiful since we reopened and that the community is happy to have us back. I think it's a tragedy and I am glad we were able to come back from it," Miya Soto said.

The unrest took place after the fatal shooting of Sylville Smith by former Milwaukee Police Officer Dominique Heaggan-Brown. A jury trial begins on June 12th.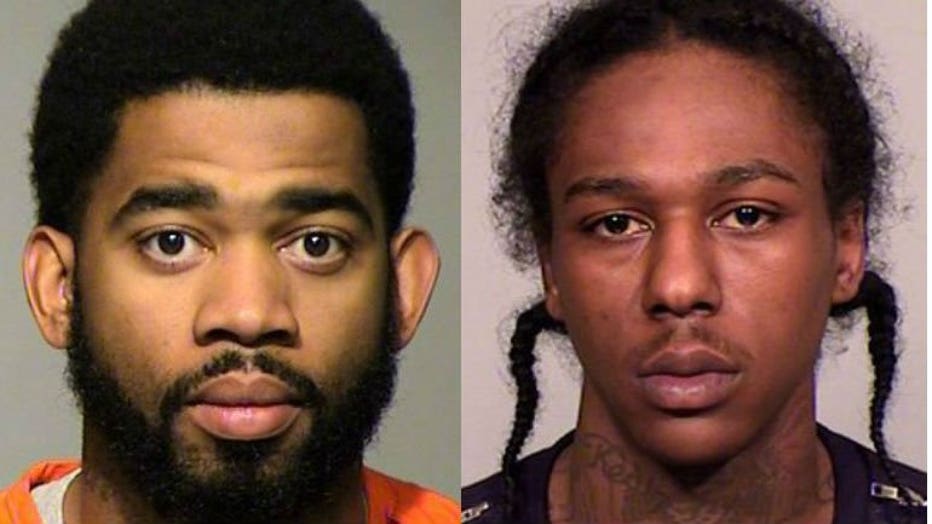 Dominique Heaggan-Brown, Sylville Smith


"Just because it's taken a year, doesn't mean we have stopped. We have not stopped and we will not stop until we have a complete story to tell. We believe (these persons of interest) have information that is vital to our investigation. We simply cannot find them. They are material to the information we really need," Lee said.

PHOTO GALLERY