At trial for man accused of murdering city worker, prosecutor asks 'whether holding shotgun is reckless'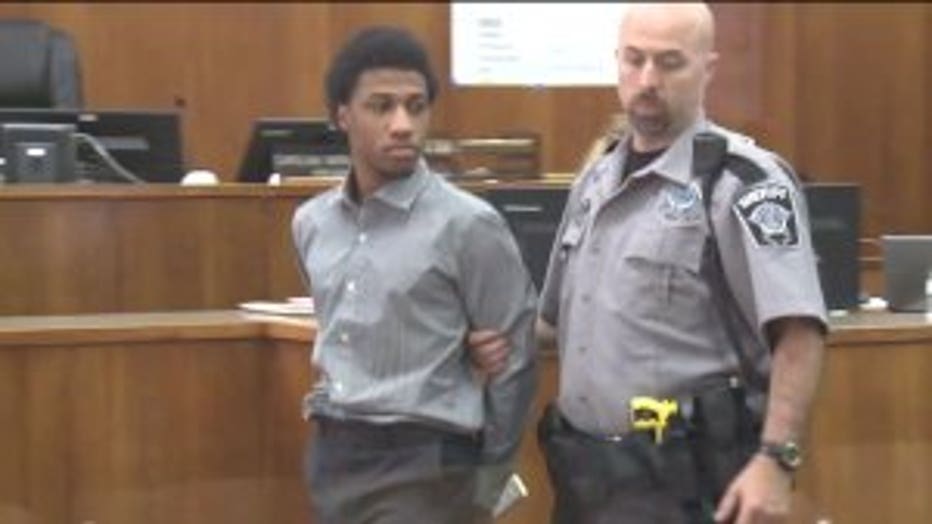 MILWAUKEE -- The first witnesses took the stand on Tuesday, May 22 in the murder trial of one of three men charged in connection with the murder of Greg "Ziggy" Zyszkiewicz, a beloved City of Milwaukee housing inspector murdered on the job.

Prosecutors say Deshaun Scott, 19, is the one who pulled the trigger, killing Zyszkiewicz in what they authorities say was a botched carjacking. The defense argues there is no physical evidence proving that is true.

During the prosecution's opening statement in Scott's trial, the district attorney said police interviews and surveillance video will prove to the jury Scott is guilty of first degree reckless homicide, as well as four other felony charges, including armed robbery and fleeing officers.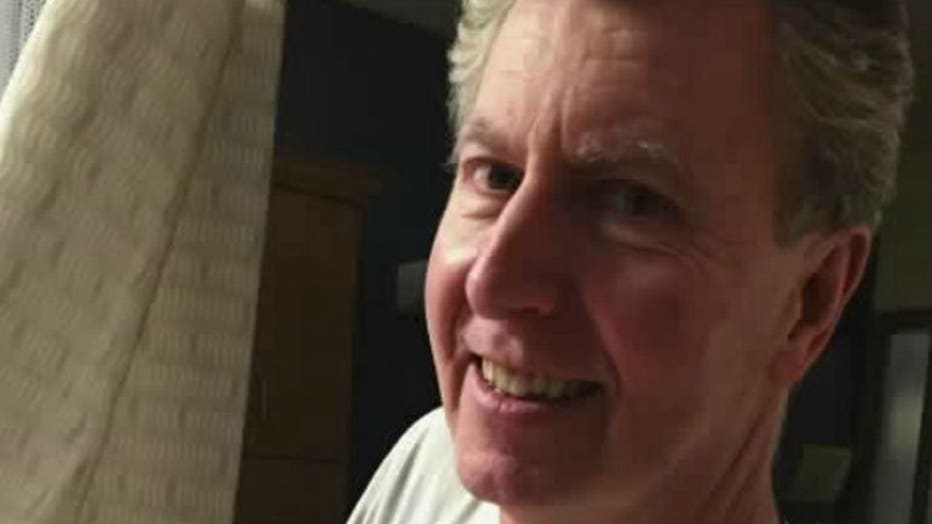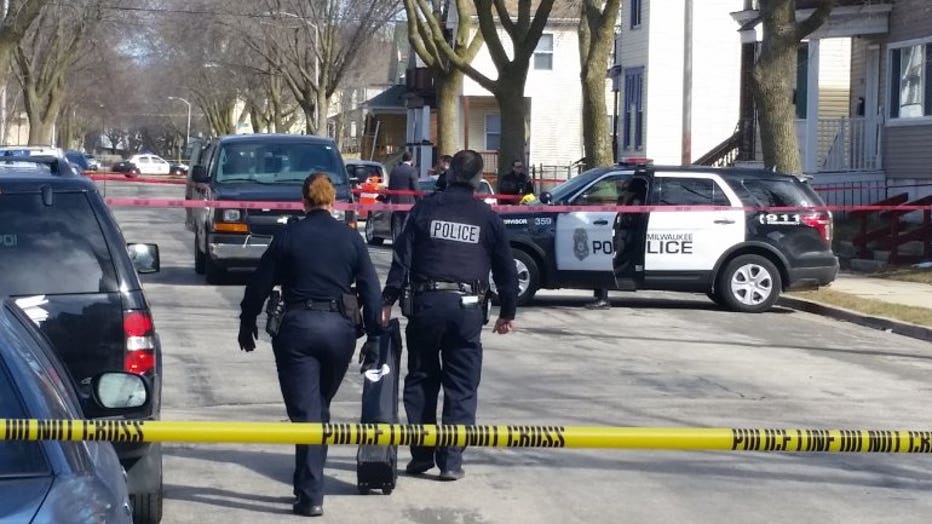 Homicide at 23rd and Cherry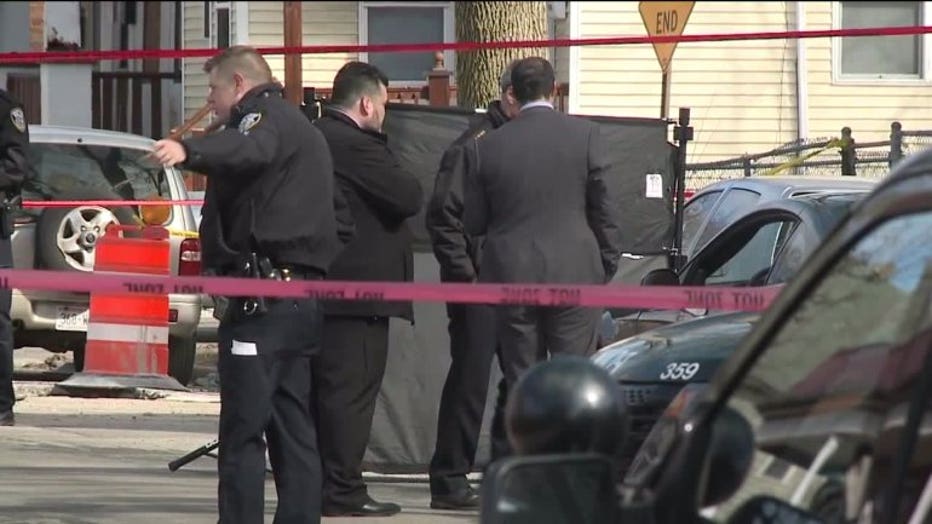 Housing inspector with 33 years experience shot, killed near 23rd and Cherry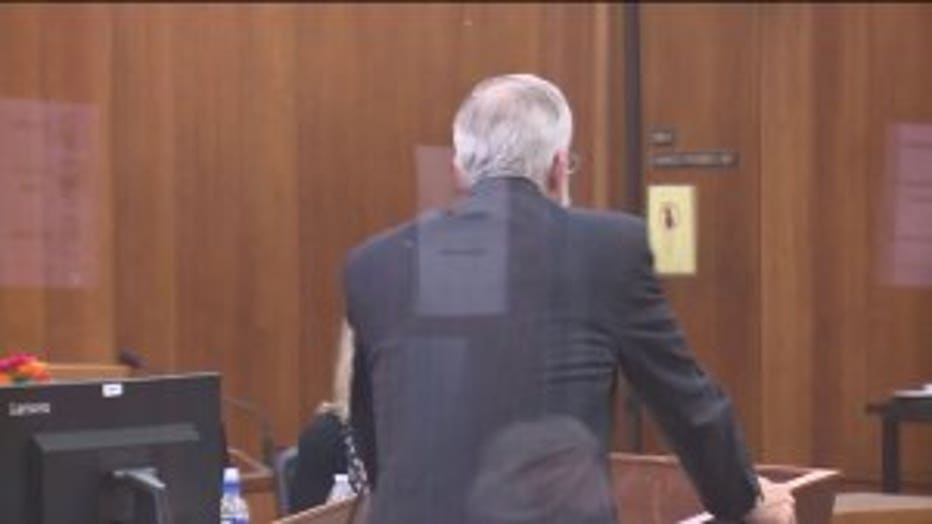 "You'll have to decided whether holding a shotgun is a reckless act or not," said Michael Jerome Lonski, prosecutor.

On March 22, 2017, Scott and two other men -- Eric Smiley, 22, and Qhualun Shaw, 18, are accused of taking part in a crime spree in Milwaukee. It began with all three driving a stolen car to a gas station, where they carjacked a woman. They then drove the two vehicles to 23rd and Cherry, where they noticed Zyszkiewicz in his car.

"Mr. Shaw will tell you that Mr. Scott approached. He had to shoot the guy because he grabbed for the gun," said Lonski.

All three then drove off. Officers later arrested Scott after a pursuit in the stolen vehicle. The first witness called to testify for the state on Tuesday was the officer who took Scott into custody.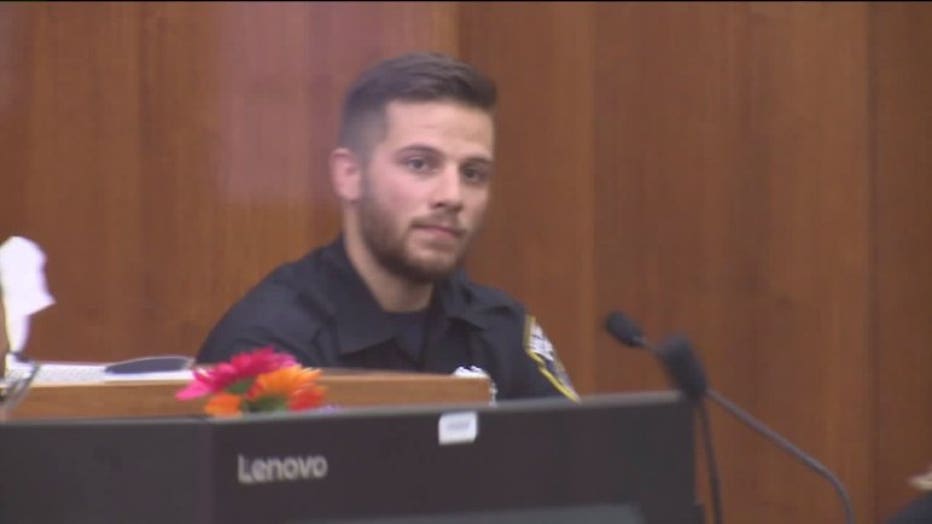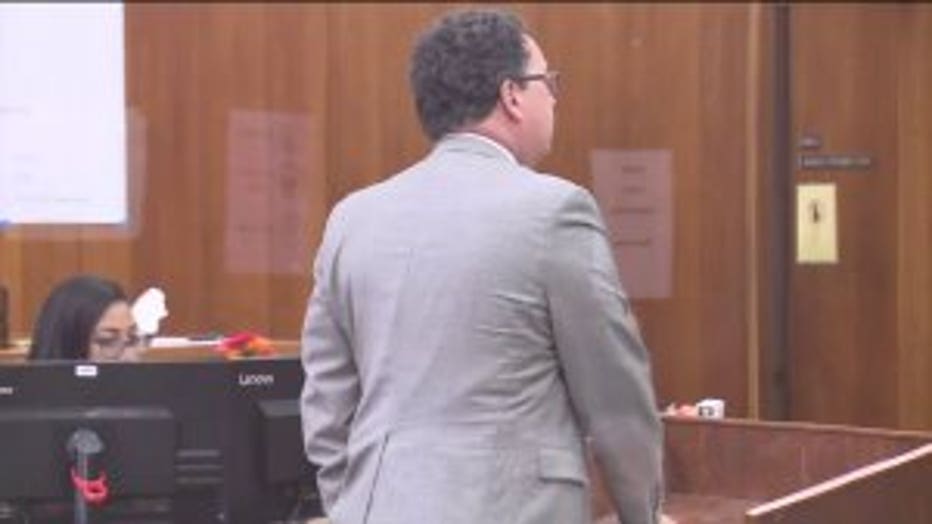 "I observed that Mr. Scott was operating the car," said Ryan Reagan, MPD officer.

The defense argued that doesn't mean Scott pulled the trigger in the shooting of Zyszkiewicz. Instead, the defense said Scott became the fall guy among the group and Milwaukee police rushed to believe the story.

"Was there blood or shotgun residue on Scott?" said Michael Plaisted, defense attorney.

"No," said Officer Reagan.

"They can't prove beyond a reasonable doubt," Said Plaisted.

Shaw is expected to testify against Scott later on in the trial.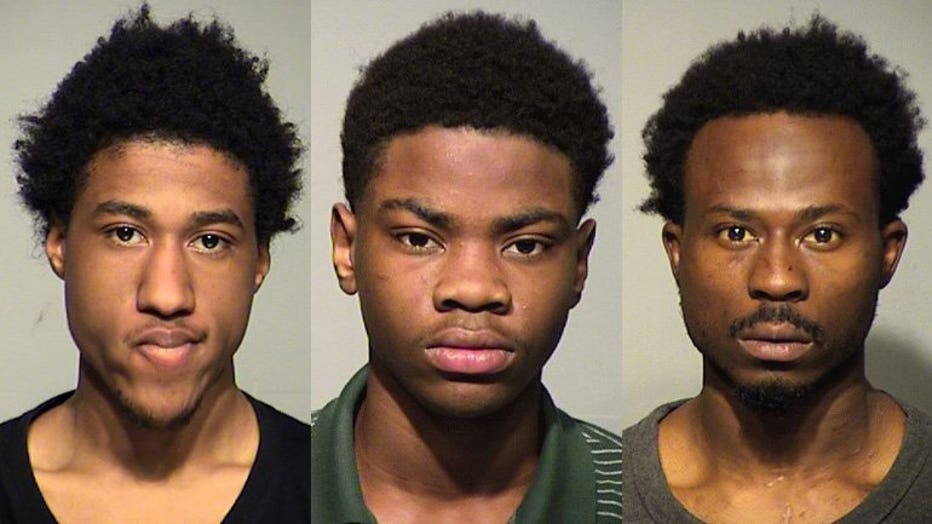 Deshaun Scott, Qhualan Shaw, Eric Smiley


Below are the charges in this case: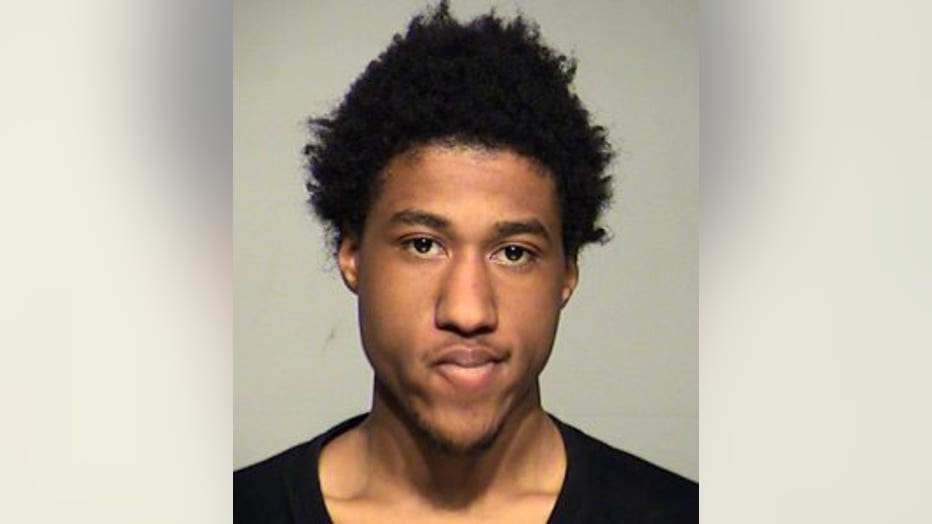 Deshaun Scott, 19 is one of three charged in the case. He faces the below charges: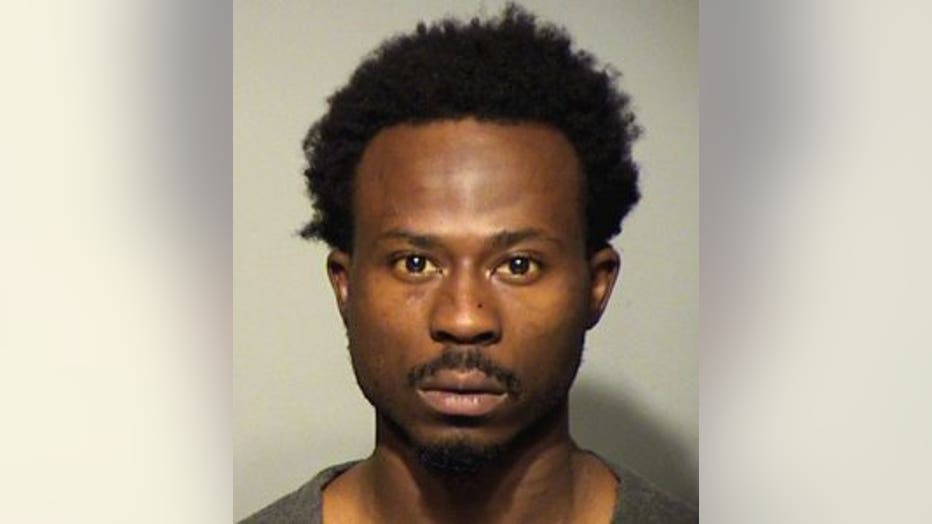 Eric Smiley Jr., 22, faces these charges:


He has a jury trial scheduled to begin in July -- with a final pre-trial hearing set for June 18.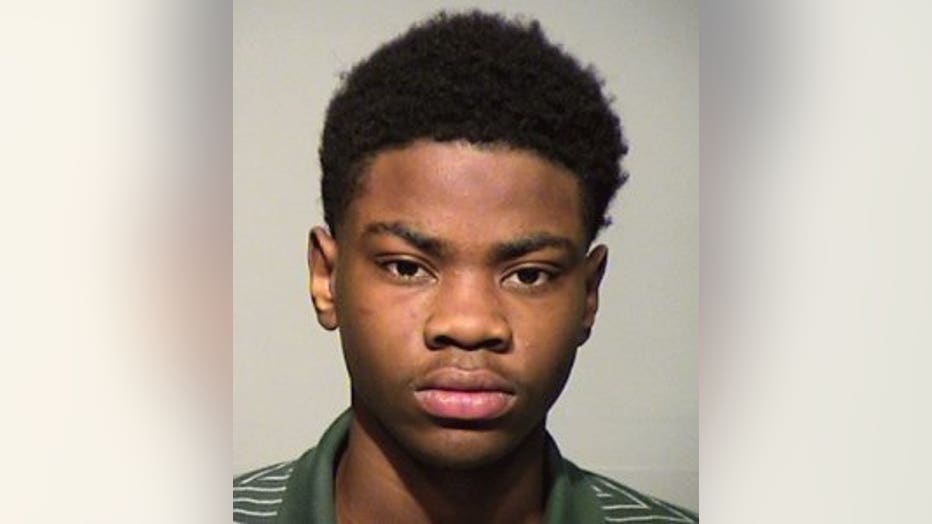 Qhualun Shaw, 18, faces these charges:


He has a plea hearing set for July 12.