"At least 3 cars after mine got a flat:" Driver warns others about pothole problem in Waukesha County


WAUKESHA COUNTY -- A motorist is alerting drivers who travel a particular portion of roadway in Waukesha County. His car had to be repaired, and he said he wants others to avoid a similar fate.

"Within seconds, a car ran over it. I just sat there and took a video," Tony Corona said.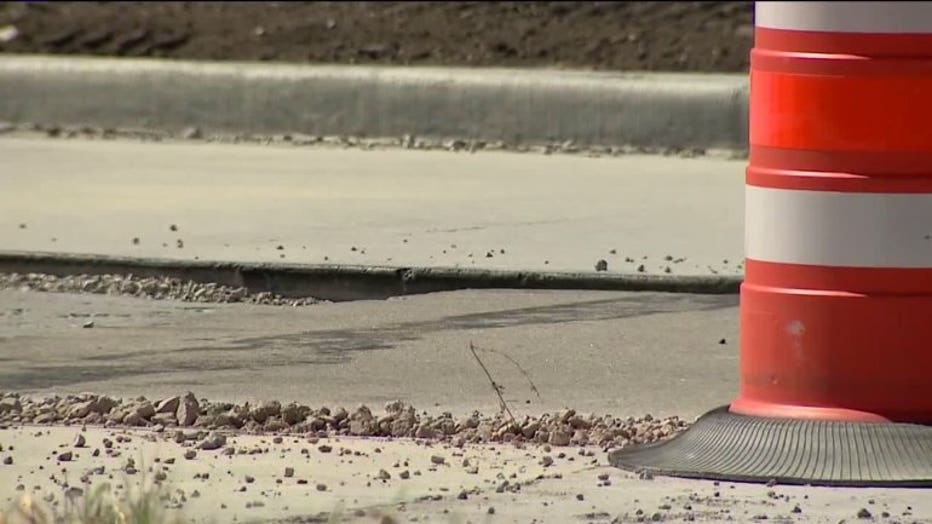 On Monday, September 19th, Tony Corona stood along State Highway 59 and 164 bypass, just south of its intersection with East Broadway in Waukesha County -- the scene of some center lane troubles for drivers.

"While I was sitting out here, it happened to a few other cars," Corona said.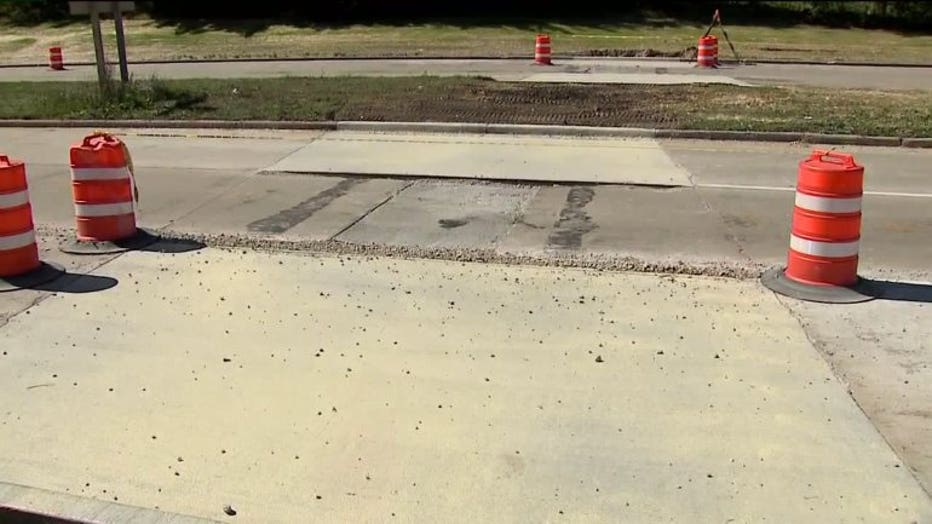 Corona shared video with FOX6 News of a vehicle which he said suffered at least one flat tire. The video was recorded Sunday afternoon, September 18th -- minutes after Corona took a similar trek.

"My tires had to go right along the edge, where there`s the hole, and the edge of that new slab that they put in. My left front tire popped, and the rim bent. The rear tire also popped," Corona said.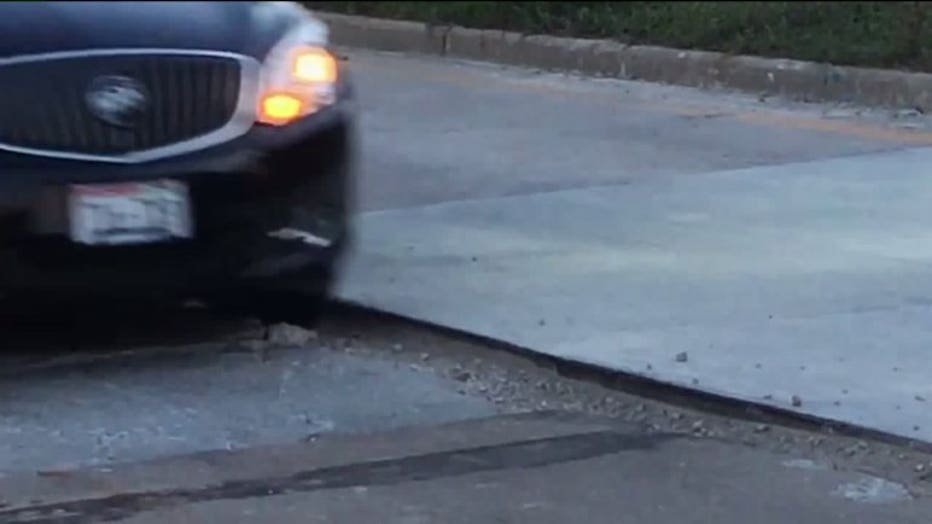 After pulling over and making arrangements to get his family home, Corona said he noticed countless other vehicles struggling through the stretch.

"There were at least three cars after mine that got a flat," Corona said.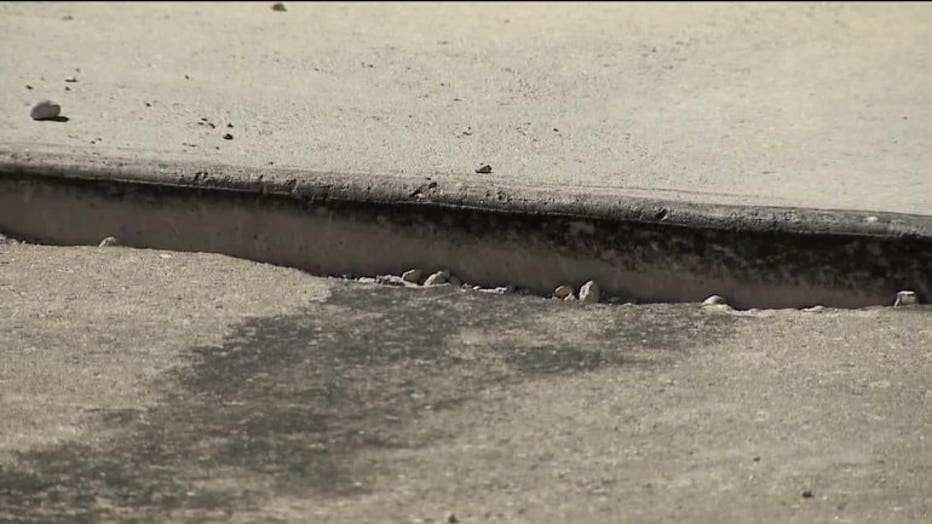 Not to mention those that didn't suffer flat tires.

Corona said after multiple calls to the Waukesha County Highway Department to report this, he was told to contact the state. He told FOX6 News on Monday he hadn't done that yet, but we did, and FOX6 News was told this construction involves the City of Waukesha's Water Utility.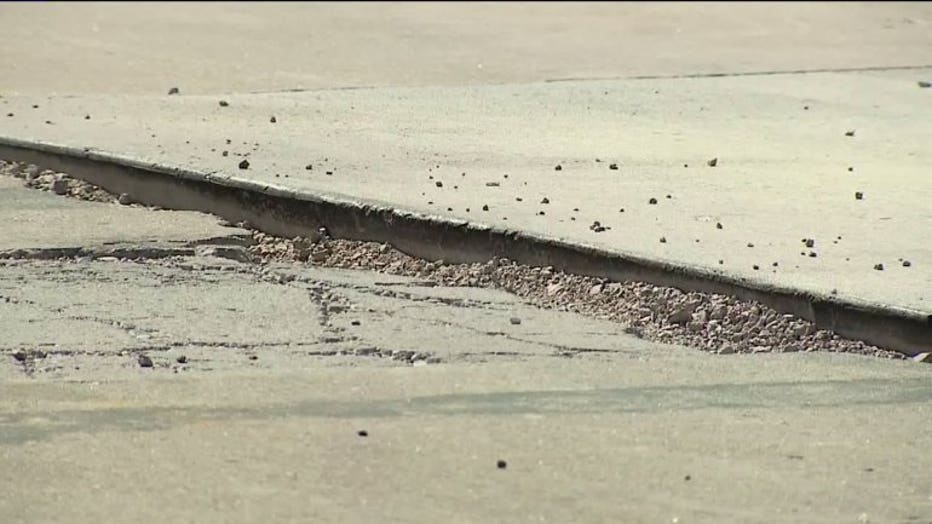 FOX6 News on Monday afternoon caught up with a contractor called out by the water utility to repair the pothole. So it appears travel on this stretch should be smooth, henceforth.