Assembly passes Foxconn incentive bill with 64-31 vote, sending it to Gov. Walker


MADISON — The Assembly Thursday, September 14th passed a $3 billion incentive bill for Foxconn -- virtually completing the deal. It's the biggest state subsidy to a foreign company in U.S. history.

Final passage was 64-31 in the Assembly after six weeks of debate -- and there was bipartisan support for the second straight time.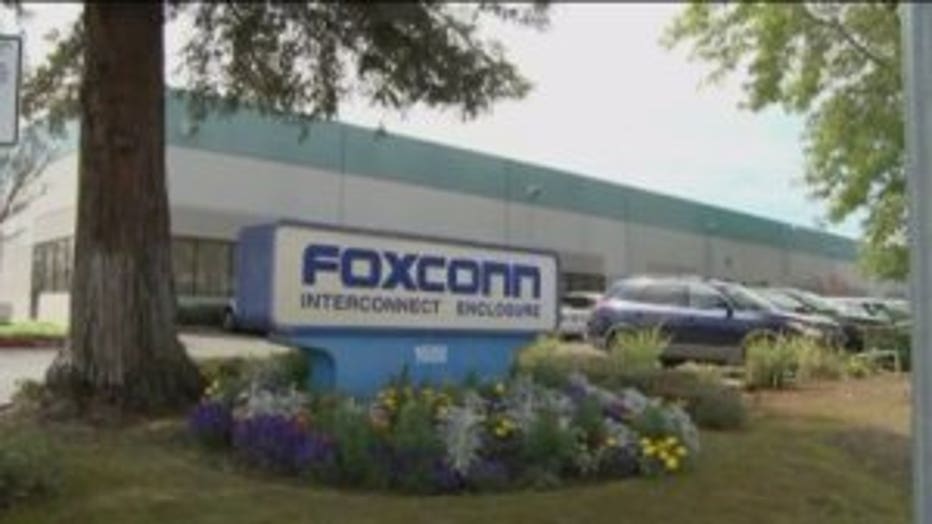 The bill would make $2.85 billion in cash payments from taxpayers available to Foxconn Technology Group in cash payments if it invests $10 billion and hires 13,000 workers. The Senate approved the proposal Tuesday. Final sign-off by the Assembly, which already green-lighted a nearly identical version in August, sends the measure to the project's lead champion, Republican Gov. Scott Walker.

He is on a trade mission to Japan and South Korea this week but said Wednesday he looked forward to quickly signing the bill into law.

He issued the below statement, praising the Legislature for passing the bill:

"Thank you to members of the Legislature for approving this historic, bipartisan jobs bill. Foxconn's $10 billion cutting-edge manufacturing campus and the creation of 13,000 jobs will be transformational for our state. Advanced display technology will be made in America, right here in Wisconsin. I look forward to signing this historic bill into law soon."

Foxconn Technology Group issued the following statement after the bill was passed:

"We thank lawmakers in Madison for their vote of confidence. Their support will help us move forward with our plans to build the state-of-the-art advanced display manufacturing campus in Southeastern Wisconsin and make use of the extensive supply chain in the state. We are excited to see Governor Scott Walker sign the bill to cement this partnership and we are eager to work with the people of Wisconsin to make it a center of worldwide high-tech manufacturing."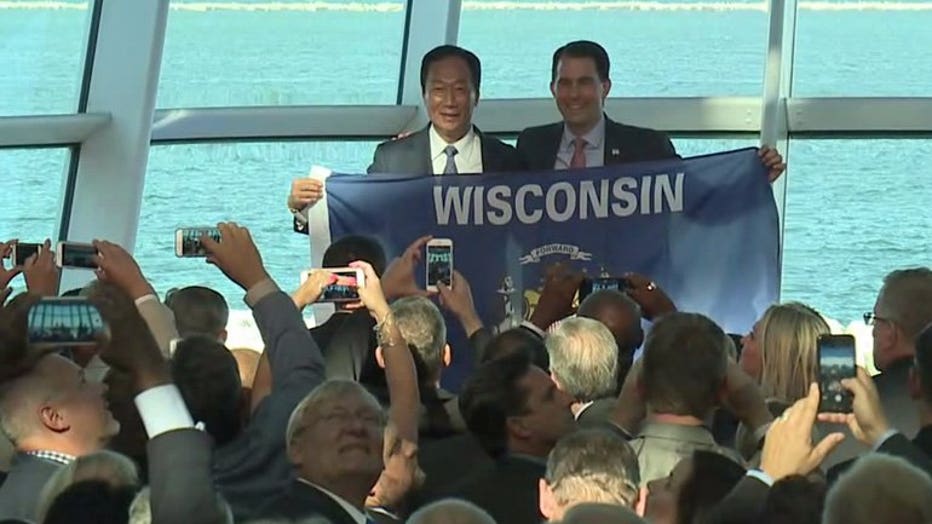 Foxconn CEO Terry Gou, Gov. Scott Walker celebrating memorandum of understanding for new manufacturing campus in Wisconsin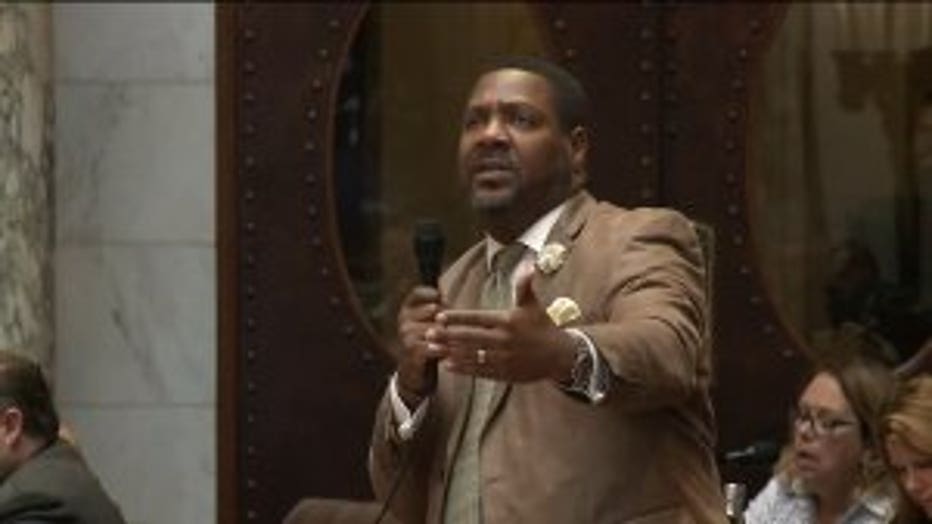 Rep. Jason Fields, D-Milwaukee, said he's been assured Foxconn will provide jobs for black men from Milwaukee's central city.

"And if I get up here and don't take the opportunity to advocate and fight for African-American men, then what the hell am I doing?" Fields said.

Most of his fellow Democrats said it was a bad deal, but they didn't have the votes to stop it. They slammed the proposal Thursday as being unfairly rigged to benefit Foxconn at the expense of taxpayers.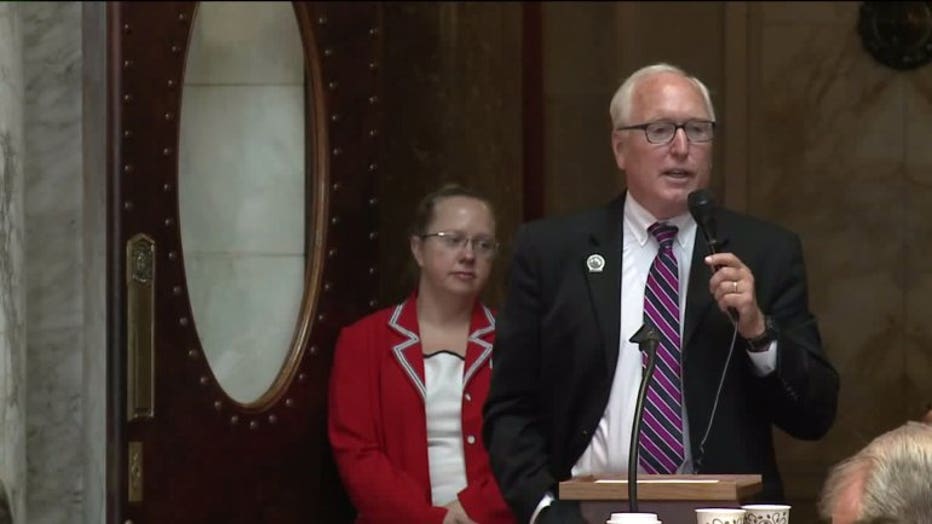 "This whole thing is rigged for Foxconn. It's rigged for Racine. Have you heard that word before? It's still the truth," Rep. Gary Hebl, D-Sun Prairie said.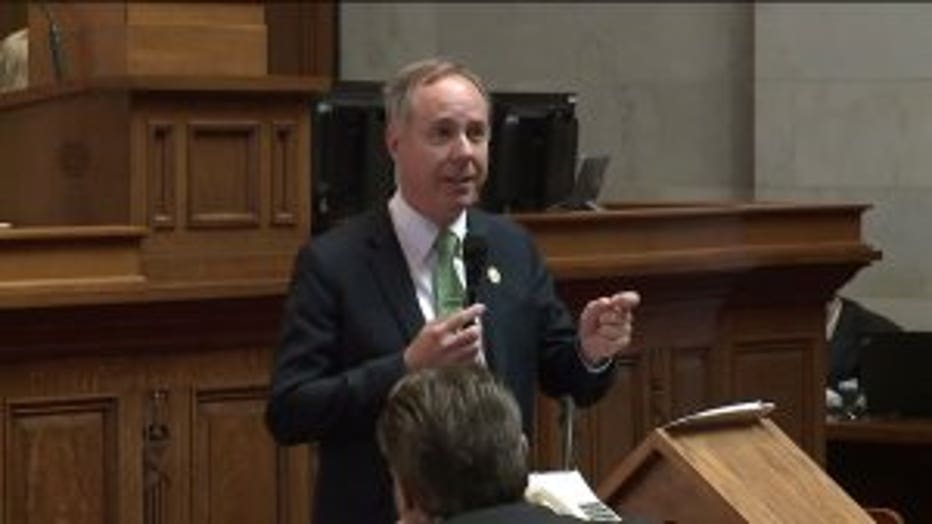 Assembly Speaker Robin Vos


Assembly Speaker Robin Vos defended it as an unprecedented opportunity for the state and country.

"What's rigged is the deal for the taxpayers, the workers, the families and ultimately those of us who have the good foresight to realize when a good deal is put in front of you," Vos said.

Vos is from Racine County, now the most likely location for Foxconn's plant after Kenosha dropped out of the running this week.

Supporters said as soon as Governor Walker signs the bill, Foxconn will start shipping equipment from Asia to Wisconsin.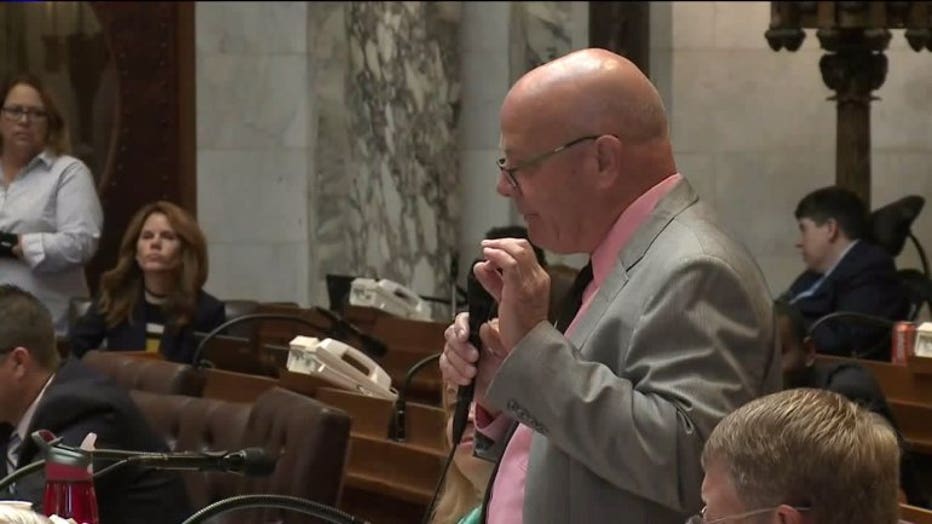 In a parting shot toward critics, Rep. Bob Gannon, R-West Bend accused Milwaukee Democrats who voted no of not caring about people in the central city.

"In these neighborhoods, the neighborhoods with the largest poverty, I expect what will happen is the residents will drive to Foxconn, turn back and live in their neighborhood," Gannon said.

Foxconn is the largest contract manufacturer of electronics, best known for making iPhones, but with a long list of customers including Sony Corp., Dell Inc. and BlackBerry Ltd. The Wisconsin plant would construct liquid crystal display panels for televisions, computers and other uses.