Wisconsin tobacco purchasing age; Assembly OKs raise
MADISON, Wis. - The Wisconsin Assembly passed a bill Wednesday that would raise the minimum age for buying and using tobacco from 18 to 21, getting state law up to snuff with what is already required in federal law.
It is against federal law to smoke, chew or vape if you are under 21 years old.
However, Wisconsin police cannot do anything about 18-20-year-olds breaking that law or those selling to them. That's because local police enforce state law and the state law says anyone 18 and older can smoke or use tobacco products.
The Wisconsin Chiefs of Police Association said: "State and local police powers' hands are tied to enforce the retail sale and purchase of these potentially dangerous products."
"There's a conflict in the law," Patrick Mitchell, West Allis Police Chief, told Contact 6 in 2021. "We don't have any enforcement mechanism to hold them accountable."
Like places across the state, at Tobacco World in Greenfield, customers had to be 18 to buy cigars or tobacco until December 2019, when then-President Donald Trump signed a must-pass spending bill; rolled inside was a raise of the federal tobacco age to 21. It came as a surprise to many.
"I had a number of people. I understand their argument, they were not grandfathered in. It was like overnight, this changed, but at the same time, my hands are tied, there is nothing more I can do," Tracey Halvorson, Tobacco World LTD owner, said.
SIGN UP TODAY: Get daily headlines, breaking news emails from FOX6 News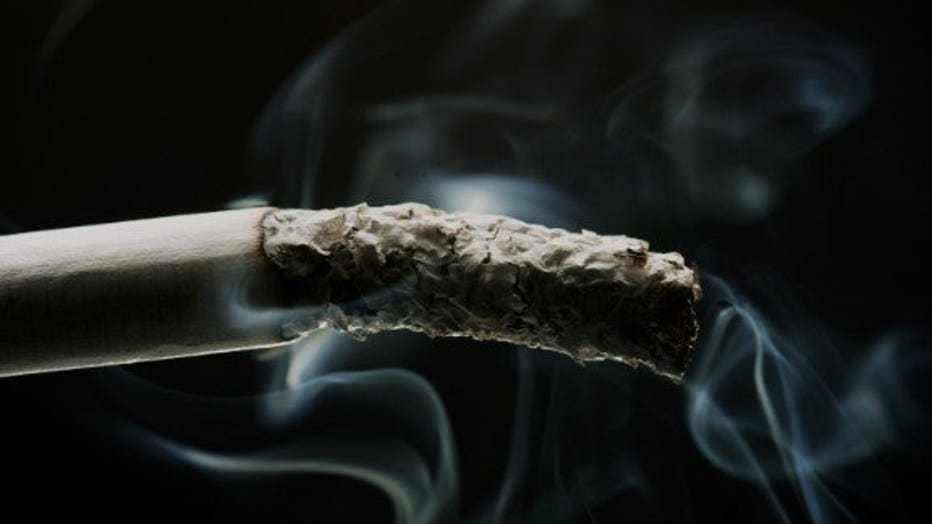 While local police can't enforce the federal law in Wisconsin, federal agents can. To make sure those selling tobacco are indeed checking IDs and not selling to those who are underage, the U.S. Food and Drug Administration conducts sting operations and unannounced inspections. 
The FDA stopped the compliance checks during the pandemic, but resumed in July 2021, the week after a FOX6 report on the issue. Wisconsin's separate compliance checks have not resumed since the pandemic started. Those breaking the law risk fines of several hundred dollars per infraction.
"You're still ID-ing them because they look like they are under 30. Sometimes I'm surprised, the person might be in the 30s, but you're always trying to make sure that you are doing everything you can because this is a very highly regulated, highly scrutinized, highly taxed industry," said Halvorson.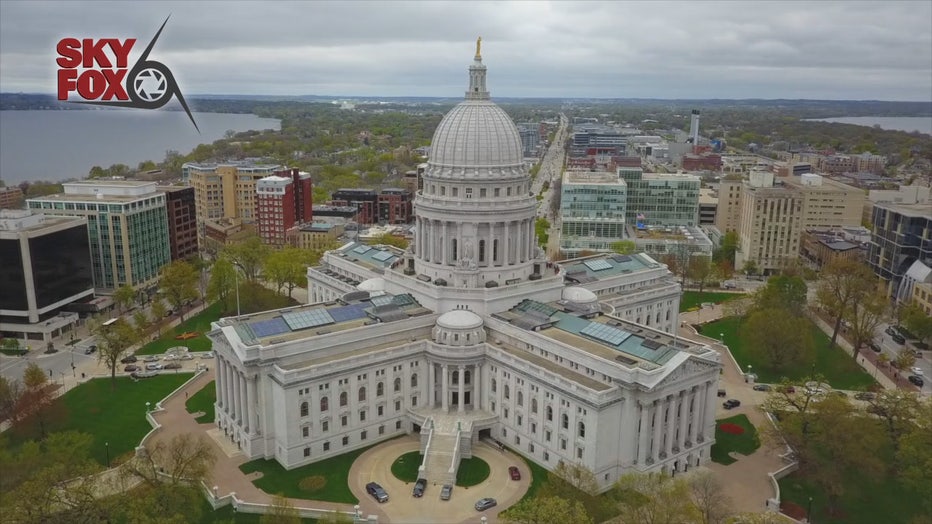 Wisconsin State Capitol, Madison
To snuff out the outdated state minimum tobacco age, the Wisconsin Assembly passed a bill to raise it to 21. It would also apply to vape products.
The chamber did not erupt into heated debate on this topic at Wednesday's Assembly session. In fact, there was no debate at all on changing the tobacco age; state representatives passed the bill on a voice vote. 
The Wisconsin Senate still needs to approve the bill. Then, it's on to the governor's desk.
FREE DOWNLOAD: Get breaking news alerts in the FOX6 News app for iOS or Android.