Ashland fatal crash: Former Wisconsin lawmaker won't be charged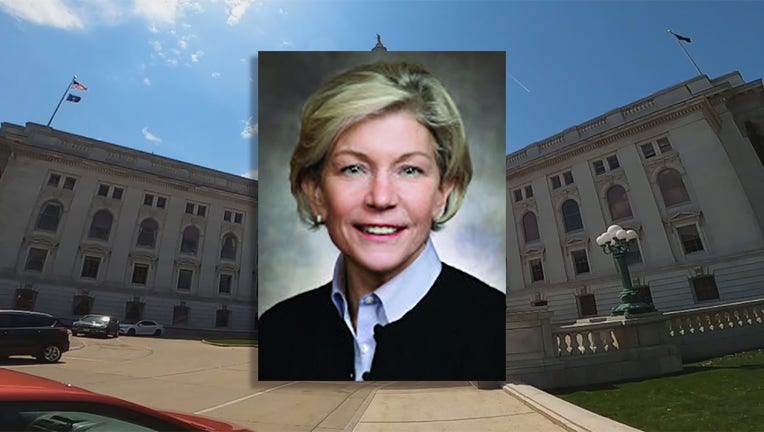 article
MADISON, Wis. - Prosecutors have decided not to charge a former Wisconsin state senator who was involved in a car crash that left a Pennsylvania woman and her 5-year-old daughter dead.
Alyssa Ortman, 27, and daughter Khaleesi Fink were killed in the crash July 22 in Ashland County. Police say Janet Bewley, 70, pulled out onto a highway in front of Ortman's car. Ortman collided with Bewley, then spun across the median into the path of another vehicle, driven by Jodi Munson.
Ortman was traveling at 100 mph, nearly 60 mph over the speed limit, at the time of the crash, according to Wisconsin State Patrol investigation records. State troopers found a vape pen in her car containing Delta8, a compound similar to marijuana.
SIGN UP TODAY: Get daily headlines, breaking news emails from FOX6 News
Police have reported that Bewley was distracted by a hands-free mobile phone at the time of the crash. Bewley also told police she had had cataract surgery on one eye the day before, but her eyesight was fine.
Fink's father filed a wrongful death lawsuit against Bewley and Munson and three insurance companies in October. That case is still pending.
Bewley did not run for reelection this past November.