As students return to campus at Marquette University, new police department established to keep them safe


MILWAUKEE -- As Marquette University students are returning to campus for a new school year, they'll notice something different when it comes to security on campus. It's a small change that some say will make a big difference when it comes to keeping students safe.

What was Marquette University's Department of Public Safety is now Marquette University's Police Department.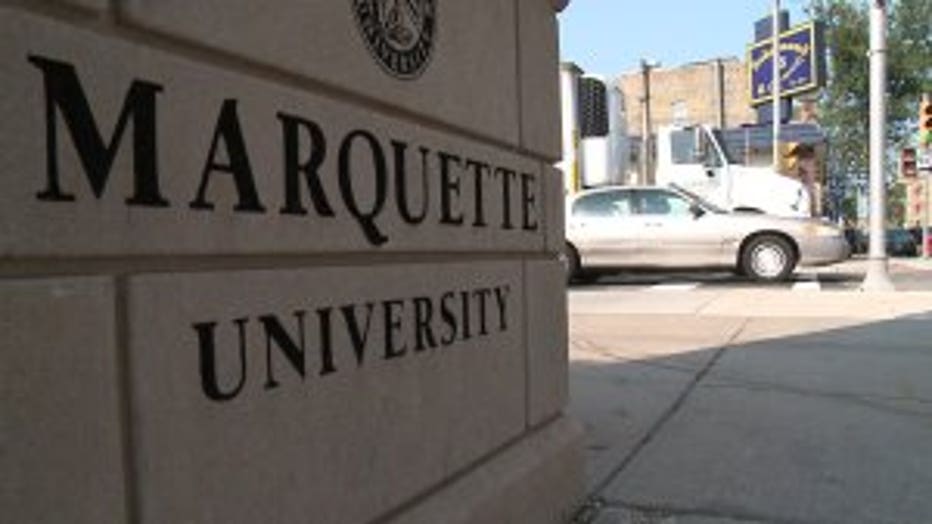 "It makes us a lot more efficient -- so we now have, you know, the ability to arrest, to issue citations," Paul Mascari, chief of police for the MU Police Department said. "We're able to have that police presence 24/7 serving the campus, serving the near off -campus area and, you know, I think that's going to have a major impact."

The new MU Police Department is expected to have an impact on traffic enforcement in the campus community.

"Sometimes people are coming through here pretty quickly. They're not yielding to pedestrians and so that's one that we think is going to really impact safety," Chief Masci said.

MU officials are also making other efforts to keep students safe -- like continuing to educate all incoming freshman about sexual violence prevention.

"It first and foremost talks about the right and responsibility that we have as a Catholic Jesuit institution. We really want to give our students the tools that they need to thrive and to ask the big questions about who are they, and who are they becoming at Marquette," Emily Schumacher-Novak, coordinator for advocacy services in sexual violence prevention education at MU said.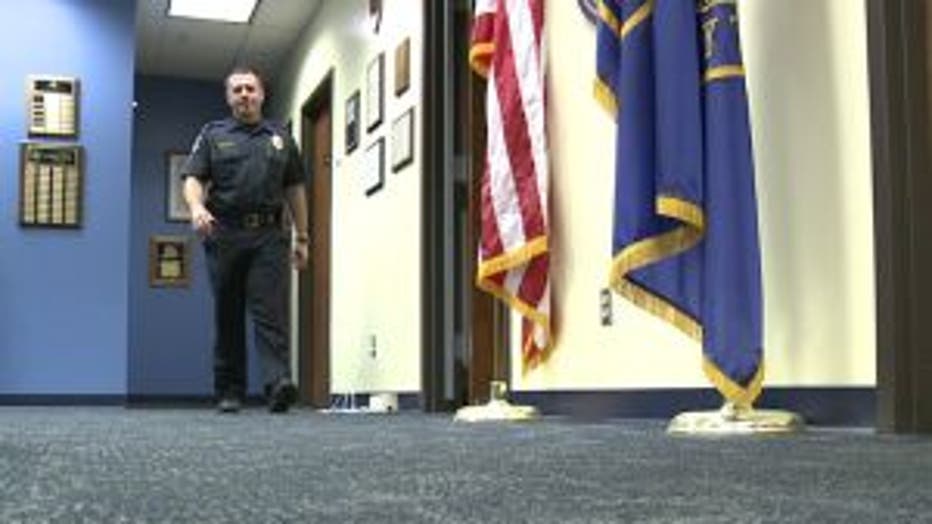 New this year at MU: Bystander intervention training for sophomores.

"How do they be good community members, good friends, good partners and really step up and say 'this is what...something not right is happening here and I'm going to intervene in a safe way,'" Schumacher-Novak said.

This is the fifth year that freshmen are being trained on preventing sexual misconduct. It's the first year that sophomores are receiving training in bystander intervention.

CLICK HERE to learn more about the Marquette University Police Department.