As some accuse Racine police of using excessive force, expert says officers seen in video did nothing wrong


RACINE -- Was it excessive force? That's what some are alleging against the Racine Police Department after an arrest this past weekend was caught on camera. Racine police officers are seen striking a man, using a taser on him, and then calling in a K-9 officer in order to take the man into custody. Amid the allegations, a law enforcement instructor tells FOX6 News the video shows the officers involved did nothing wrong.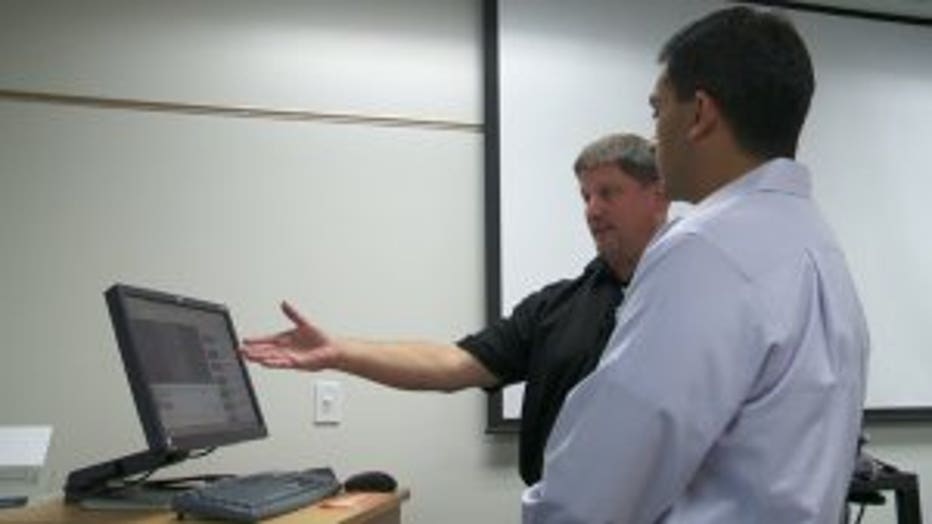 Richard Cole is a law enforcement instructor at Milwaukee Area Technical College (MATC). He says he can see how someone could find the video to be disturbing, but he says once you become aware of the context surrounding this arrest -- it becomes easier to understand the police response.

The arrest occurred on Saturday, August 22nd.

"If anything, this video`s a good snapshot into how the use of force happened," Cole said.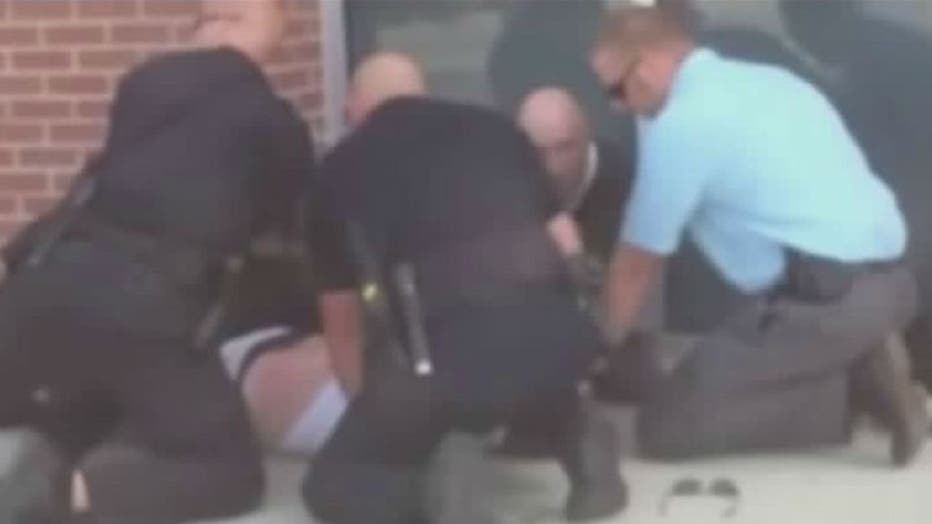 Excessive force allegations against Racine police after arrest of Joshua Ammon


Cole says the video illustrates why officers used a taser, knee strikes and a K-9 officer to arrest 30-year-old Joshua Ammon.

"He`s resistive and combative and not following directions the entire time," Cole said.

Court records show police were looking for Ammon because his girlfriend told officers he had been terrorizing her -- constantly calling her and sending her threatening text message such as one that read: "I don't care u show cops either. They can't always attend to you 24/7."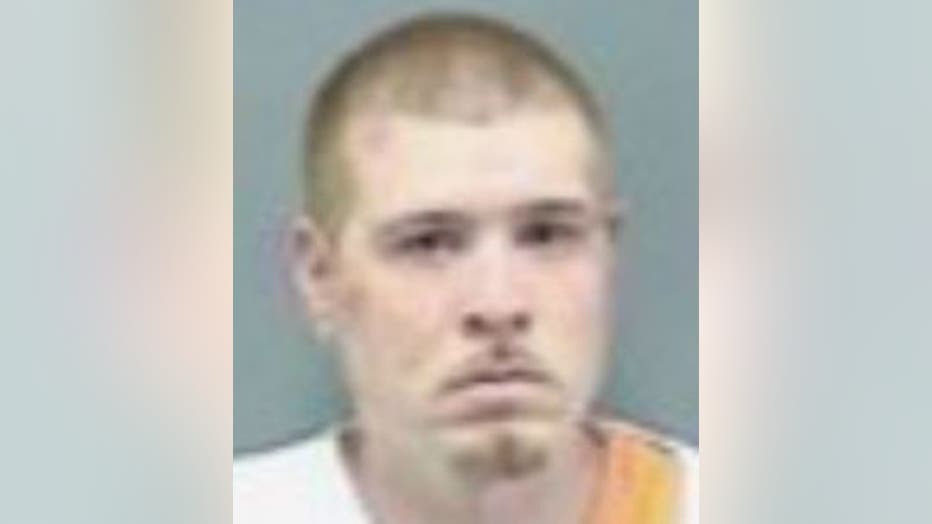 "That`s scary stuff if you`re receiving it," Cole said.

Ammon has previous convictions for battery and resisting an officer -- something Cole says police also have to take into consideration.

"You`re dealing with someone who`s just not going to comply with your attempt to take them into custody," Cole said.

Ammon's aunt says the level of force used to arrest him was unnecessary, given the number of officers involved.

"I don`t think anybody deserves it. Not like that. There`s five to six police officers on him," Elida Ramirez said.

"Law enforcement`s not there to fight it out with anybody. They`re there to gain compliance and take somebody into custody to start their way through the criminal justice system," Cole said.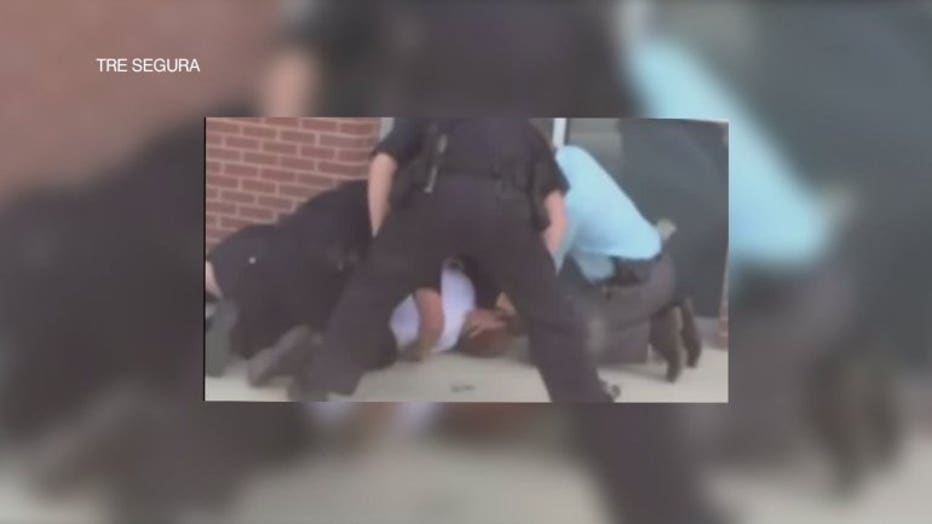 Excessive force allegations against Racine police after arrest of Joshua Ammon


Racine police issued this statement to FOX6 News regarding this case:

"On August 22, 2015, members of the Racine Police Department received information regarding the location of a wanted person (Joshua Ammon), who was being sought by law enforcement in Racine and Kenosha, in connection with criminal conduct in both jurisdictions. Most notably, Ammon threatened to "shoot up" a local place of business in Racine where his former girlfriend is employed. In addition to making threats against public safety, Ammon was being sought for violating an active restraining order in making annoying telephone calls to his former girlfriend's place of business.

Based on past contact with local police departments, Ammon was known to have violent tendencies, known to arm himself with a switchblade knife, and known to fight with police personnel.

Racine police officers located Ammon operating a vehicle in the area of Washington Ave. and West Blvd., at which time officers attempted to initiate a traffic stop. At this time, Ammon abandoned the vehicle he was operating, fleeing on foot. Ammon was subsequently stopped by officers near the intersection of Washington Ave and Grove Ave; however, Ammon resisted arrest, causing an injury to one of the officers attempting to effect the arrest.

During the struggle with officers, Ammon refused to comply with commands, most notably, failing to display his hands so that officers could ensure that he was not armed. Efforts to gain compliance though the use of an Electronic Control Device (Taser) failed, at which time, Ammon was warned that further resistance would result in the deployment of the K9.

The suspect continued to resist, placing officers involved at risk of further injuries. To bring this violent and dangerous encounter to an end, K9 Odin was deployed. Ammon immediately surrendered after K9 Odin obtained a bite on the suspect's right hip.

The officer injured in this incident received a minor wound to his hand, and was treated at St. Mary's and released to duty. Ammon was transported to St. Mary's (by Racine Fire Department personnel) for injuries sustained by the K9 deployment. Ammon was subsequently released to the custody of the Racine County Jail on multiple felony charges.

It should be noted that, during the course of the physical encounter with police, Ammon made suicidal statements, as he did not wish to return to prison."

In this latest case filed against him, Ammon has been charged with:


He'll be in court on September 2nd for his preliminary hearing.