"Arrests forthcoming" after 600 marijuana plants located in backyard of daycare
WEST HAVEN, Connecticut -- Police are investigating after about 600 marijuana plants were located at a daycare in Connecticut on Friday, September 2nd.

The plants, which were six to 10 feet tall, were located in the backyard of 159 Norfolk Street.

Police said state inspectors discovered the marijuana plants growing while conducting a compliance inspection.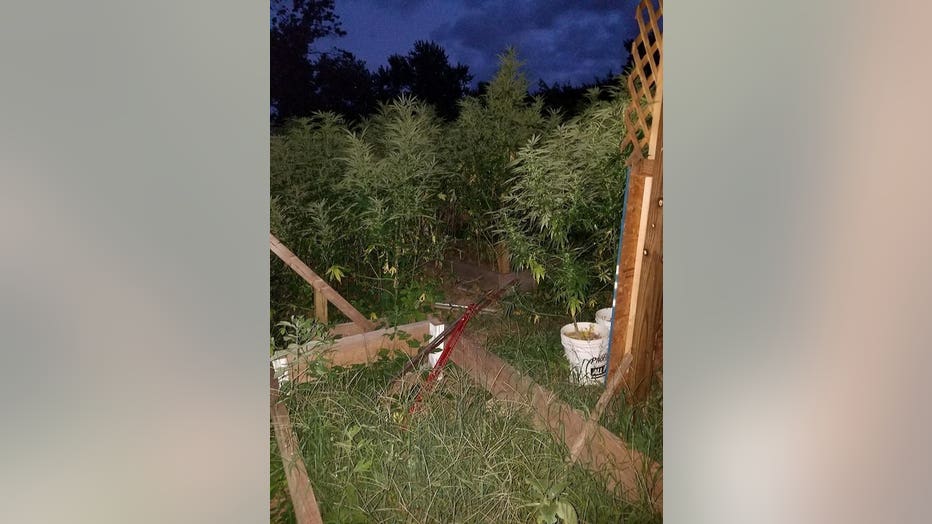 **Embargo: Hartford - New Haven, CT**Police find marjiuana plants at a daycare facility.


Officers noticed the "newly erected wooden fence that housed the plants," and then conducted a search of the property.

The daycare facility has been shut down by the West Haven City Housing inspectors and their license has been revoked.

Police said their "arrests are forthcoming" in this incident.