Arrested: Woman caught on camera taking donation jar from Jet's Pizza now in custody
GLENDALE -- Glendale police announced Monday, June 26th that the woman wanted in connection to a theft at Jet's Pizza has been taken into custody.

The woman was caught on camera stealing a charity donation jar -- money meant to help those with Alzheimer's. Police say she turned herself in Sunday night, June 25th and the money has been recovered.

Jim Rodriguez, Jet's Pizza's owner said the woman came up to the counter and asked to see a menu. She then left, and came back a few minutes later with her purse -- asking only to buy some pizza sauce.

When the clerk wasn't looking, she is seen in the video grabbing a collection jar filled with change.

Again -- she is now in custody.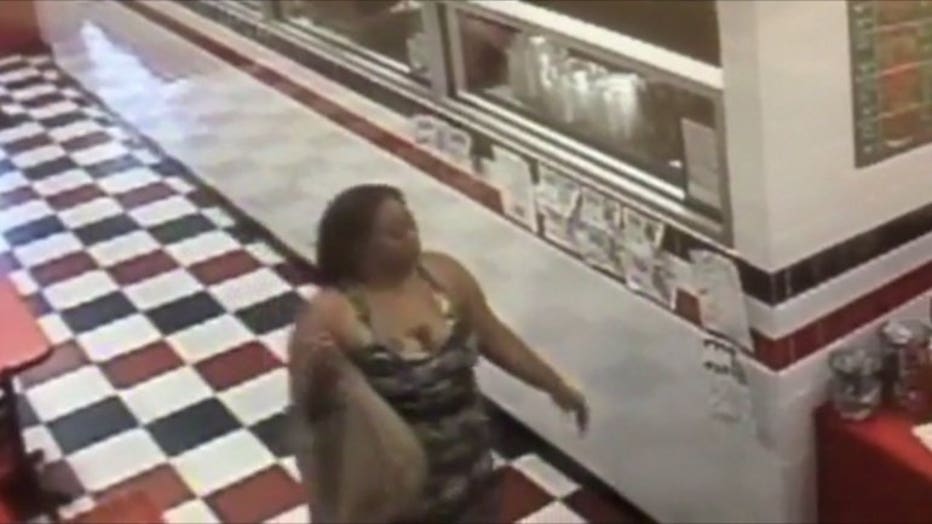 Jet's Pizza Glendale donation jar theft