Arrested: Najee Harmon, man wanted for shooting detective now in custody


MILWAUKEE -- Milwaukee police on Saturday, June 20th arrested 20-year-old Najee Harmon, the man wanted for shooting a Wauwatosa police detective on Friday, June 19th. Officials say he was hiding in a north side home in Milwaukee late Saturday morning -- a tip led officers to his location.




Police say efforts of multiple departments and the public helped lead them to a home in the 2500 block of N. 21st Street.

"Officers from the Milwaukee Police Department fugitive apprehension unit searched the home. A Milwaukee K9 found Harmon hiding in the basement," Milwaukee Police Chief Ed Flynn said.

Harmon was arrested without incident and is now in police custody.

Authorities will be working closely with the District Attorney's Office in the coming days for charges.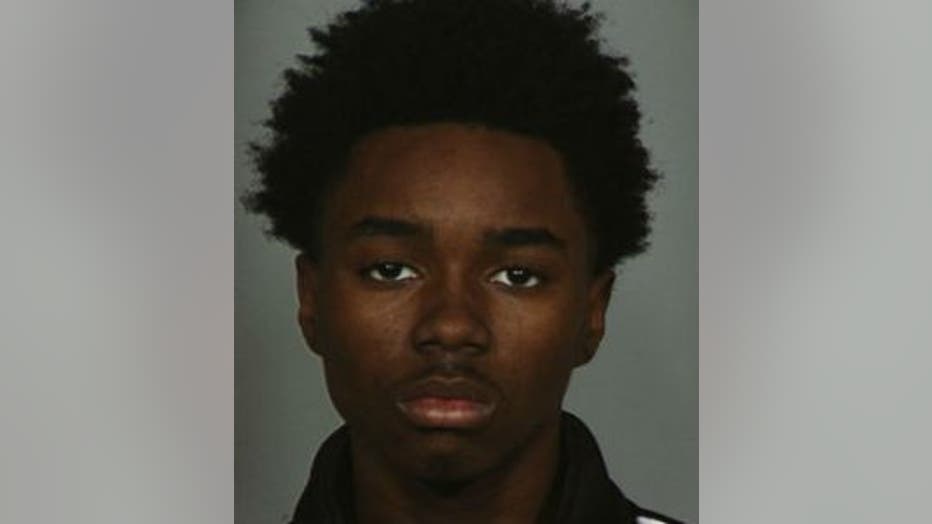 Harmon is suspected of shooting and wounding a Wauwatosa police detective on Milwaukee's northwest side Friday morning, June 19th during a burglary investigation.

According to Milwaukee Police Chief Ed Flynn, two plain-clothed Wauwatosa police detectives and one uniformed Wauwatosa police officer confronted Harmon shortly after 9 a.m. in the parking lot of an apartment complex near 60th and Good Hope Road.

At that time, Harmon opened fire — striking one of the officers. Chief Flynn said at least one Wauwatosa officer returned fire before Harmon fled the scene on foot.

After several hours of searching near 60th and Good Hope on Friday, police still did not locate Harmon. They were then led to 12th and Keefe Avenue around 5 p.m. Friday evening. Police located a vehicle Harmon is believed to have stolen back on June 16th.

Officers tried for several hours to make contact with Harmon and anyone inside the home. Tactical units eventually went inside, gas was deployed but police did not locate Harmon.

Police are not searching for any other suspects related to this incident.

"In a little more than 24 hours we were able to develop a name, a photograph, follow him for several locations and ultimately successfully apprehend him without anyone being injured," Flynn said.

The ATF offered a $5,000 reward for information leading to an arrest. It is unclear whether that reward was given out.




The condition of the 52-year-old Wauwatosa detective shot by wanted suspect, Najee Harmon, is worse than first thought. The detective underwent surgery Friday afternoon, June 19th at Froedtert Hospital.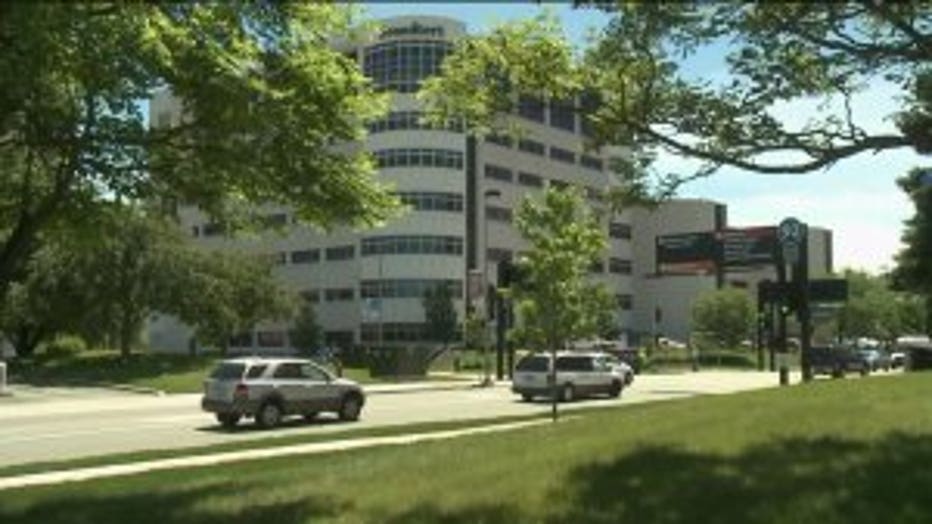 FOX6 News is told the officer is in serious but stable condition — he is now resting inside Froedtert Hospital with his family.

The Wauwatosa police chief says he is hopeful his officer makes a full recovery, but it may take some time.

The 52-year-old officer is a 25-year veteran of the force.

"If you are ever going to get into a situation, you want this guy with you or even there is something on in your neighborhood, he's the guy you want to patrol because he's one of those officers who lives and breathes that job. He is a very experienced guy. I'm very proud of him and I think he did the right thing," said Wauwatosa Police Chief Barry Weber.

Monitor FOX6 News and FOX6Now.com for updates on this developing story.