Arrested in Franklin: Man wanted after shootout with officers taken into custody, charged
MILWAUKEE -- Milwaukee police arrested the suspect who they say shot at officers multiple times and then fled on Tuesday evening, September 26th.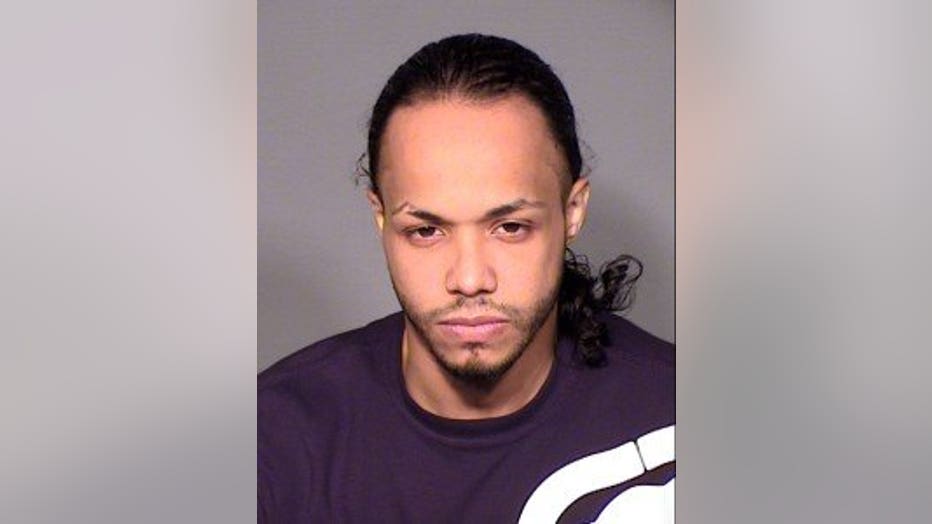 32-year-old Alfredo Montanez was taken into custody on Tuesday, October 31st during the execution of a search warrant at the Plaza Motel in Franklin. He faces the following criminal charges:


According to the criminal complaint, officers first had contact with Montanez when they noticed he committed several traffic violations in a red SUV on that Tuesday evening. The officers pulled over the SUV near 13th and Cleveland on Milwaukee's south side.


The complaint indicates when the officers approached the SUV, they "could smell an odor of marijuana emanating from the interior of the vehicle." When the officer asked Montanez if he had been smoking marijuana in the vehicle, Montanez said he had not.

Moments later, Montanez "put his hand on the shifter to put the vehicle from park to drive." The complaint says an officer "observed a holster on the center console of the vehicle" and immediately thought Montanez had a firearm. The complaint indicates the officer "took a step back onto the curb and yelled to his partner, 'gun!' as the defendant accelerated the vehicle" away from the officers.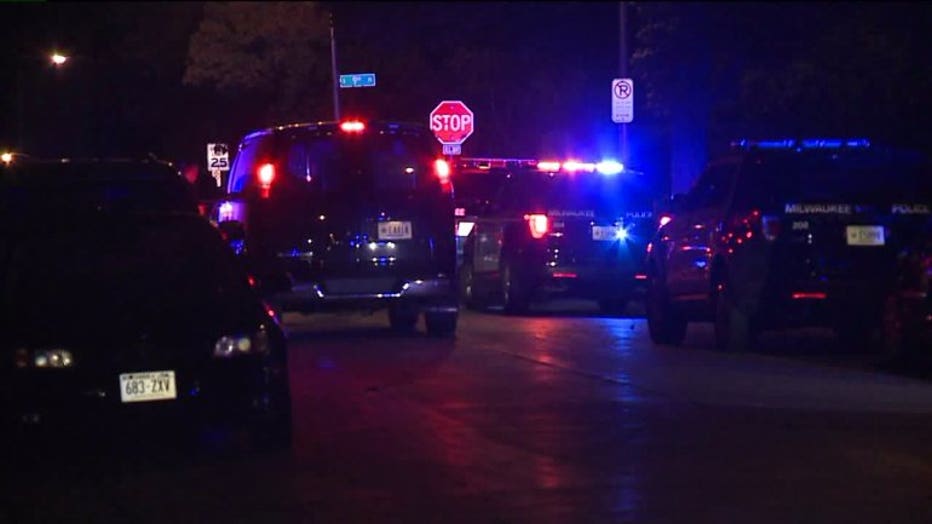 Shooting near 9th and Cleveland


The officers followed Montanez who eventually crashed the SUV near 9th Pl. and Cleveland. The officers stayed back about a car length behind the SUV. They saw the driver door of the SUV open and Montanez "point a dark-colored handgun at the officers." One of the officers stated "he saw a muzzle flash." It's believed Montanez fired two or three times at the officers -- and they returned fire.

The complaint indicates Montanez fled that scene -- and officers were not able to catch him at that point.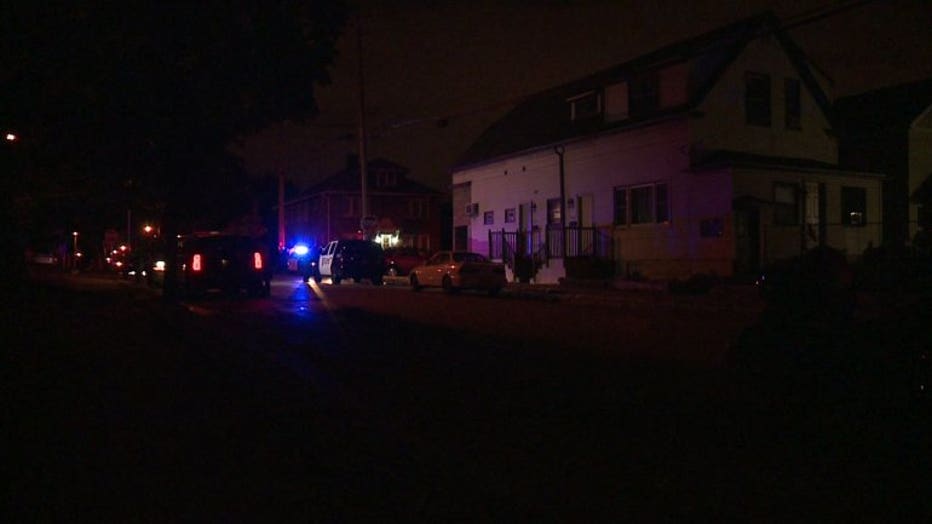 Shooting near 9th and Cleveland


Inside the SUV officers "found a loaded .40 caliber semi-automatic handgun under the gas and brake pedals on the driver's floorboard." They also found a wallet which contained documents with Montanez's name -- including his Social Security card and "an orange court reminder slip" indicating he was to appear in court on October 16th.

Again, Montanez was taken into custody at the Plaza Motel in Franklin on Tuesday. He has yet to be scheduled to make his initial appearance on these latest charges.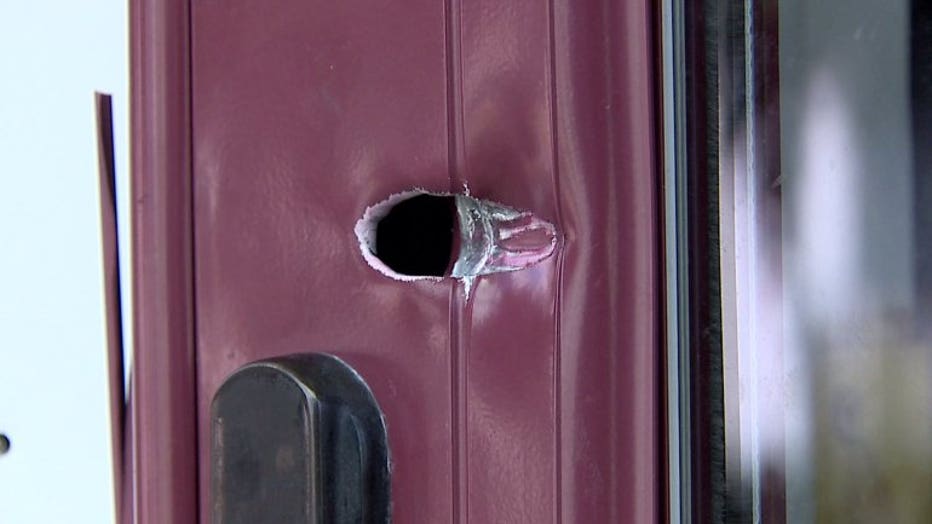 Home struck by bullets near 9th and Cleveland