Arrest warrants issued for 2 men in connection to fatal shooting in Kenosha
KENOSHA -- Kenosha police are actively searching for two men in connection to the fatal shooting of a 33-year-old man that occurred on Monday, October 24th.

Arrest warrants have been issued for two suspects charged in connection to the homicide: 22-year-old James Butler, also known as "Pacs, Pacman" -- and 29-year-old Raphael Rush, also known as "Rico."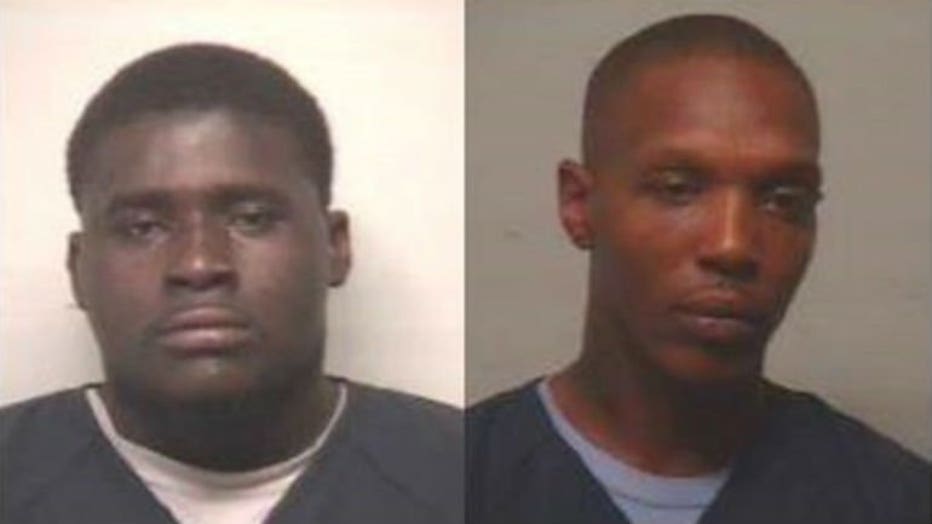 James Buter and Raphael Rush


Police were called out to the area of 19th Avenue and 62nd Street in Kenosha Monday evening shortly after 5:00 p.m.

When officers arrived on scene a 33-year-old man with multiple gunshot wounds was located on the front lawn of a residence. The victim was transported to the hospital, where he subsequently died. He was later identified as Willie Owens of Kenosha.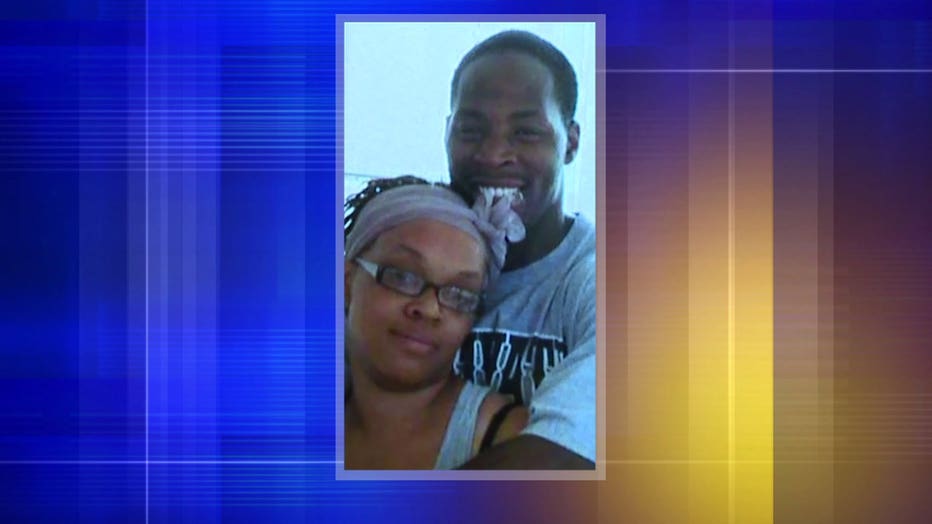 The investigation into the shooting is ongoing.

If anyone has information about the incident or the whereabouts of these suspects, you are asked to call the Kenosha Police Department Detective Bureau at 262-605-5203. If you have information about this incident and wish to remain anonymous, please call Kenosha Crime Stoppers at 262-656-7333.