Arrest made in suspicious death of 63-year-old man in Waukesha; classic Pontiac Firebird missing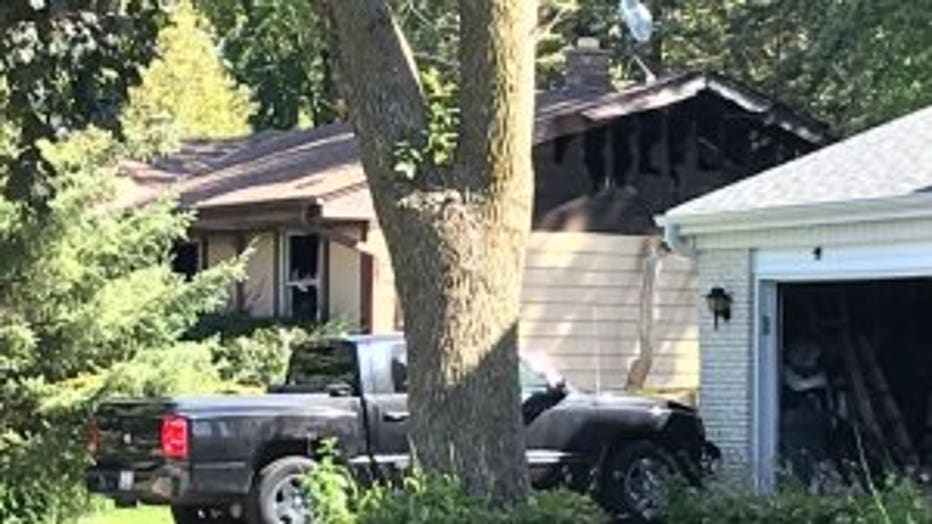 Fatal house fire in Waukesha


WAUKESHA -- FOX6 News learned Tuesday, Nov. 26 an arrest was made in connection with the suspicious death of 63-year-old Dennis Huelse.

Huelse's remains were found inside a home that caught fire on University Drive in Waukesha in September. Investigators also noted at the time that Huelse's 1969 Pontiac Firebird was reported missing -- and later located abandoned in an alley in Milwaukee. The vehicle was not damaged.

"The neighbors noticed it was missing," said Alison Forystek, neighbor. "Some of the neighbors saw him drive it regularly It wasn't his daily vehicle. More of a fun car."

Investigators considered Huelse's death suspicious.

"I think all of us thought something was fishy from the beginning," said Alison Forystek. "We didn't know what was going on initially. I thought it was weird, the way the fire looked out the back of the house."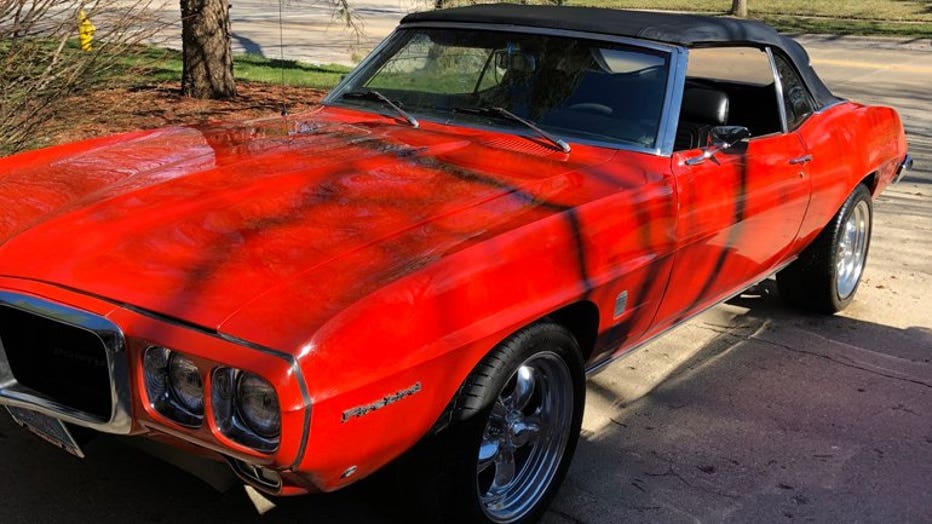 1969 Pontiac Firebird missing from Waukesha residence, scene of fatal fire


There were few details on Tuesday about who was arrested.

"I don't think he deserved to die the way he did, and someone needs to be taken into account for this," said Forystek.

FOX6 News reached out to the district attorney, who said they had no comment, and Waukesha police did not return calls from FOX6.