Armed suspect in officer-involved shooting shot by police before, family says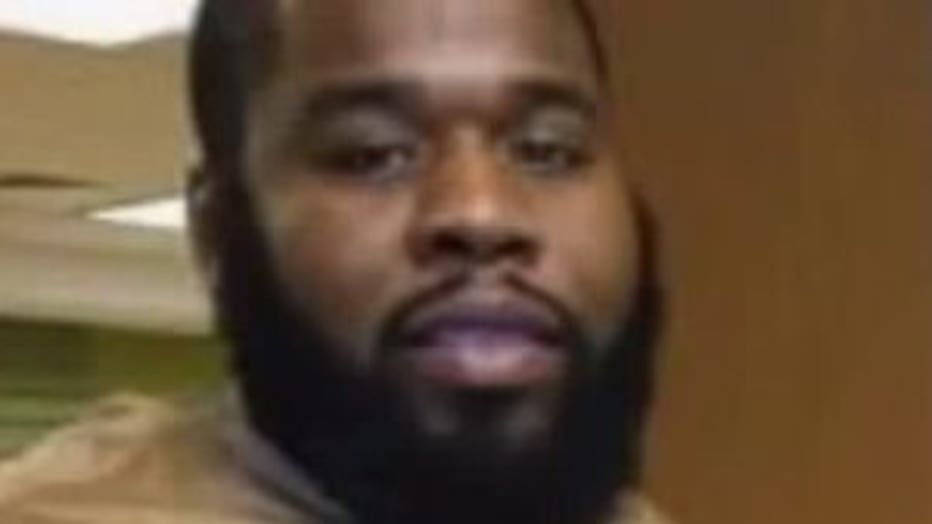 MILWAUKEE -- An armed suspect was taken to the hospital with critical injuries early Wednesday, Oct. 10 following an officer-involved shooting in Milwaukee. It happened in the area of 101st and Bender just before 6 a.m.

Three weeks away from turning 32, Darnell Dowdy said Wednesday he fears his nephew, 31-year-old Alonzo Smith, may not be alive to see it.

"His birthday's coming up on the 31st. Now here we go, 5:30 in the morning, police shot him," said Dowdy.

Firefighters were initially called to the area for a vehicle that had crashed into an apartment building. Residents then reported hearing shots fired at the complex.




Milwaukee Police Chief Alfonso Morales said when his two officers arrived on the scene, they encountered an armed suspect in the parking lot.

"The officers told the suspect to drop the firearm. He refused and shots were fired," said Chief Morales.

Morales said the officers returned fire, striking the suspect multiple times.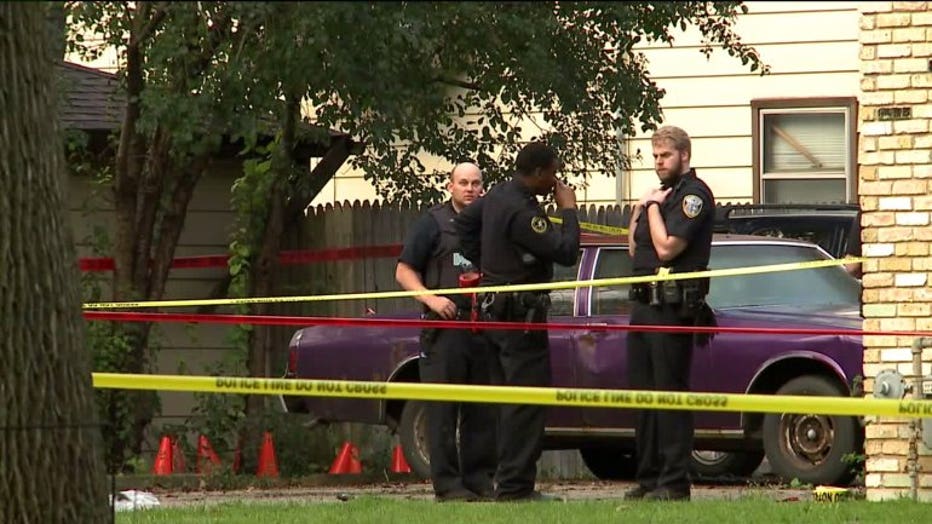 Officer-involved shooting near 101st and Bender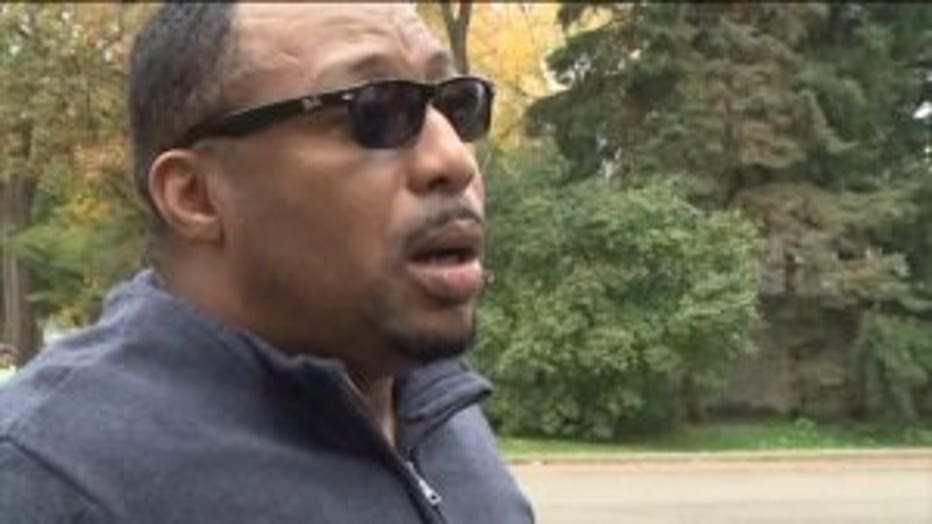 Dowdy said he wants to see the body camera footage. He said it's unlike his nephew to confront police, given what happened to him in 2015.

"He got shot in Chicago. They shot and Tased him like nine times, and shot. He had a lawsuit and he actually won that lawsuit. My nephew, he has a mental problem. He don't own no guns," said Dowdy.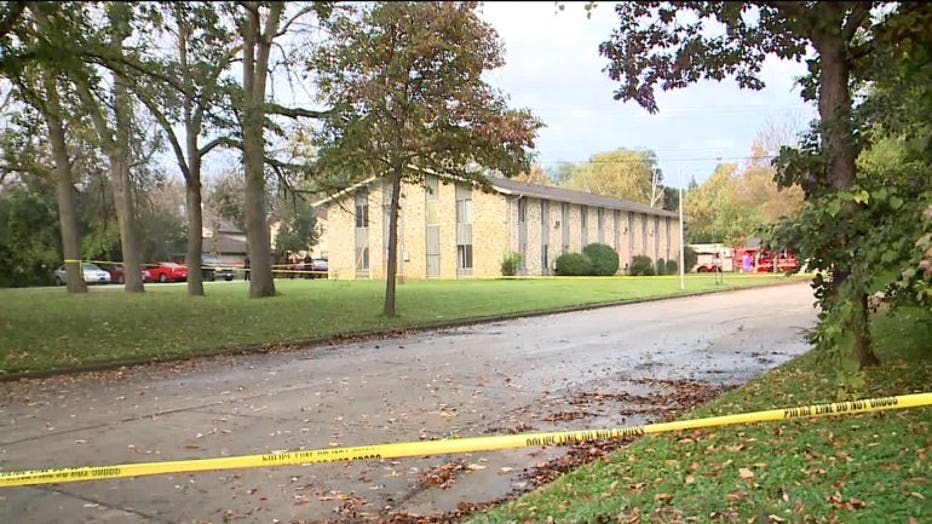 Officer-involved shooting near 101st and Bender


Two guns were recovered from the scene. The chief said body camera footage was being reviewed.

"This investigation is fluid and ongoing. We are investigating the initial shots fired complaint -- and the investigation of a vehicle that crashed into that apartment building," said Chief Morales.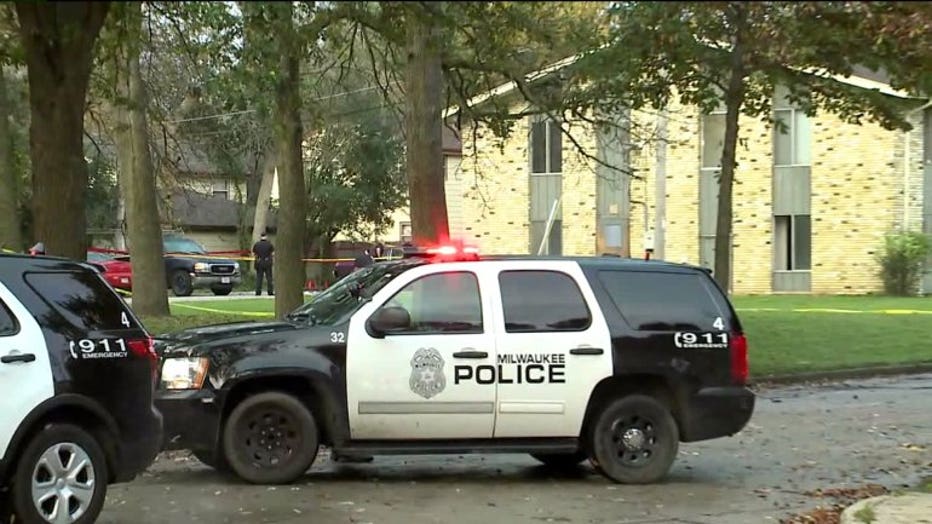 Officer-involved shooting near 101st and Bender


Chief Morales said two Milwaukee police officers with District 4 were involved in incident -- a 29-year-old man with three years of service and a 27-year-old man with one year of service. Per policy, they've been placed on administrative duty. They were not hurt in this incident.

The Wauwatosa Police Department is handling the investigation.