Armed & dangerous: Wauwatosa police need your help identifying suspect in shooting at AMF Bowlero Lanes


WAUWATOSA -- The Wauwatosa Police Department is asking for assistance in identifying a suspect involved in a shooting.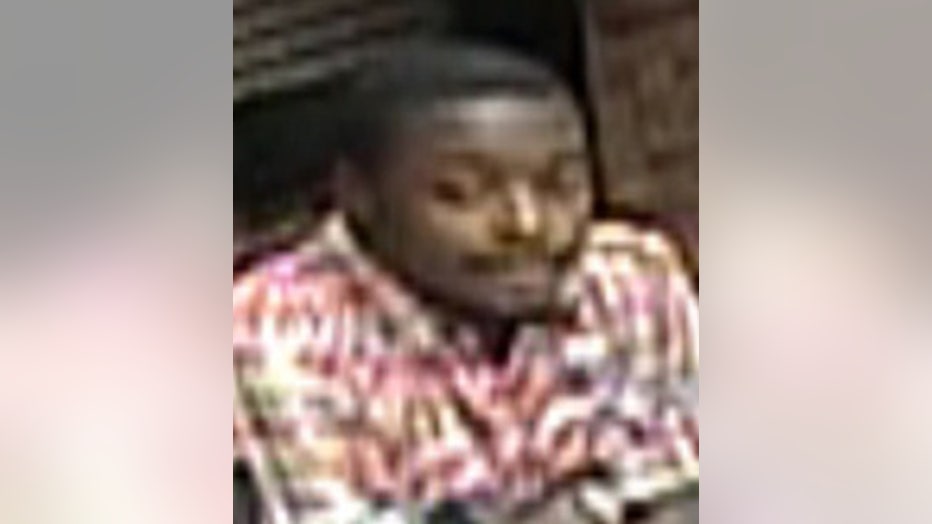 It happened on Saturday, August 8th at approximately 1:30 a.m. inside of AMF Bowlero Lanes, located at 11737 W. Burleigh Street.

Police say the suspect shot the victim multiple times during the incident. The suspect fled the scene prior to police arrival.

The victim is expected to survive.

The suspect is described as a black male, approximately 25-35 years old, standing 5'06" – 5'08" tall, weighing 140-150 pounds, with short black hair, a thin mustache and a medium complexion.

At the time of this incident, he was wearing a red, orange and white plaid collared shirt, blue jeans and white athletic shoes.

Police say this suspect should be considered armed and dangerous.

"To have the individual not only get into a fight, but to produce a handgun and shoot the victim multiple times right with large groups of people around is very unusual and it's concerning that this individual is still out there," Lt. Brian Zalewski with the Wauwatosa Police Department said.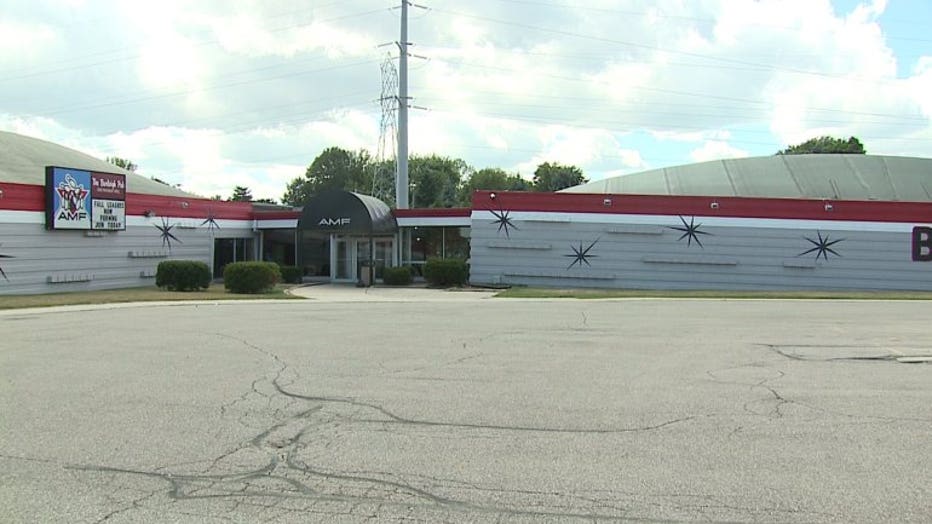 Citizens with information regarding the identity of the suspect or his whereabouts should contact the Wauwatosa Police Department's Detective Bureau at 414-471-8430 or anonymously contact Wauwatosa Crime Stoppers, 771-TOSA (8672).