Armed & dangerous: Racine police need your help to locate 2 men wanted for attempted homicide


RACINE -- The Racine Police Department is looking for two men considered armed and dangerous. They are wanted for attempted first degree homicide.

The suspects are 25-year-old Marsean Herrington and 20-year-old Jaquan Davis. The two men are wanted in connection to a shooting that occurred back in March.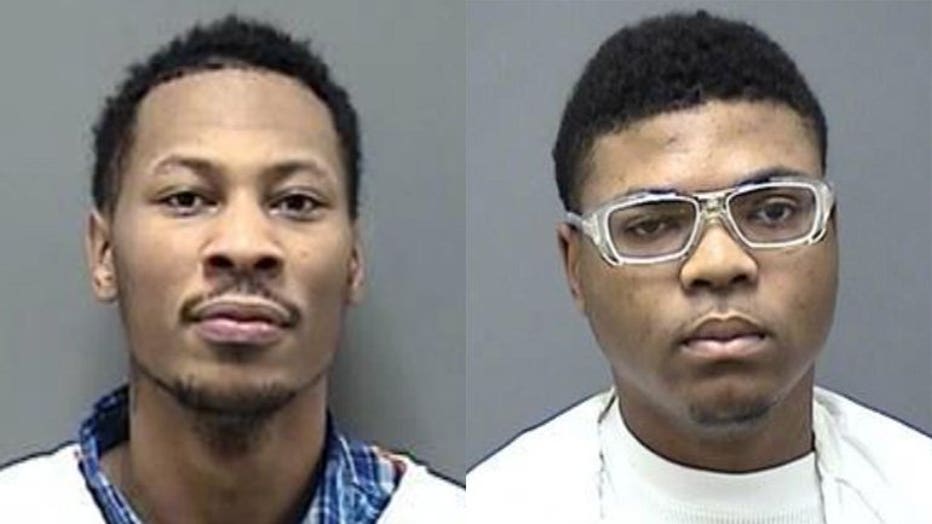 Racine police say Davis shot at someone at a home on Racine's south side.

"They should not be approached," said Sergeant Adam Malacara, Racine Police Department.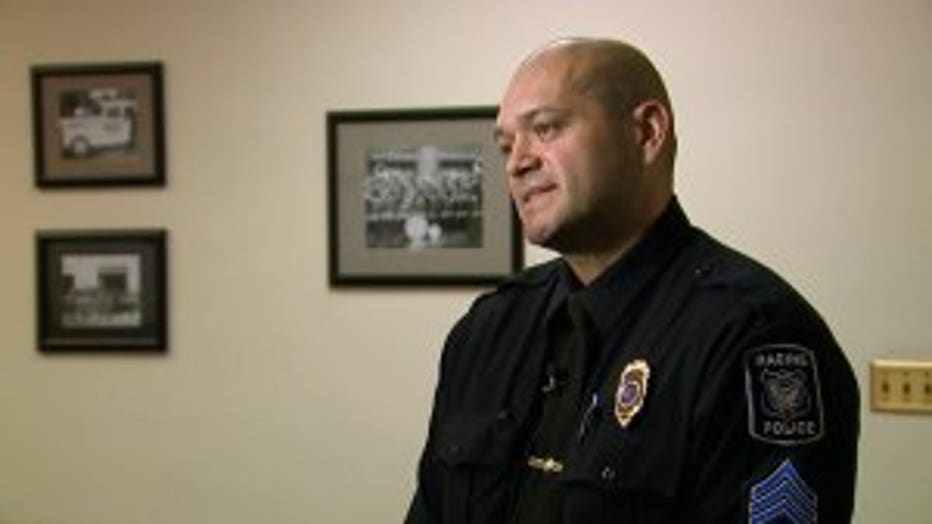 If you see the Herrington or Davis, investigators say you should NOT approach the individuals.

Neighbors describe the incident as out of the ordinary.

"There were cops at the end of the roads, blocking off the roads," said Jody Zengota, neighbor.

Officials say the men could still be in the area or may have fled to Illinois. They may be driving a black 2004 Pontiac Vibe with Wisconsin license plate, 744-YJJ.

"We didn't recover a gun at the scene, it's a high possibility that they still have the weapon and if they're willing to shoot at somebody in the past, they can do it again," said Malacara.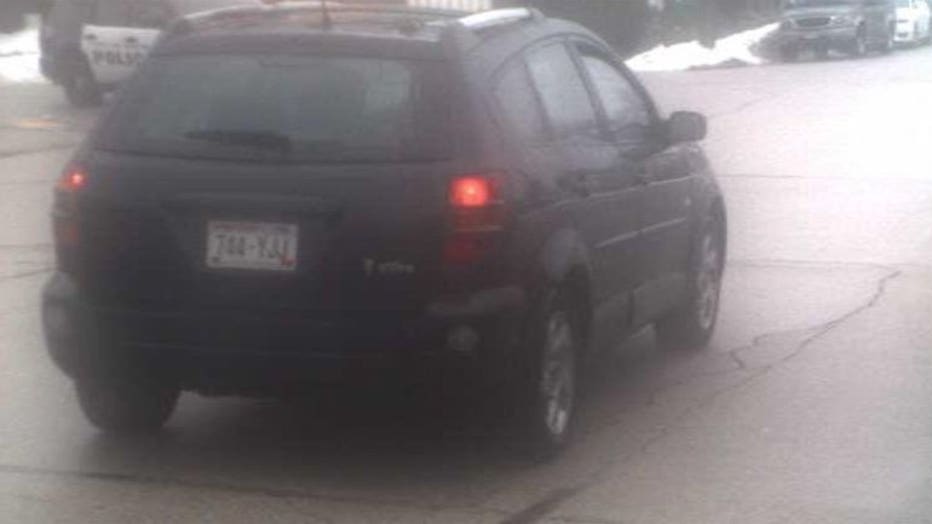 Vehicle that may be driven by Marsean Herrington or Jaquan Davis


Police tell us no one was injured in the March shooting. Arrest warrants were issued for the men late last month.

Investigators are interested in any additional information that anyone may have about this crime. Any witnesses, or citizens with information, are urged to call the Racine Police Department Investigations Unit at 262-635-7756.

Those who wish to remain anonymous may contact Crime Stoppers at 262-636-9330, or text 274637 (CRIMES). Text message should begin with RACS.