"Argument over an affair:" Prosecutors say man strangled woman to death before crash near Leon and Hoyt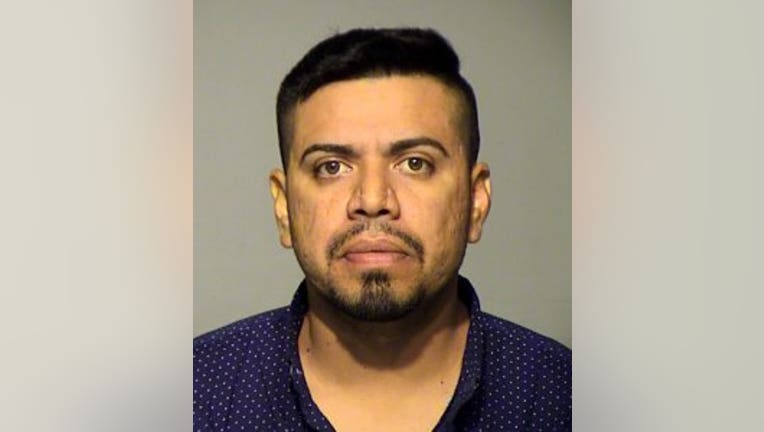 article


MILWAUKEE -- A 33-year-old man is facing homicide charges in connection with the death of 40-year-old Maria Mexicano. Mexicano was strangled to death before a crash near Leon and Hoyt on August 6th.

Jose Galvan has been charged with one count of first degree reckless homicide.

Officials say Galvan was driving a 2011 Nissan Sentra with Mexicano as his passenger on August 6th. The vehicle was headed westbound when Galvan drove off the roadway and struck a light pole. Mexicano was pronounced dead at the scene.

The investigation revealed Mexicano was strangled before the crash, and died as a result of those injuries.

Prosecutors say Galvan admitted to investigators he first choked Mexicano with one hand, then with both during an argument over an affair while in the car. He told investigators they were driving past the area of 17th and Highland, when Mexicano grabbed the steering wheel and the vehicle went off the road and struck a tree. Galvan said after they hit the tree, Mexicano was leaning towards the door and gasping.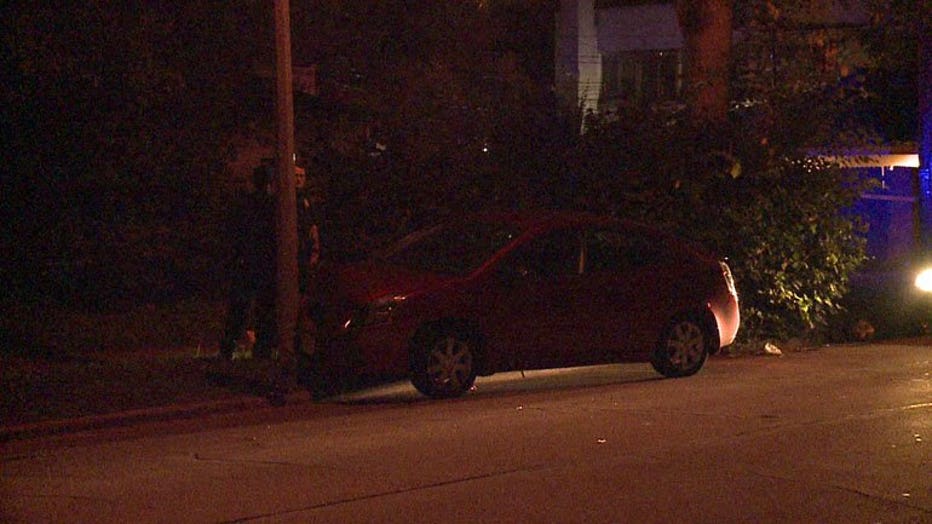 Car struck pole near Leon and Hoyt in Milwaukee


Galvan told investigators he continued driving on Fond du Lac Avenue, towards their home, and eventually turned off of the normal route and onto Hoyt Place. The vehicle ended up striking a light pole.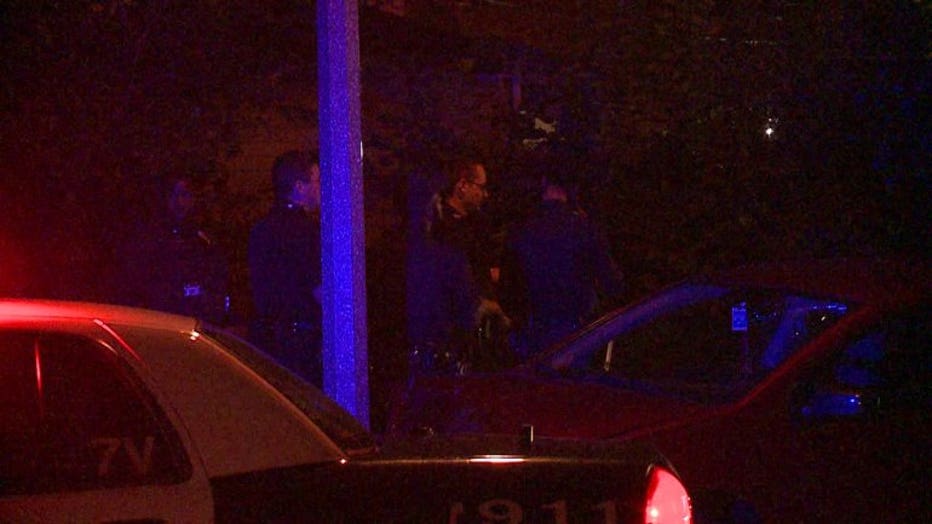 According to the criminal complaint, Galvan told investigators he hit the light pole due to Mexicano grabbing the steering wheel -- and later denied he purposely hit the pole to make it look like the collision with the pole is what caused Mexicano's death.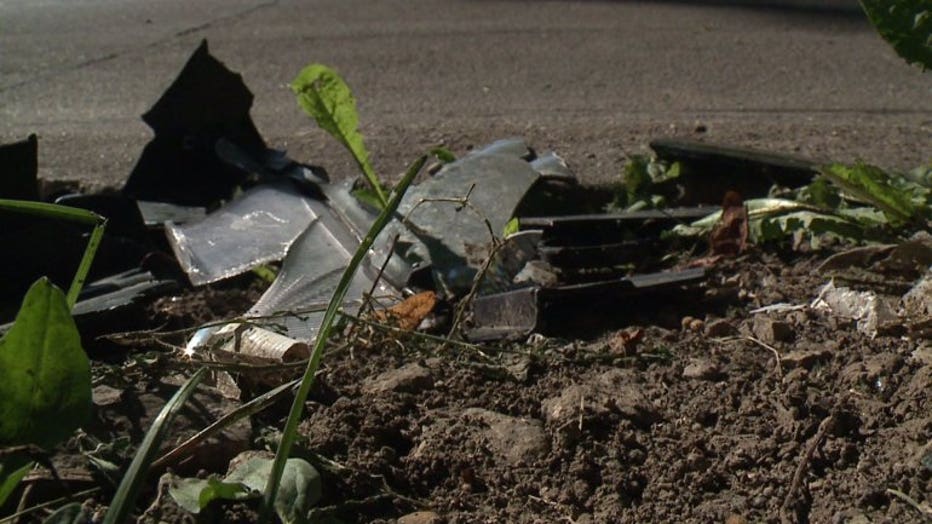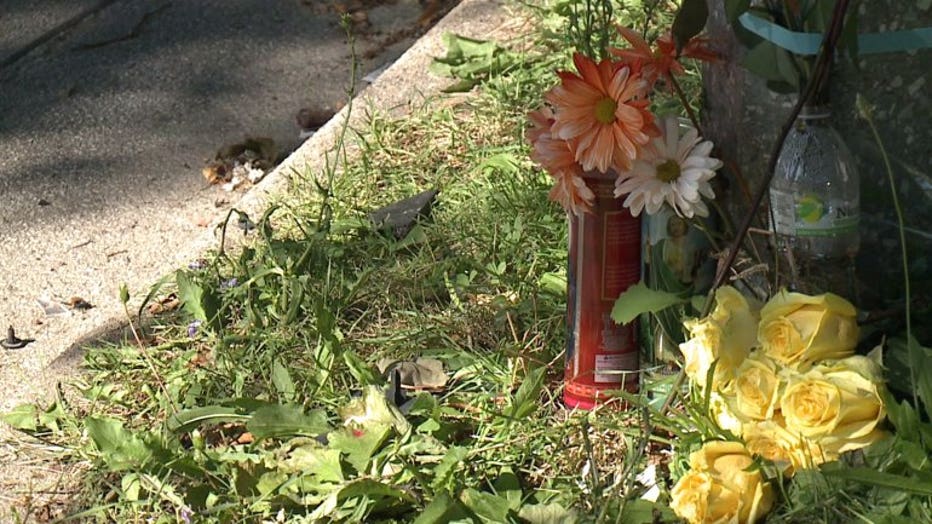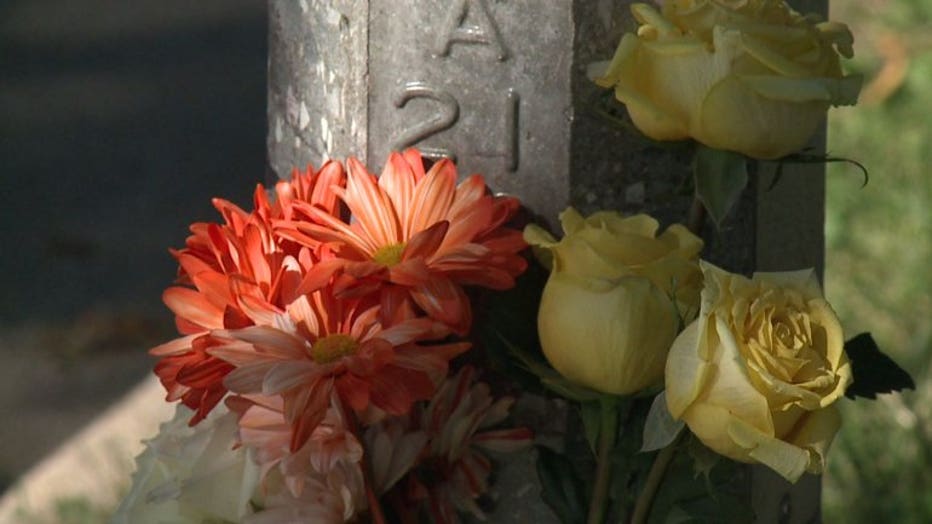 Galvan made his initial appearance in court in this case on August 10th. Cash bond was set at $100,000. A preliminary hearing was set for August 17th.