Argument leads to double shooting near 22nd and Locust; 1 killed, teen hurt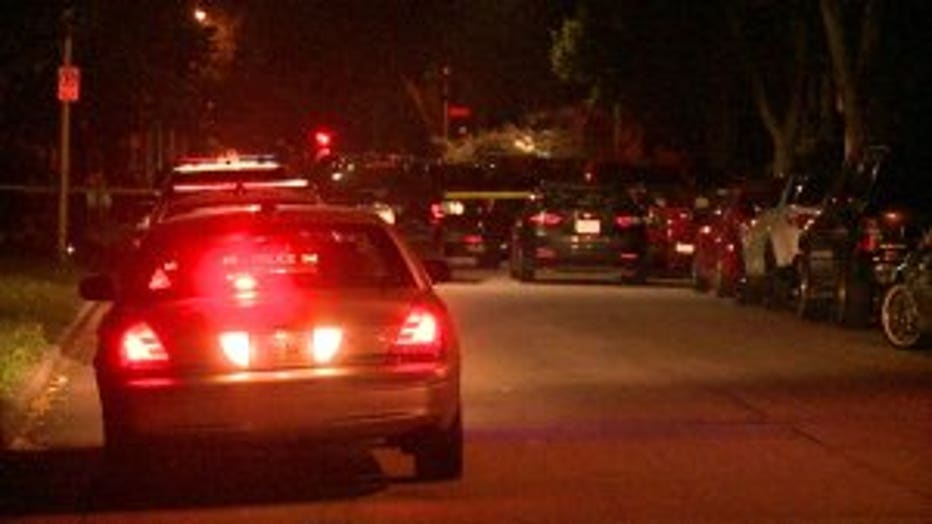 Double shooting near 22nd and Locust


MILWAUKEE -- A man, 29 was killed and a boy, 17 was injured after an argument ended in gunshots near 22nd and Locust Wednesday night, June 27.

"I saw police cars drive here and I saw the body covered up in the street," said Lois Sneed.

Police said the shooting was triggered by an argument between the 29-year-old man and two other people. Police said the teenager had nothing to do with it.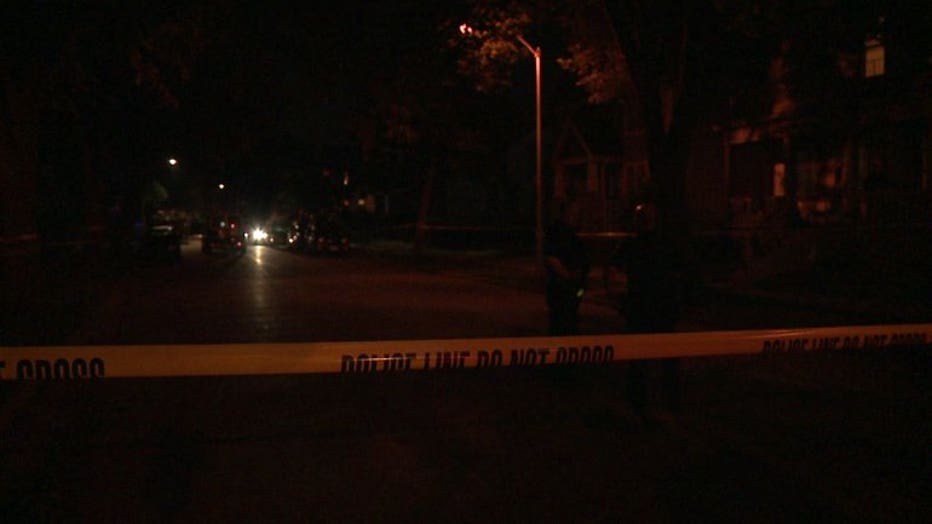 Double shooting near 22nd and Locust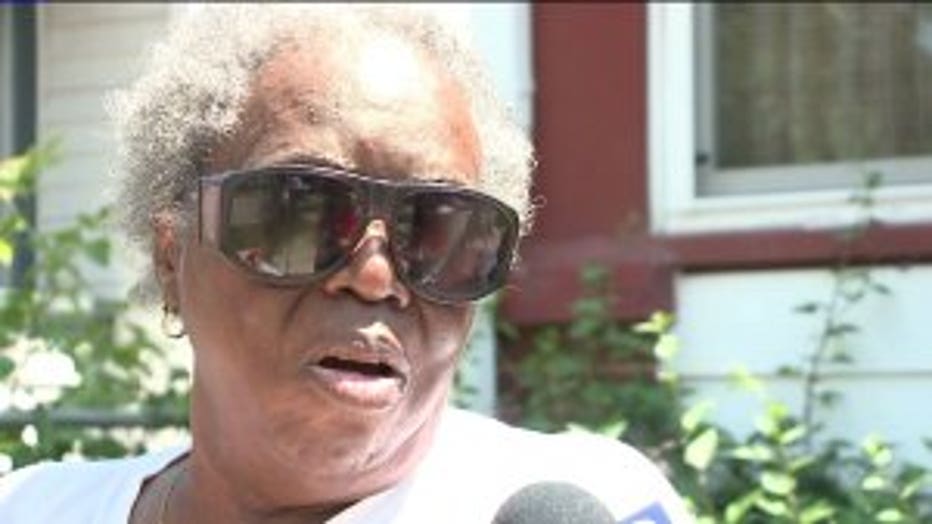 "We live in the 53206 ZIP code. We're the worst ones in the nation. Why aren't there more police presence over here so we can feel safer?" said Sneed.

The shooting happened on the same block a woman, 25, was shot and killed after a fight in June of 2017. Loved ones recently held a vigil in her memory, marking the one-year anniversary.

Sneed has lived in the area since 1969. She said she's tired of the violence that seems never-ending, and wants to see her neighborhood united.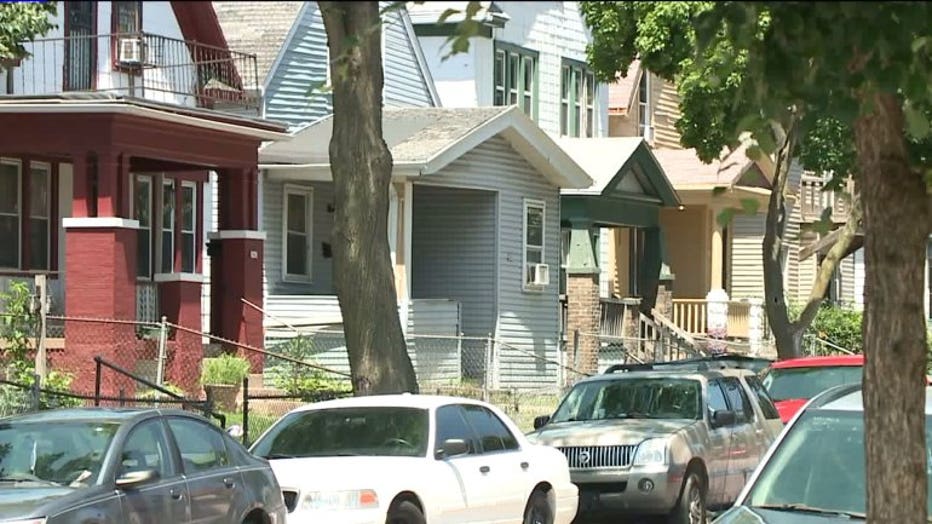 "Neighbors, if you see something, say something," said Sneed.

The teenage victim was treated at a hospital.

Police are investigating and seeking two known suspects.