"Are you nuts?" Dashcam video captures man punching Oak Creek officer in the face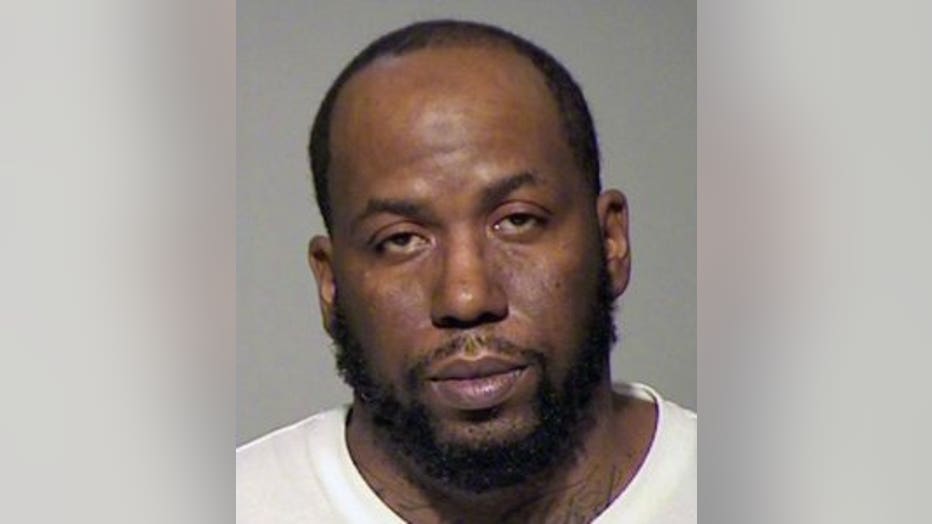 OAK CREEK -- A 41-year-old man is accused of punching an Oak Creek police officer in the face during a traffic stop -- and the struggle was all captured on dashcam video. It happened on Monday, November 6th.

The suspect was already awaiting sentencing for previous charges and now he's added three more to his case.

The dashcam video captured Oak Creek Police Officer Dawn Hanizeski and another officer making a traffic stop for speeding near East Drexal and South Clement Avenue. Prosecutors say inside the vehicle was 41-year-old Terry Young, of Milwaukee.

Young hands over a voided Indiana ID with a different identity -- something he's done before. Officer Hanizeski noticed "an odor of marijuana coming from the vehicle." Prosecutors say the suspect refused to step out of the car. Multiple attempts to get him to cooperate soon led to a physical confrontation.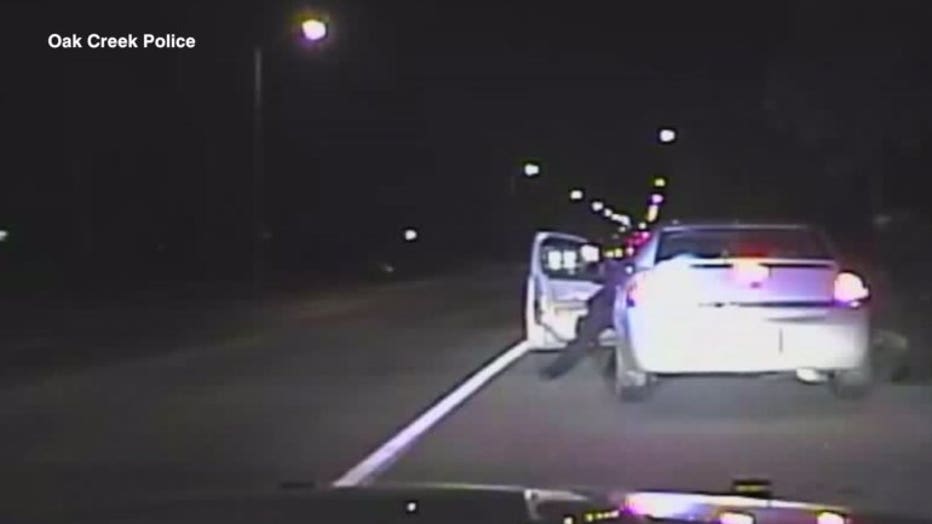 Oak Creek police dashcam captured man punching officer


"You are going to get arrested if you don't get out," an officer says in the video.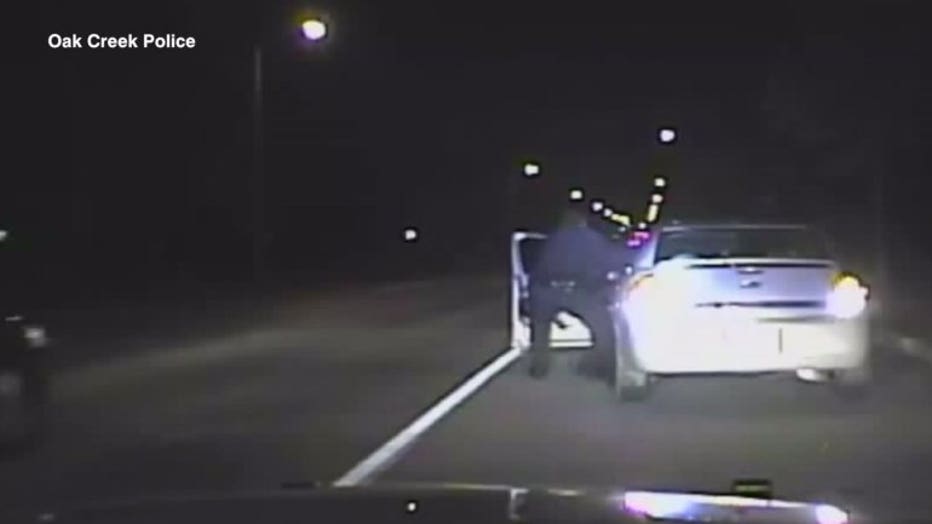 Oak Creek police dashcam captured man punching officer


Officers tried to remove Young from the car when he attempted to accelerate it. An officer can be heard saying, "Are you nuts?"




The suspect is then seen swinging both of his arms, wildly hitting an officer in the face. K-9 "Nox" caught up with the suspect, bit him in the stomach and that's when he finally surrendered.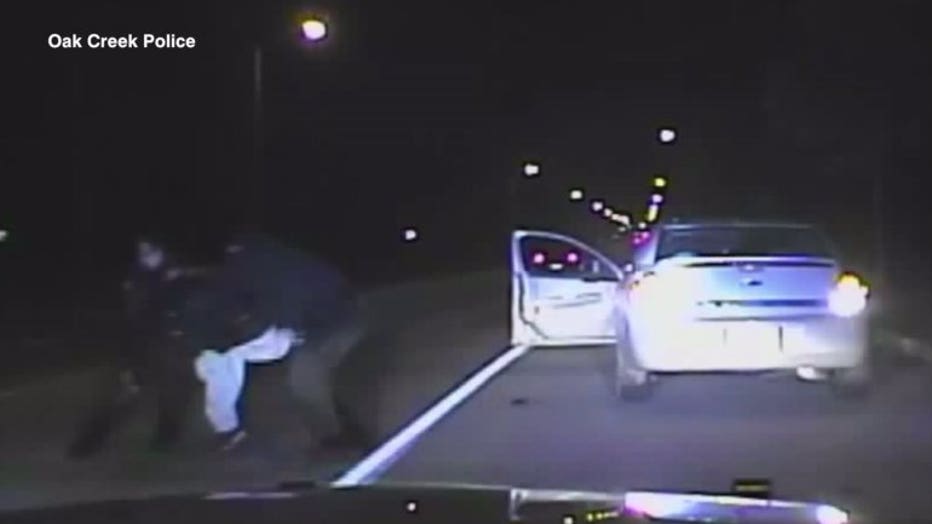 Oak Creek police dashcam captured man punching officer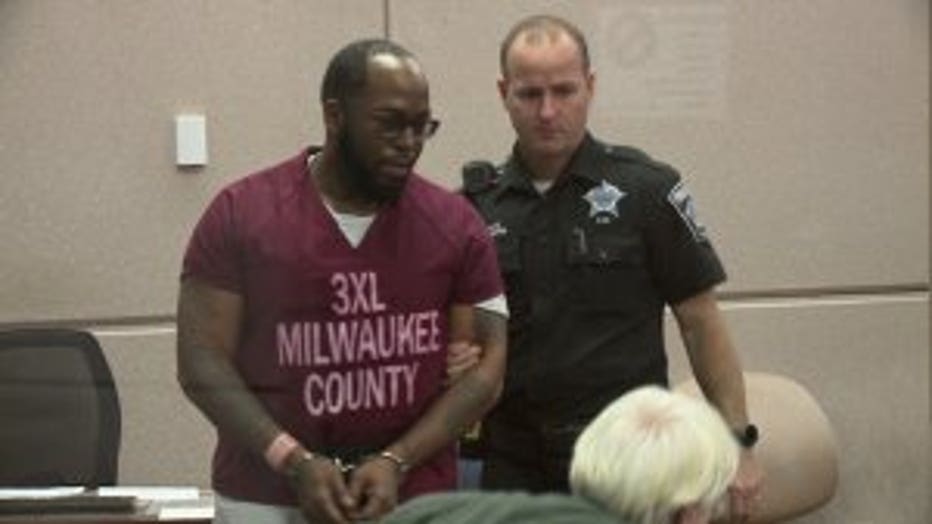 Friday, Young waved his right to a preliminary hearing. He now faces charges of resisting an officer causing soft tissue injury, battery to a law enforcement office and bail jumping.

Prosecutors say Young was already out on bail facing charges of a felon in possession of a firearm, possession of narcotic drugs and bail jumping. He told investigators he was doing what he needed to do to try and get away.

Young will be back in court on December 12th.