Archdiocese of Milwaukee celebrates 175th anniversary: 'We have a really bright future'



MILWAUKEE -- Officials with the Archdiocese of Milwaukee celebrated a milestone anniversary on Sunday, Nov. 25 -- its 175th anniversary.

During a special Mass on Sunday, Archbishop Jerome Listecki showcased the Archdiocese of Milwaukee's diverse footprint on our community, but didn't shy away from addressing criticism and scandals.

Mass at the Cathedral of St. John the Evangelist began with a performance from Native American drummers.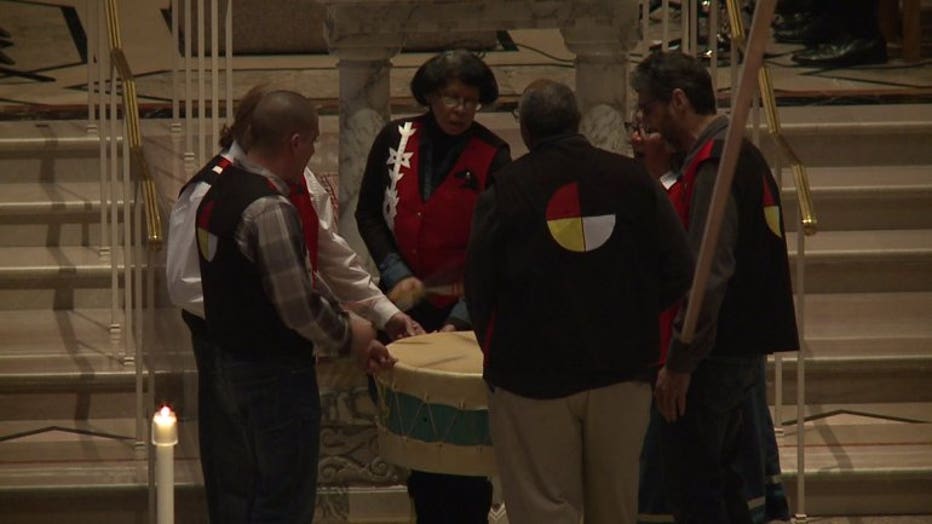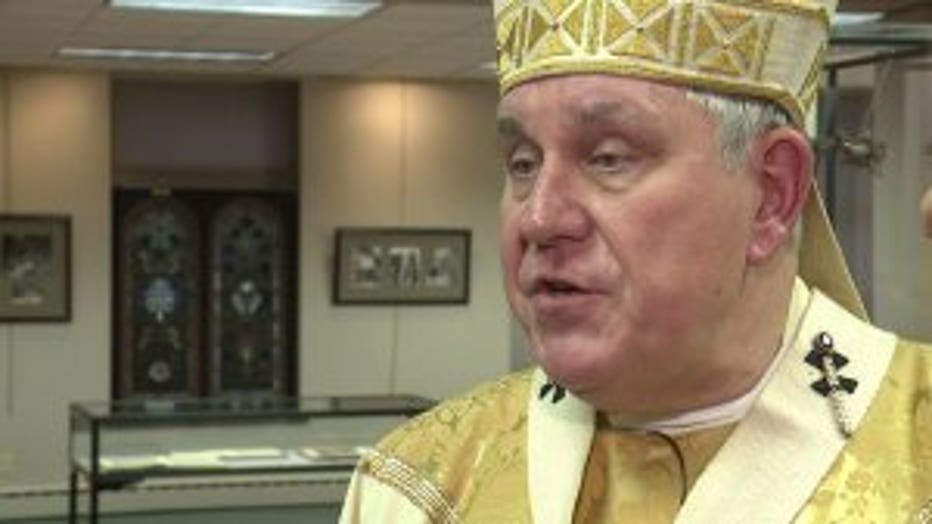 "Demonstrate the tremendous diversity of the Archdiocese," said Archbishop Listecki.

Joining Archbishop Listecki were priests and deacons from nearly 200 parishes.

"It's a visual sign of the embeddedness of the faith here in Milwaukee," said Archbishop Listecki.

While there was a moment to reflect on history, both good and bad, Archbishop Listecki and parishioners also looked forward.

"We know in this moment in our history that the clergy sexual abuse scandal has caused hurt and distrust among our faithful," said Archbishop Listecki.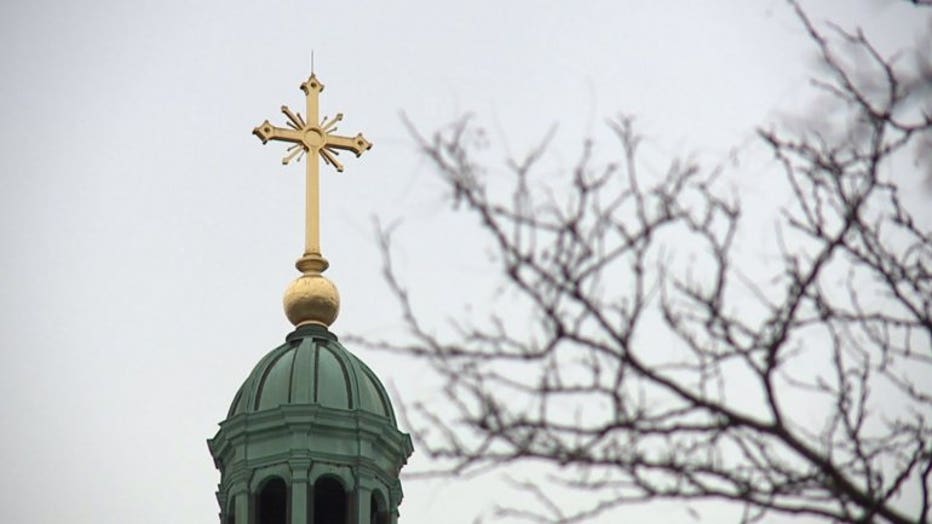 "I think the kickoff Mass was really an indication that the church is alive and well in Milwaukee. We have a really bright future," said Denna Flemming.

Flemming had just returned from a two-week trip, touring the Holy Land.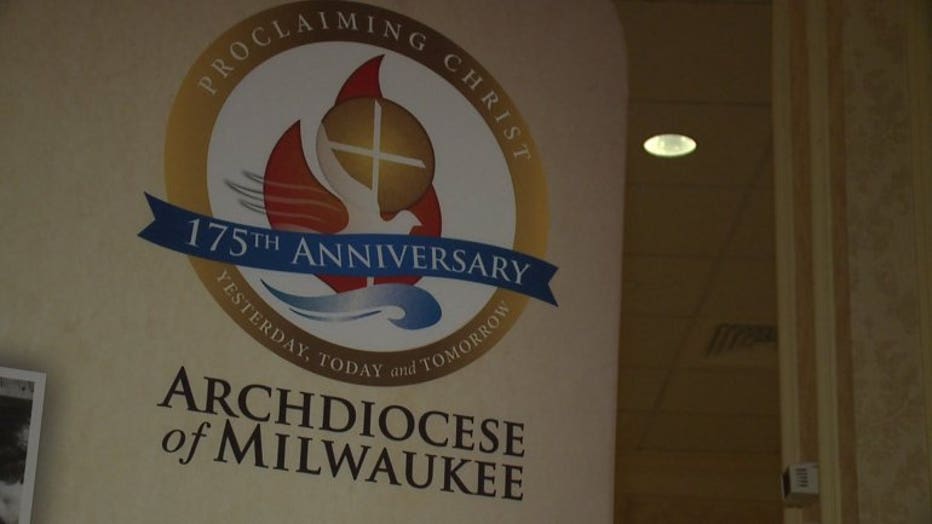 "Even the Sea of Galilee -- picturing where Jesus was on the shoreline and being able to wade in the water that Jesus was actually standing at the edge -- that was pretty amazing," said Flemming.

She returned to Milwaukee equally energized by the milestone anniversary. Events are planned through 2019 to celebrate, including special service weeks and a marathon 12-hour reconciliation session -- with the events reinforcing the year's core mission.

"The mission is as it has always been -- to proclaim the mission of Jesus Christ, making disciples through the sacramental life of the church," said Archbishop Listecki.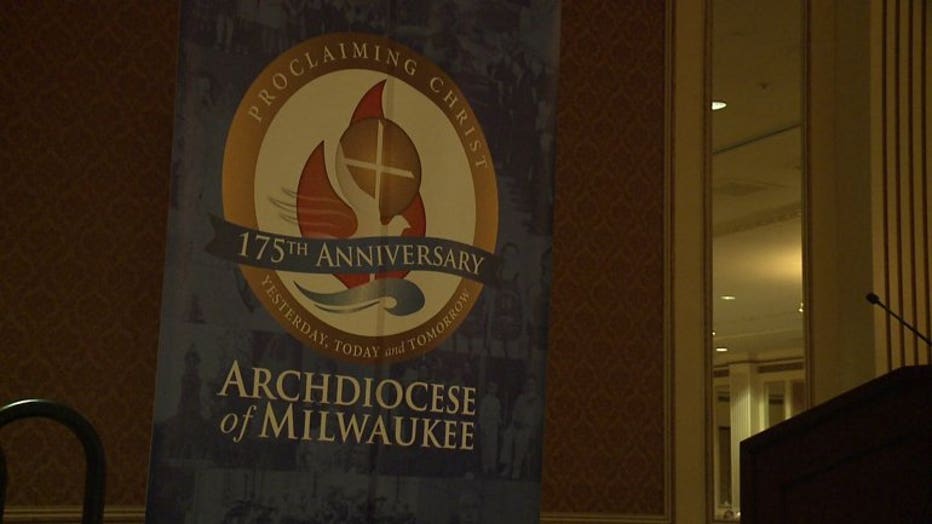 Governor Scott Walker issued a proclamation recognizing the 175th anniversary. At 175, the Archdiocese of Milwaukee predates both the establishment of Milwaukee as a city, and even the state of Wisconsin.