Archbishop Listecki talks about dispensation from Sunday Mass obligation: 'Be reasonable'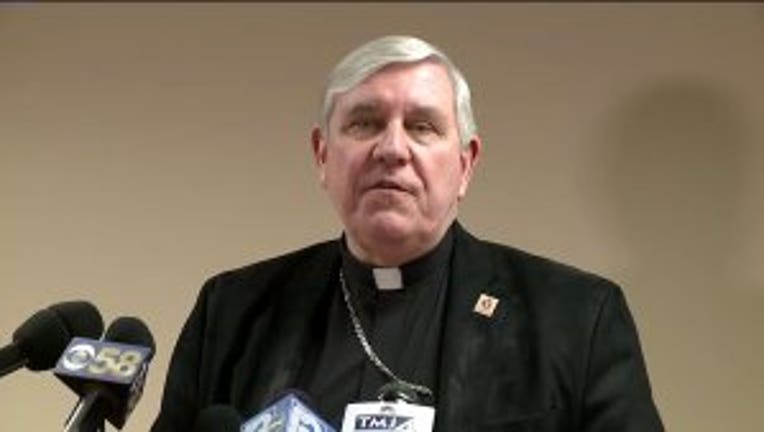 MILWAUKEE -- Archbishop Jerome Listecki is asking worshippers on Friday, March 13 to hold onto their faith in these times of uncertainty.

This week, the decision was made for Catholics not to feel obligated to attend Sunday Mass until March 29.

There are also new guidelines to avoid the potential spread of coronavirus during Mass. For worshippers, they include taking Communion by hand rather than by mouth. The sign of peace is part of Mass -- it cannot be eliminated. However, it is encouraged that those in attendance bow or nod.

"People in science, they are studying this and doing a wonderful job and they're helping us understand we have to do the things necessary to be reasonable during this time," Archbishop Listecki said.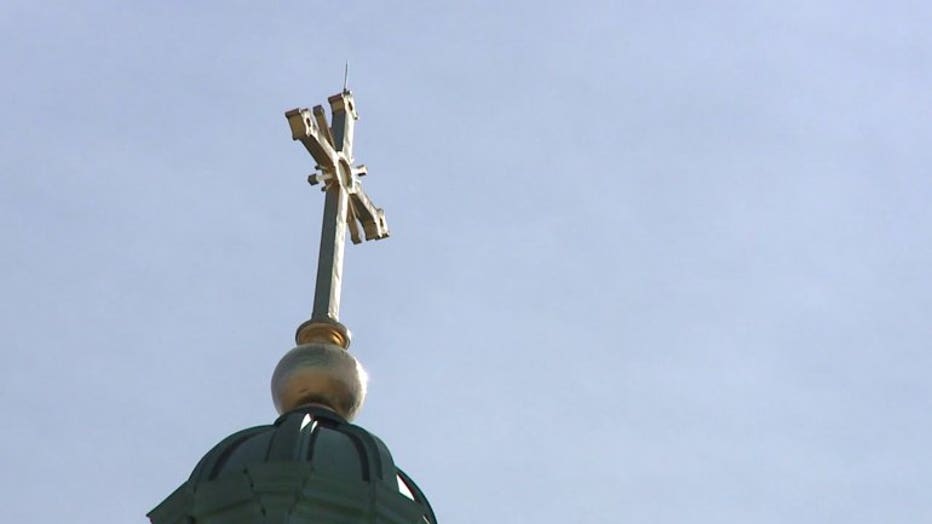 Sunday Mass is available in the Archdiocese via broadcast in two forms, on the radio, at 9 a.m., Sunday mornings, on Radio 920 AM, W.O.L.F., and on broadcast television on WVTV, My24 at 7 a.m., and 9 a.m., and on FOX6, at 5:30 a.m.

In place of attending Mass for those Catholics who choose to remain home, the Church asks that they set aside a similar amount of time for private prayer and reflection.