Antion Haywood pleads not guilty to charges in fatal shooting of Annie Sandifer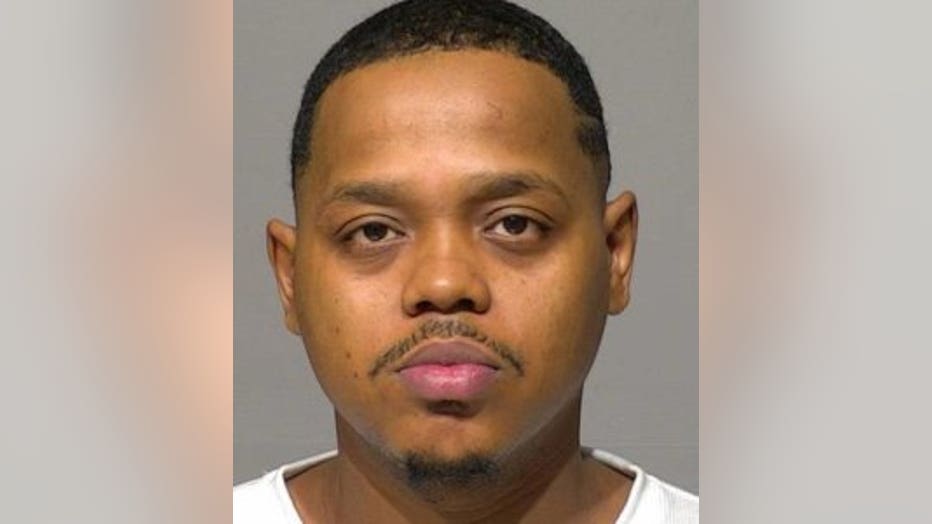 MILWAUKEE -- Inside a Milwaukee Couty courtroom, a man who prosecutors say caused so much heartache, sat before a judge.

Antion Haywood, 31, is accused of leaving a supper club drunk and angry -- breaking a bottle, then firing off shots through a car window. Investigators say one of those bullets hit and killed Annie Sandifer, who was inside a party bus at the time. She was pregnant, but her baby survived. He pleaded not guilty on Thursday, Feb. 20 to charges in the fatal shooting -- a single charge of first-degree reckless homicide, use of a dangerous weapon.

"They were able to do an emergency c-section and save her baby, which was 26 weeks old," said Rosemarie Galindo, a detective with the Milwaukee Police Department.

Galindo said the suspect's car was found days later, as was a magazine hidden in a bag of frozen food and five unspent cartridges that matched those found at the scene of the shooting.

"I'm happy that Milwaukee police caught him, and that he's in custody, and there's no chance right now of him getting out," said Sasha Daniels, Sandifer's cousin. "That's a blessing for my family."

Daniels said she's devasted that the mother of six is gone, but finding hope through the victim's baby -- Lorenz.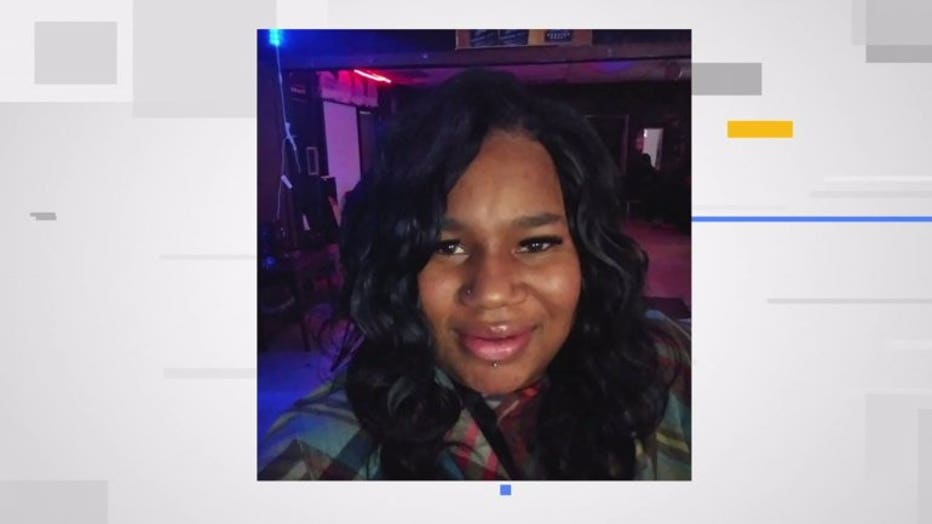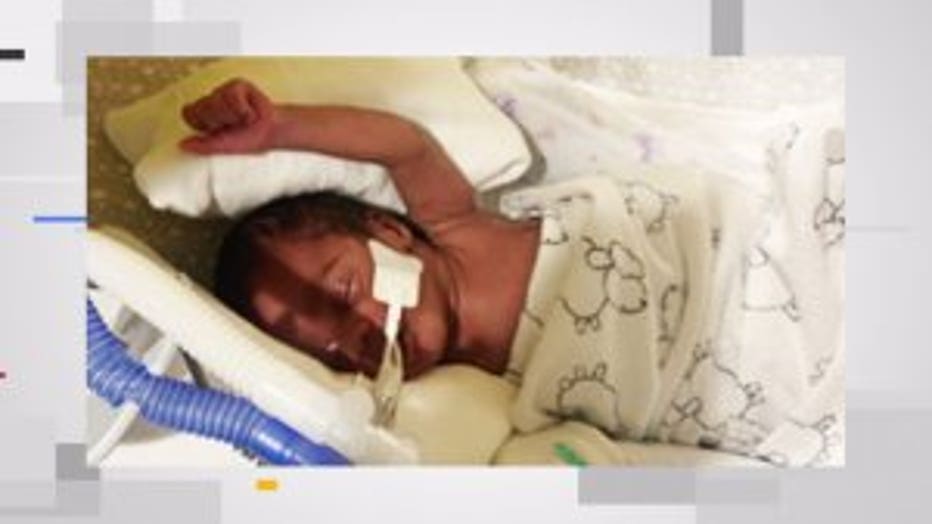 Lorenz (Annie Sandifer's baby)


"Just having the experience of getting to know him and showering him with all the love that we can, that means a lot," Daniels said.

A family dealing with tragedy is now looking for justice.

"Her six kids lost their mom, and he just needs to go away for the rest of his life," said Daniels.

Haywood is due back in court on March 9. In the meantime, family tells FOX6 News that baby Lorenz is gaining weight and is back on a breathing machine, but should come off soon. They also said his brain and heart activity are at good levels.