Anthony Velazquez pleads not guilty in fatal hit-and-run crash; judge binds him over for trial


MILWAUKEE -- 21-year-old Anthony Velazquez of Milwaukee pleaded not guilty on Monday, May 1st in connection with a fatal hit-and-run crash that happened on Milwaukee's south side early in April.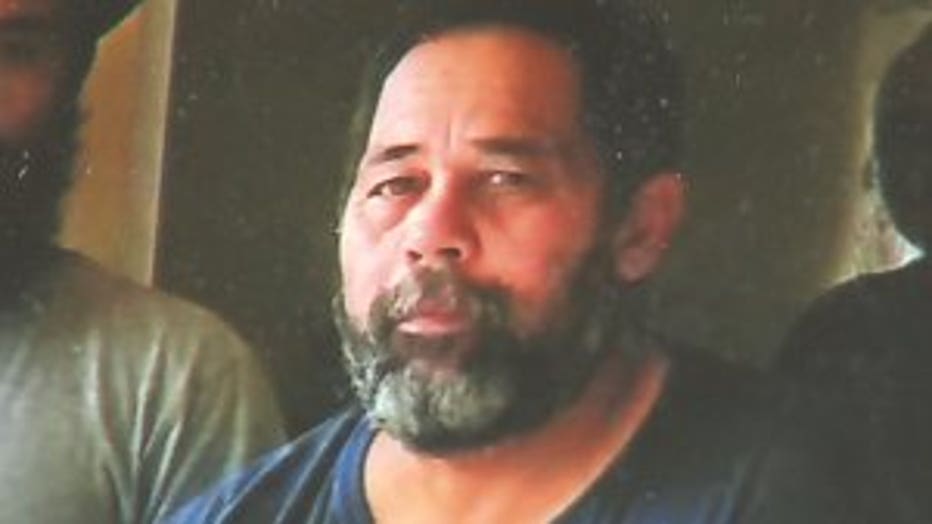 62-year-old Israel Soto-Colon was killed by a car that witnesses say was driving at a high rate of speed. They say it never stopped after striking Soto-Colon near 35th and Mitchell.

Velazquez is charged with hit-and-run resulting in death. He is accused of killing Soto-Colon and driving off -- abandoning his vehicle nearby and later reporting that it was stolen, according to the criminal complaint.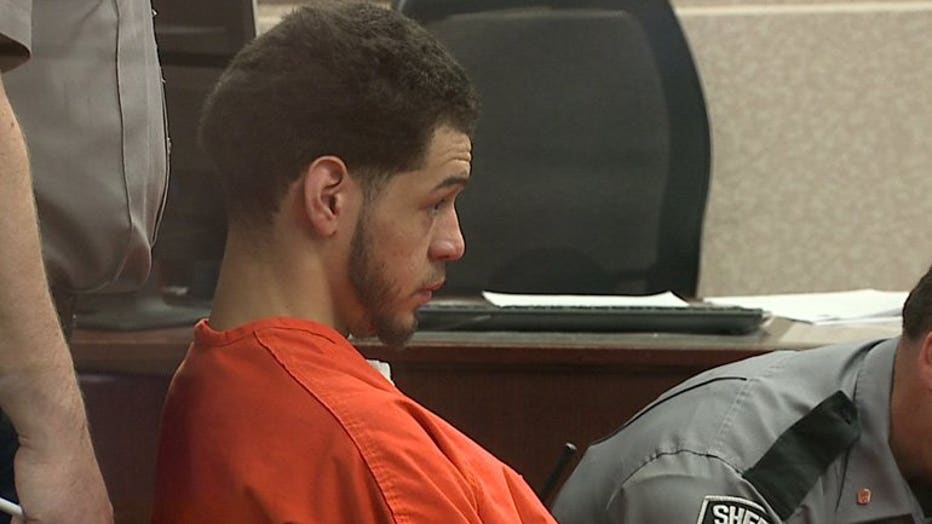 Surveillance video, however, captured Velazquez abandoning the vehicle. He was arrested the same day.

A Milwaukee police crash specialist testified on Monday, May 1st at a preliminary hearing.

"They describe a male exiting the driver's side of the vehicle and a female exiting the passenger side of the vehicle, then running northbound on 30th Street," said Matthew Bongard, Milwaukee Police Department.

If convicted, Velazquez faces up to 31 years in prison.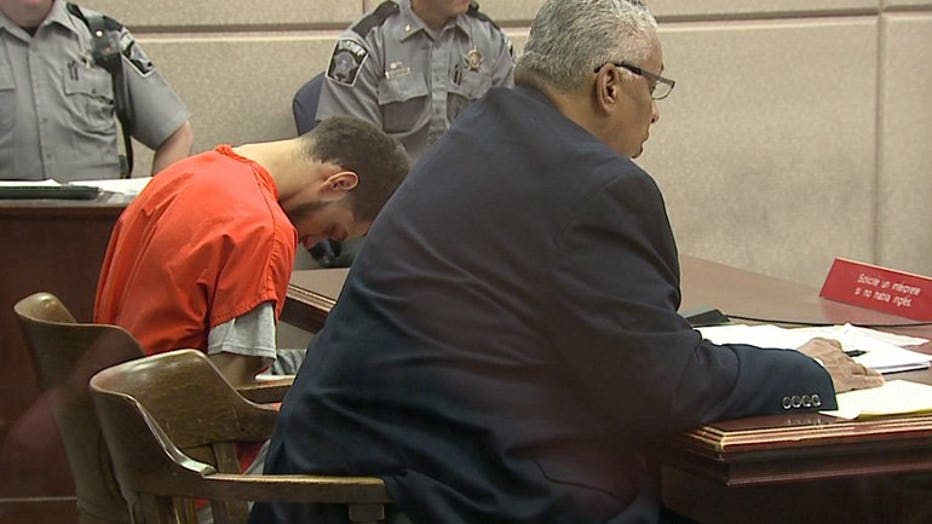 A Go Fund Me page has set up to help cover funeral expenses for Israel Soto-Colon. CLICK HERE if you would like to pitch in.