Another teen killed in crash involving stolen car; youth mentor says: "We're fighting the streets"


MILWAUKEE -- After another teenager died in a crash involving a stolen vehicle on Saturday, January 22nd, Milwaukee's youth mentoring groups are doubling down.

"Operation Dream" started about 10 years ago. The program mentors boys between the ages of four and 18.

With juveniles as young as 12 or 13 recently arrested for vehicle thefts, the group's director knows they're facing a huge challenge.

Rodney Bourrage knows every minute his boys spend under the watch of Operation Dream is a minute they aren't spending with his long-time nemesis.




"We`re always fighting against the streets. It`s a challenge for us to be able to steer the boys down the right road, down the right avenue," Bourrage said.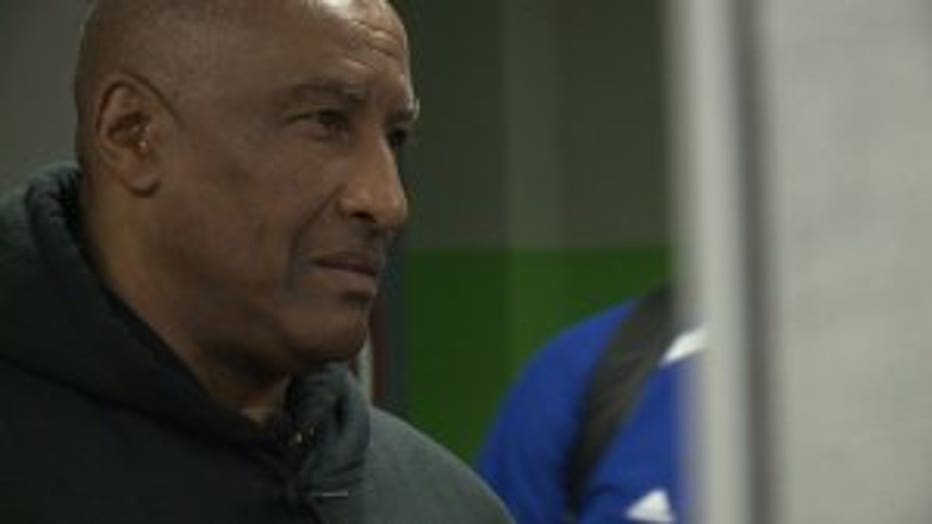 Bourrage says he's well aware of the fact that too many Milwaukee teenagers are speeding down the city's avenues in stolen vehicles.

Some are dying while doing so.

The most recent victim is 16-year-old DeAnthony Parks.

Family members and friends have wrapped balloons and cards around a street light near Capitol Drive and Port Washington Road.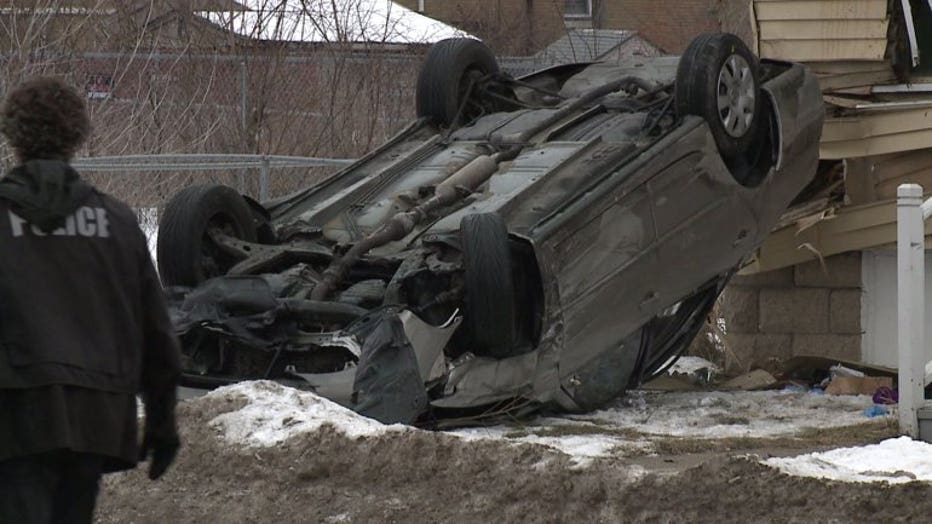 That's where the stolen car Parks was riding in flipped after hitting another car. Parks was ejected and pronounced dead at the scene.

Police say this was the seventh fatal crash involving a stolen vehicle in Milwaukee since November.

"16 years old. He`s had six arrests from two different agencies," Milwaukee Police Chief Ed Flynn said.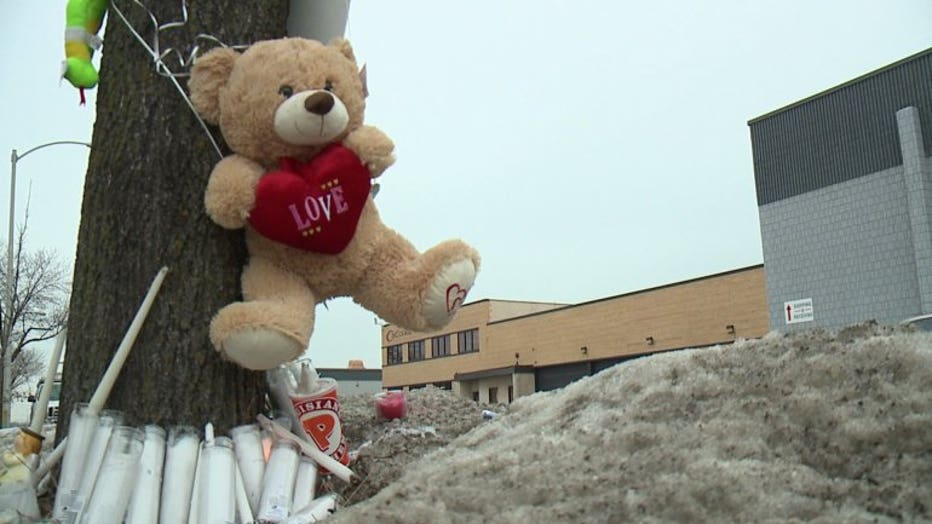 Memorial for 16-year-old DeAnthony Parks, killed in crash involving stolen vehicle near Port Washington Road & Capitol Drive


Chief Flynn says authorities knew the teen well.

"He has been on the Auto Theft Robbery Task Force list since August of last year," Chief Flynn said.

Some of the city's top officials are now questioning whether the county's juvenile justice system is holding repeat offenders accountable.

"I`m not calling for every person being locked up. But when someone has a record as long as my arm, and the only punishment is a day -- perhaps a day in jail -- it`s insignificant," Milwaukee Common Council President Michael Murphy said.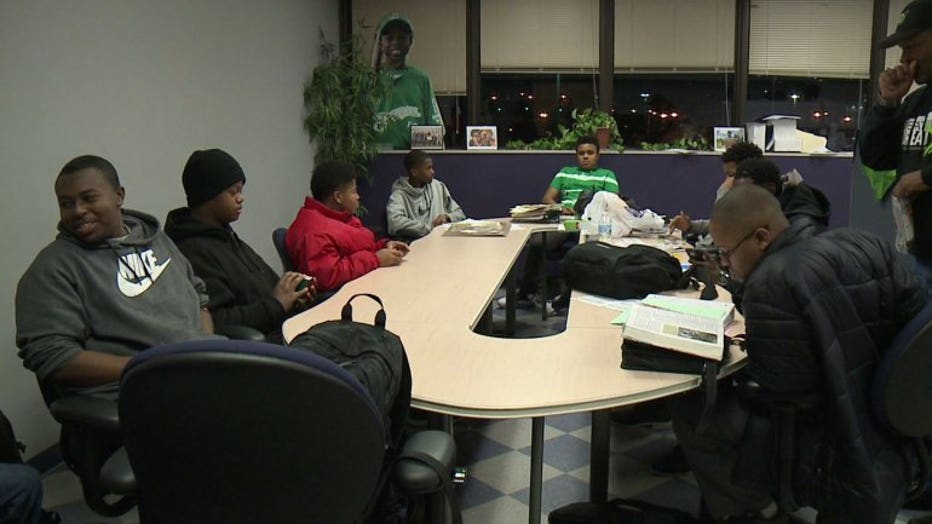 "They need someone there to guide them," Bourrage said.

Bourrage says preventing these crimes in the first place starts with jobs.

"Work gives them money. It gives them power," Bourrage said.

It also involves knowing who is influencing these teens.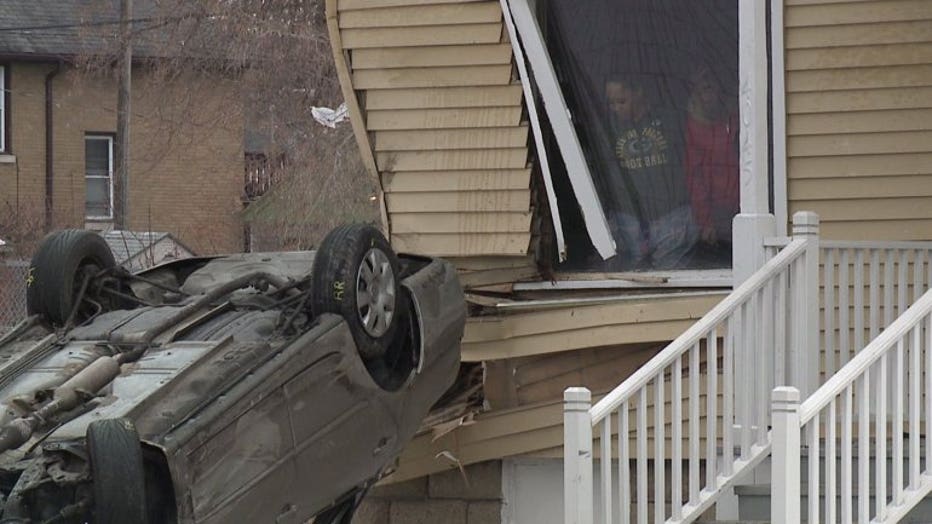 N. Port Washington Road and Capitol Drive


"You have to be with the right people. We teach them that you`re judged by the company you keep," Bourrage said.

Police say they're still looking for the driver of that stolen vehicle in Saturday's crash at Capitol and Port Washington.

One of the cornerstones of Operation Dream is Operation Work. As part of that program, teens had a private meet-and-greet with the Milwaukee Bucks front office staff on Monday night, January 25th, where they learned about the business of basketball.

CLICK HERE to learn more about Operation Dream.